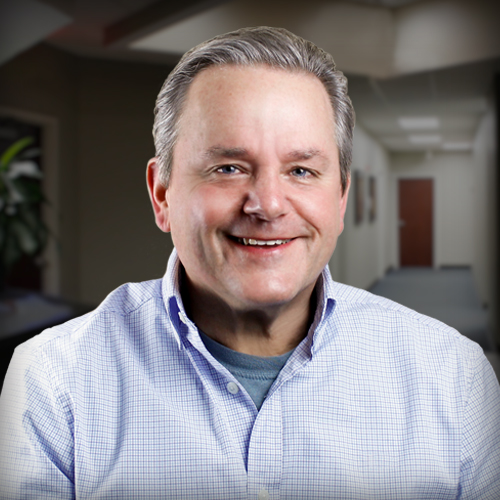 Corporate Officers
Ken Bianchi
Executive Vice President
With over two decades of sales and territory management experience, Ken has an extensive track record of knowing what it takes to thrive in this industry. Having earned a degree in Media Market Management, he has held senior management roles at a manufacturing company that worked directly with a 100 million dollar distributor. He is a firm believer that "without risk, there is no reward" and was compelled to take a chance and invest in his own business venture as co-owner.
In 2005, he accepted a position as the National Sales Manager at Safetec, transitioned to become the Vice President of Sales, and now is the Executive Vice President. In this position, Ken leads the sales team in different types of development, including product, brand, private label, and contract manufacturing. He also oversees the marketing team in their efforts to create promotional print and online media that educate their distributors and end-users. With an amusing sense of humor paired with his witty commentary and vast knowledge of sales and management, Ken has played a vital role in the advancement of Safetec, and the notion that our company is a fun place to work.
When not in the office (providing there is snow), Ken enjoys his passion for skiing and vacationing in the mountains with his wonderful wife Nancy, and son Kenny. He also is an avid outdoorsman in the summer and can be found kayaking, golfing, and four-wheeling.