Private brands are more than just labels on a product; they represent your business
Private labeling
Let Safetec's expertise work for you
With over 30 years of experience as a full-service, private label manufacturer, Safetec has developed a team of highly qualified in-house experts to work directly with our customers, ensuring the best products for their brands. With all our services under one roof, we can handle most private label project requests from product ideation through shipping.
As a U.S. manufacturer, we focus on the highest level of quality. 
Safetec upholds the industry's most demanding quality control standards, maintaining the  cGMP, UL Certification*. The team at Safetec complies strictly with standard FDA and EPA regulations. Our private label products are designed to ensure you are in complete compliance with OTC monograph requirements. In addition to turnkey solutions, we have an in-house chemistry lab and Quality team to work with you in developing and testing your unique formula.
Turnkey Private Labeling
Private label one of our existing Safetec products or formulas! You can trust Safetec when searching for a full-service private label or national brand equivalent (NBE) manufacturer for your product or product line. We have a dedicated team of in-house experts to work closely with you from start to finish in the creation process. Our mission is to ensure the best possible experience for our customers.
Private Labeling Capabilities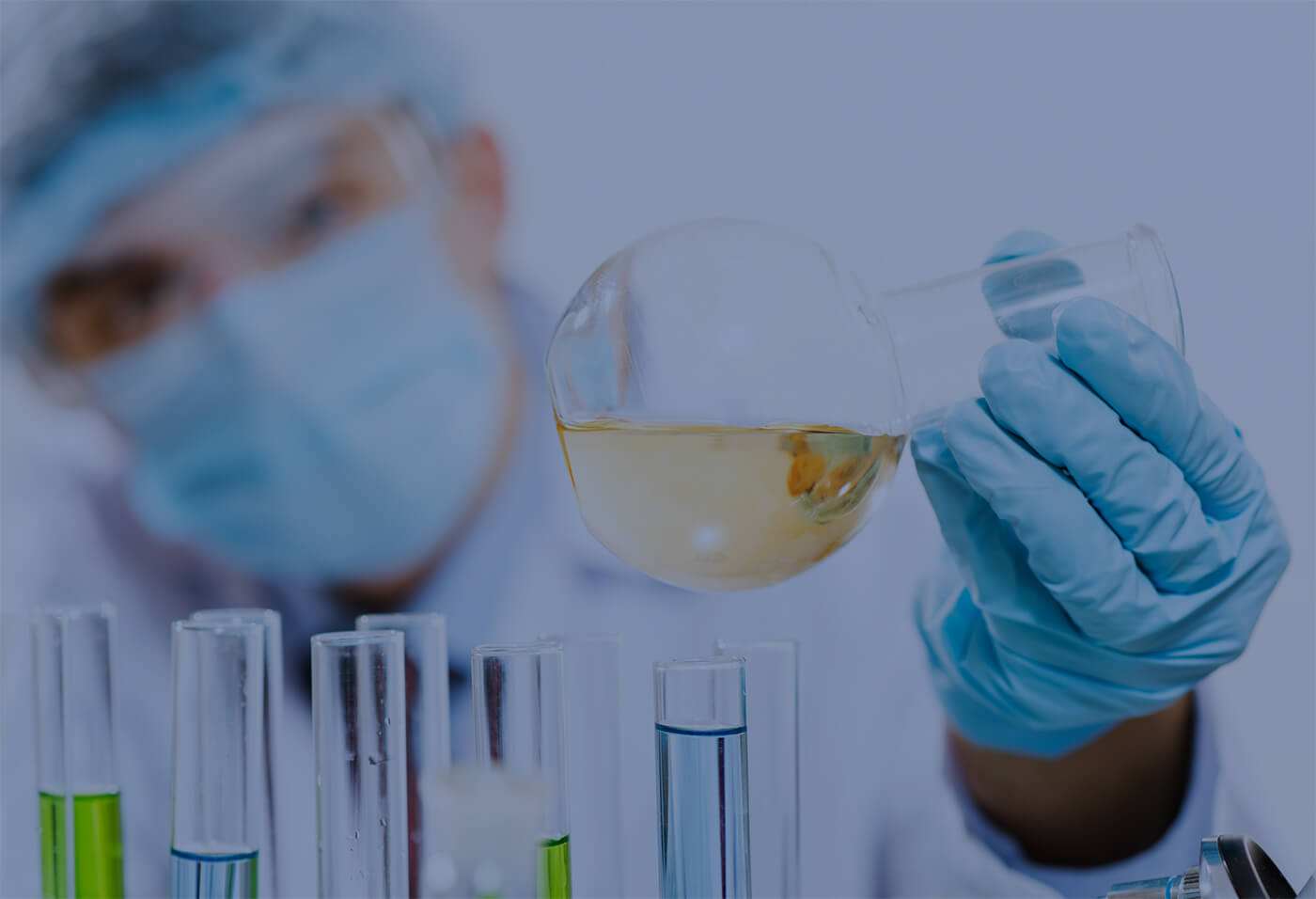 Formulations
With our in-house R&D and chemistry lab's help, we can work with you to develop your unique formula or customize one of our formulas.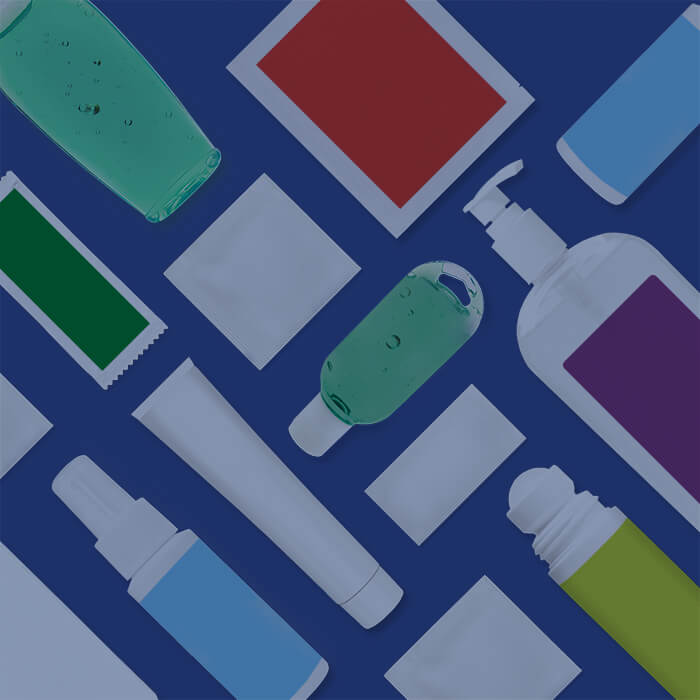 Packaging
We offer an extensive list of packaging options as well as custom packaging options.
Pouches (gels, ointments, creams)
Bottles (1oz. to 1-gallon sizes)
Tubes
Wipes (individually wrapped)
Dispenser boxes & cartons
Bulk quantities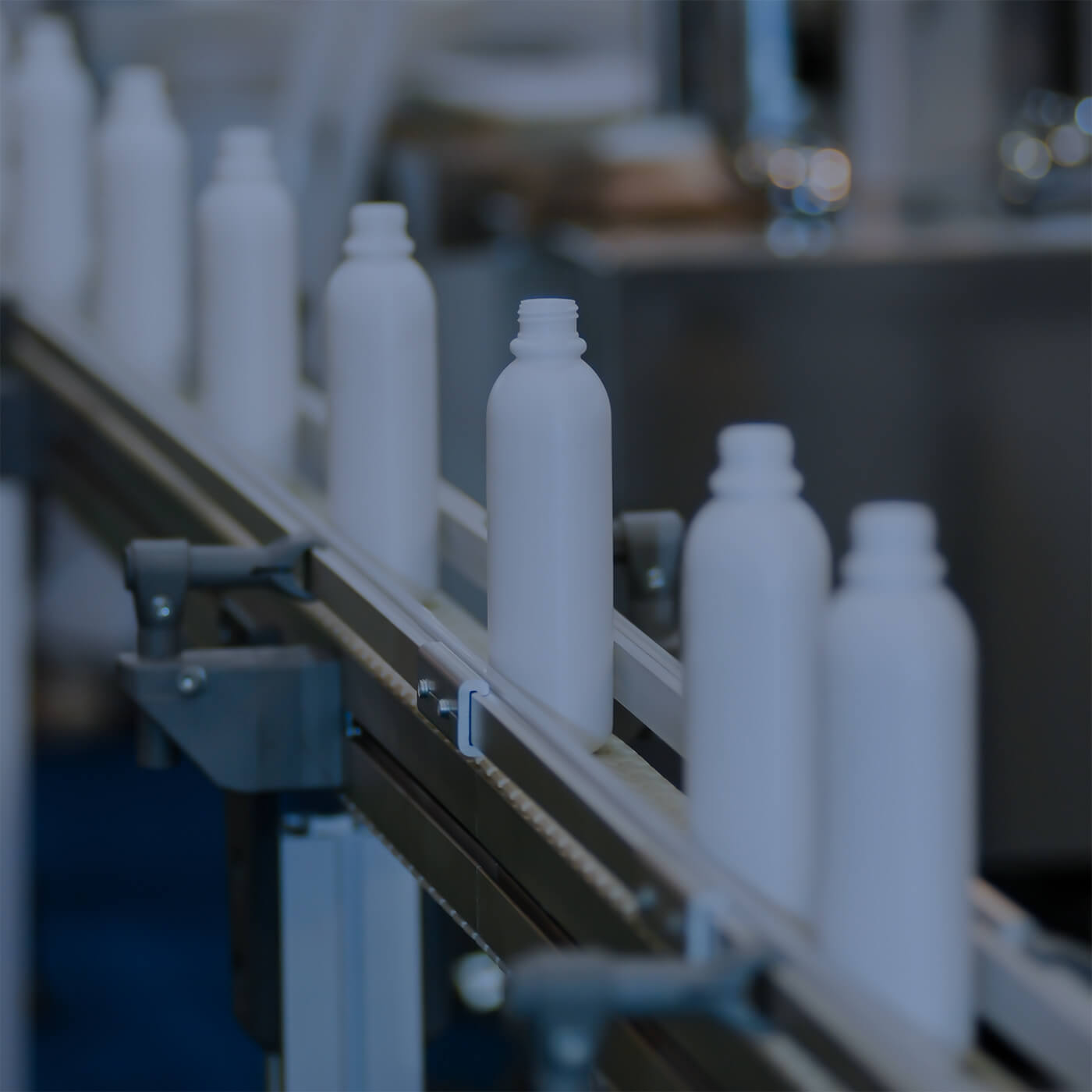 Contract Manufacturing
Let us know how we can turn your idea into a reality.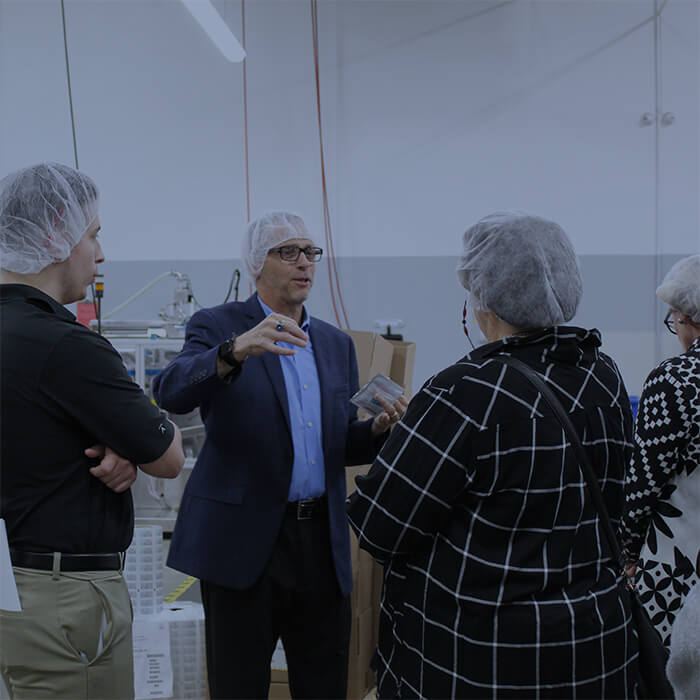 Partnership
Our approach is to create partnerships for long term successful relationships. Let us help you build your future.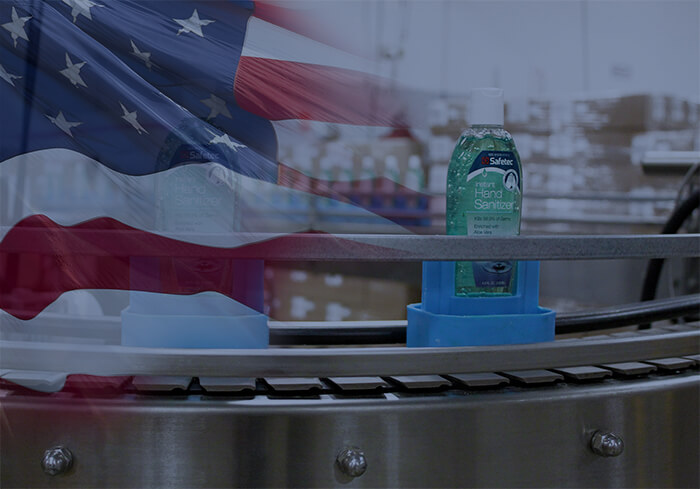 U.S. Manufacturing
We manufacture our products in Buffalo, NY, in a 80,000 square foot state-of-the-art FDA regulated facility.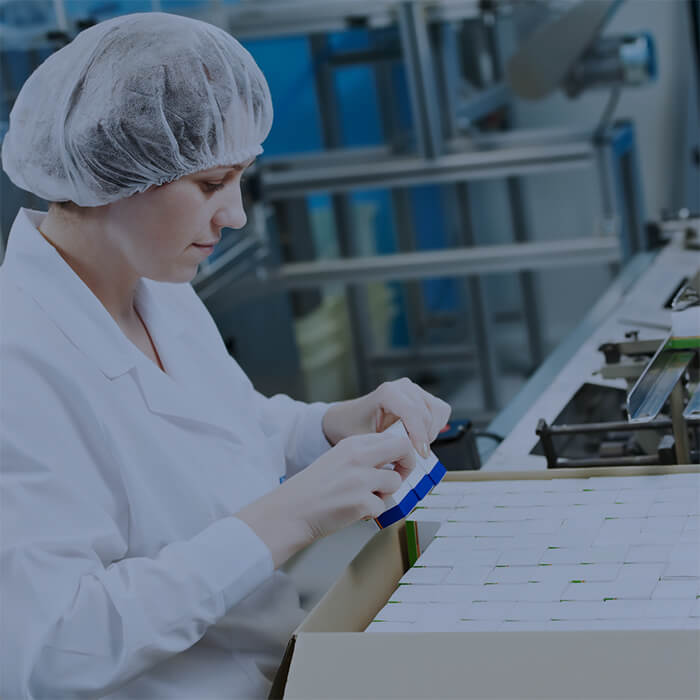 Quality
Safetec upholds the most demanding quality control standards in the industry, maintaining cGMP, UL Certification*. The team at Safetec complies strictly with FDA and EPA regulations.
*Management System Certified by UL with regard to 21 CFR Parts 210/211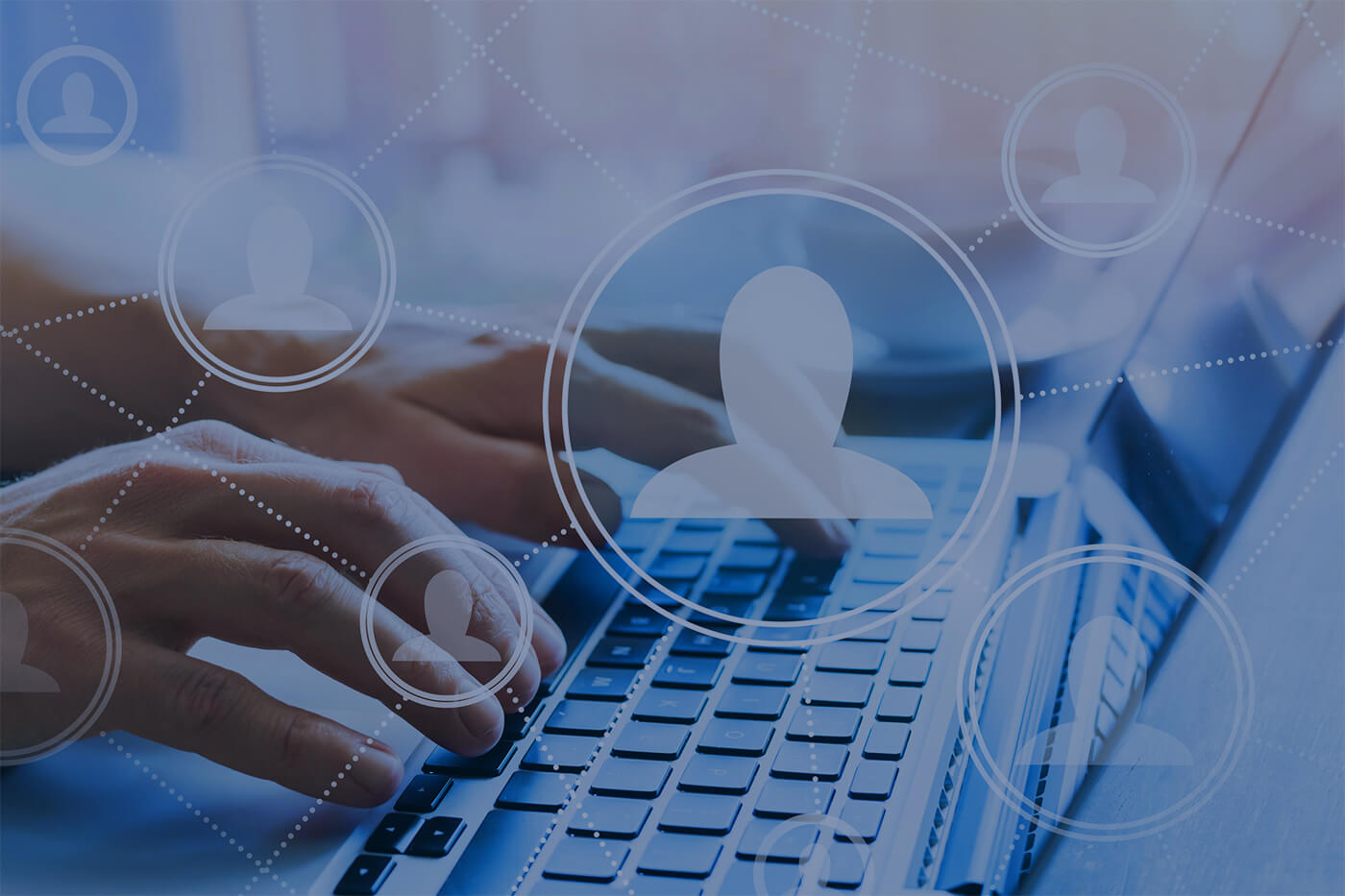 Dedicated Project Support
Let our team of experts take the worry out of your project. With a dedicated Project Manager and knowledgeable Account Managers, we make private labeling easy.
Turnkey Private Label Guidelines
Safetec provides a full-service, private label process for our Infection Control, First Aid, and OTC products. We develop and manufacture products that meet FDA and EPA guidelines, along with many products that are not regulated. You can rely on our nearly 30 years of experience and our talented design team to offer creative solutions.

Products must match existing Safetec products in formulation and size

Pricing will vary based on yearly volume (may be adjusted due to final artwork submission/colors)

Production lead time varies and is subject to change based on overall project scope

Production lead time begins after final art approval from the customer, Safetec, and FDA/EPA (if applicable)

Customer must accept overruns of +/- 10%. (industry standard)

UL Certified

Safetec has been audited by UL Registrar LLC and meets GMP requirements listed in RCP, NBCP, or Pharmaceutical Certification Schemes which is uniquely accredited by the American National Standard Institute (ANSI) developed in accordance with applicable sections of the FDA's code of federal regulations.
Bob A.

Infection Control

Michael K.

Nicole F. & Maria C.

David N.

Robert K.

Ely S.

Wendy R.

Van L.

Shelly M.

Chris M.
Contact
Let's Work Together