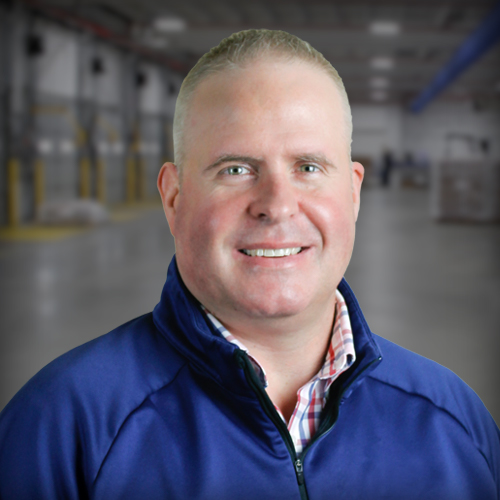 Purchasing / Shipping
Steve Vanderbosch
Director of Purchasing
As the Director of Purchasing, Steve oversees and handles all purchasing and vendor relationships and plays an essential role in everyday negotiations, product development, and inventory management. He has over 15 years of experience holding both managerial and purchasing roles and understands the importance of time, cost management, and effective negotiating.
Every day his job involves new and sometimes unforeseen challenges in this industry, but because of his versatility, resourcefulness, and quick ability to problem-solve, he makes finding solutions at times look effortless. His wealth of knowledge and expertise about packaging, combined with his efforts to find the best pricing for his customers, led him to become an invaluable member of the Safetec management team.
When not in the office, he enjoys spending time with his wife and daughter and can be seen playing golf and ice hockey in his spare time.