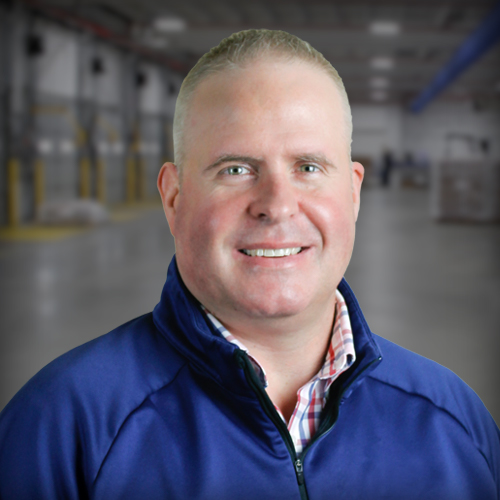 Purchasing / Shipping
Steve Vanderbosch
Director of Operations
Recently promoted to Director of Operations at Safetec, Steve is a dedicated professional with 17 years of impressive experience within the company. As the former Director of Purchasing, Steve played a vital role in managing purchasing, vendor relationships, and inventory. His expertise in negotiations and time and cost management has been invaluable.
Steve now leads the Purchasing, Warehouse, and Operations teams in his new position, including Manufacturing and Batching. His extensive experience and exceptional mentoring skills make him an excellent fit for overseeing these crucial areas. Steve's passion for learning and ability to inspire others ensures the professional development of his team members.
Outside of work, Steve enjoys spending time with his wife and daughter, pursuing his hobbies of golf and ice hockey.