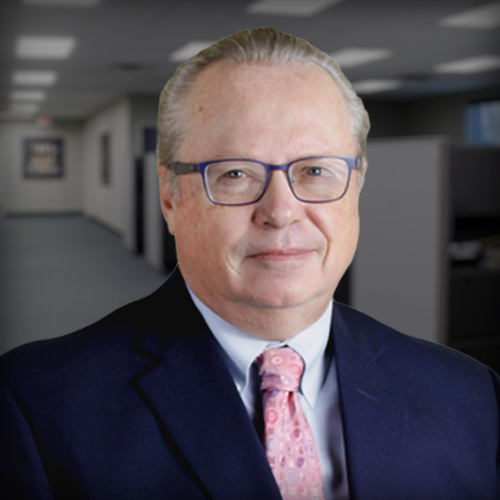 Sales / Marketing
Robert Ehms
Customer Service Manager
It doesn't matter what title you hold, being honest, ethical, and diligently focused on our customers' needs, these things play a significant role in developing long-lasting relationships" -Bob Ehms.
Bob spent 40 years with Buffalo Hospital Supply, working in the warehouse, customer service, contracts/ rebates, and managing staff. He has come to Safetec with a primary goal in mind: Be a great leader for that Safetec can be proud.
He is responsible for leading the customer service team to improve efficiencies and customer relationship management as we continue to grow. To say Bob dove in headfirst when joining Safetec would be an understatement.
As for his personal life, it's quite full. Bob loves spending time with his wife and grandchildren. He also enjoys gardening, cooking, baking, all Buffalo sports teams, golf, and horse racing. He adores his two dogs, Miss Bagel, the Beagle, and Miss Cream Cheese, a Saint Bernard.
Fun Facts:
Die-hard Red Sox fan

Lost a finger in a baseball accident (don't worry, he got it back)