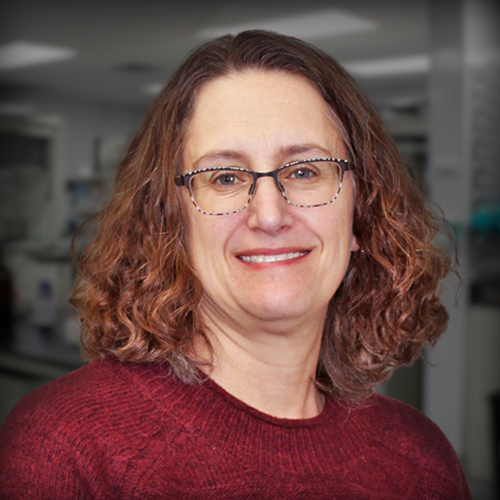 Chemistry / New Product Development
Rebecca King
Chemist ll
Rebecca joined Safetec's Chemistry Team as a Quality Control Chemist II, bringing years of QC knowledge and experience. Prior to Safetec, Rebecca was a graduate of Baldwin-Wallace College with a Bachelor of Science degree in Chemistry.  She is well-versed in instrumental analysis, laboratory skills, and writing SOPs. As a Quality Control Chemist II, she will be testing batches, raw materials, and stability samples in the lab and assisting with peer review of data and manufacturing validation testing as needed.
Rebecca's small family business and 3 teenagers at home keep her busy outside of work. In her free time, she enjoys gardening, sewing, and cheering on her kids at their sporting events.
Fun Facts:
·         Rebecca grew up on a family dairy farm in Western New York.
·         Twins run in her family – both Rebecca and her sister have a set of twins.