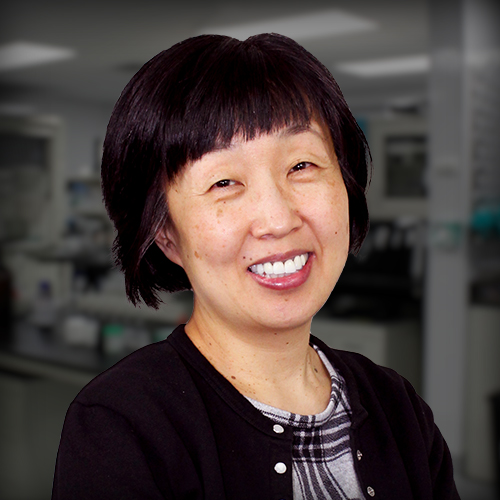 Chemistry / New Product Development
Miyuki Smith
Chemist I
Miyuki came to Safetec with a background in Pharmaceutical Sciences. Before joining our team, Miyuki worked at the SUNY Research Foundation, Mentholatum, and Fresenius Kabi. As a result, she brings a vast knowledge of QC physical testing and inspections.
As a Chemist I, she is responsible for performing diversified chemical testing as needed by current USP, Standard Operating Procedures (SOPs), Test Methods (TM), Good Laboratory Practices (GLPs), and Good Manufacturing Practices (GMPs) on raw materials, bulk liquids, and finished products. She is happy to be working for a company that produces Made-In-America products.
Outside of work, Miyuki enjoys cooking and gardening. Fun fact about Miyuki, she is ambidextrous and can eat and write simultaneously! She also enjoys watching episodes of Friends.