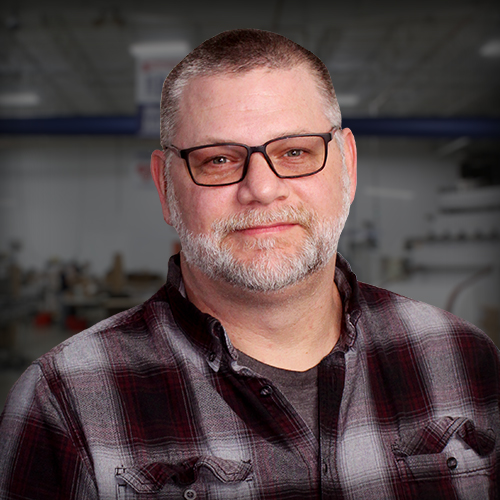 Manufacturing / Maintenance
Jared Cross
Maintenance Planner
Jared's unwavering dedication to safety and security stems from his extensive training, an instrumental asset throughout his career. With a genuine passion for creating secure environments, he is the go-to at Safetec you can rely on.
Having previously served as a Maintenance Planner for TreeHouse Foods, Jared's experience in efficiently managing maintenance operations ensures seamless production processes and peace of mind for his team. For over a decade, he has held multiple positions in the manufacturing industry, accumulating a wealth of knowledge and skills that make him a versatile expert.
Outside his professional endeavors, Jared embraces an active and fulfilling personal life. You'll often find him indulging in his favorite hobbies, such as fishing, hiking, and spending quality time outdoors. His heart lights up when he's with his children and family; they are his greatest source of joy.
Two remarkable aspects of Jared's life showcase his selfless nature and willingness to lend a helping hand. During his time as a volunteer firefighter and first responder in North Carolina and New York, he was instrumental in saving multiple lives, proving his commitment to the well-being of others. Additionally, when living in Florida, Jared actively participated in a Volunteer Hurricane relief group organized by his church. Through this group, he contributed to repairing damaged housing and cleaning up debris after storms, significantly impacting the lives of those affected.
Jared has found his true calling at Safetec, where he thrives among like-minded individuals who share his passion for safety and security. The company's accommodating schedule enables him to maintain a healthy work/life balance, allowing him to continue pursuing his hobbies and spending time with his family.