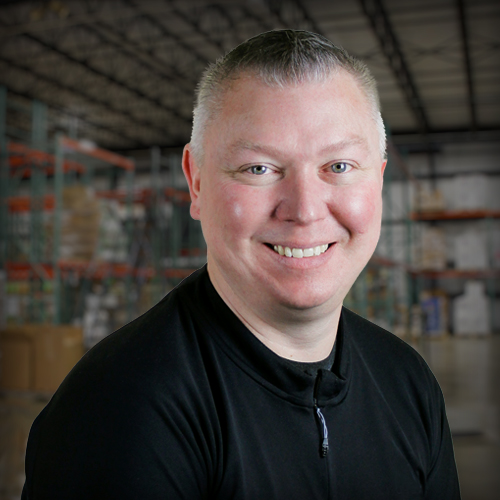 Manufacturing / Maintenance
Dennis Sionkiewicz
Sr. Production Manager
Meet Dennis, our Site/Production Manager for our second facility. Dennis oversees and manages all aspects of the manufacturing process, including receiving, scheduling and creating work orders, personnel assignments, and more. His primary responsibilities include organizing, prioritizing, and completing all jobs to satisfy customer orders and expectations. Dennis also trains and assists Safetec operators to be efficient in manufacturing along with achieving and surpassing expectations.
Dennis comes to Safetec with over 20 years of experience in research and development, formulating, prototyping, and manufacturing in different areas. He also has a degree in business and several certifications, including statistical analysis and process control, calibration, lean manufacturing, and team building, making him the perfect person to manage our second facility. Dennis believes that his background has helped him build problem-solving skills, prioritizing, and being a fair, yet tough, manager for employees to respect.
Dennis loves every minute that he gets to spend with his wife and seven children outside of work. They are certified foster parents and enjoy sharing their home with children that may not be in the best situation. His family takes great pride in seeing a child's smile when they feel safe and can simply be a kid. The Sionkiewicz family also enjoys a family movie or game night, kayaking, snowmobiling, and hiking.
Fun Facts:
Father of seven; foster parent to many more

Outdoor enthusiast