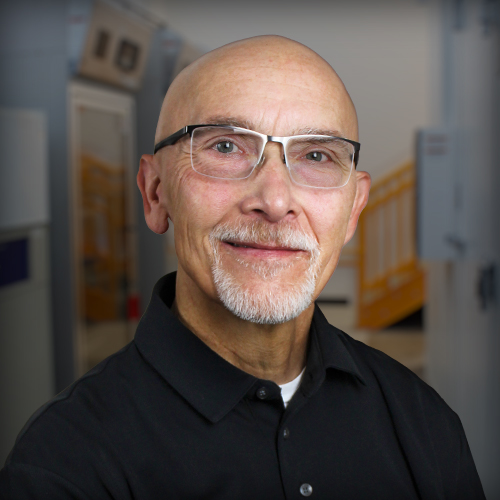 Quality / Regulatory
David Kuchta
Director of Quality and Regulatory Affairs
Meet Dave, the Director of Quality and Regulatory Affairs at Safetec! With a strong background in Biology from Buffalo State University, Dave's expertise lies in Microbiology, Cell Biology, and Botany. In addition, he's a pro at turning scientific concepts into real-life experiments.
Having worked in the regulated drug and device industry, Dave is well-versed in various dosage forms, from injectables to topicals and oral solid dosage forms. He's also dabbled in the medical device and excipient industries. With his broad knowledge of manufacturing regulated and non-regulated products, he's got the know-how to navigate global regulatory bodies like a pro.
But Dave isn't just all work and no play. He's a Buffalo native, growing up in the Black Rock-Riverside area. He lives in Tonawanda with his wife, Gina, and their son David. As a family, they're die-hard supporters of the Bills and Sabres. They also love exploring the region's vibrant restaurant scene, where Dave can enjoy a good meal.
What drew Dave to Safetec? It was the recommendation of his former colleagues, who raved about the company's tight-knit community and their genuine passion for what they do. And since joining Safetec, Dave has experienced it firsthand.
With his wealth of experience and dedication to quality, Dave leads the charge in ensuring Safetec's products meet the highest standards. He's committed to regulatory compliance and ensuring customers receive top-notch products they can trust.
Dave's friendly demeanor, expertise, and love for what he does make him an invaluable member of the Safetec team.