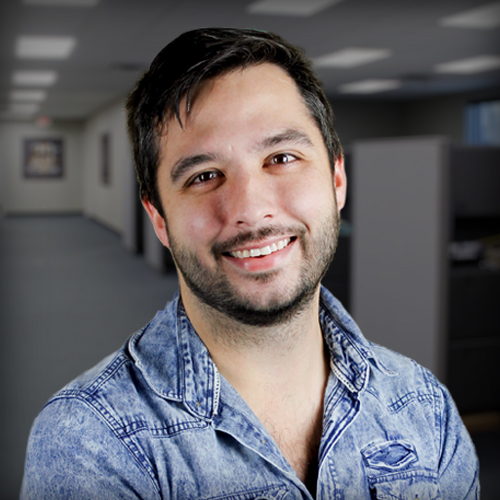 Sales / Marketing
Corey O'Brien
Project Coordinator
As Safetec's Project Coordinator, Corey works with all the various departments to push forward projects for new product development and process improvement projects. His knowledge of chemistry and deep background in quality are Corey's tools for success.
Before joining Safetec in March 2020 in the Quality department, Corey earned his B.S. degree in Medicinal Chemistry from University at Buffalo and worked as a Lead Scientist and Research Analyst for other companies around Western New york.
You can find him rocking the mic at a local Karaoke bar or swinging the racket on the tennis court in his spare time. With a thirst for travel early in life, Corey went on a four week African Safari when he was 12 years old.