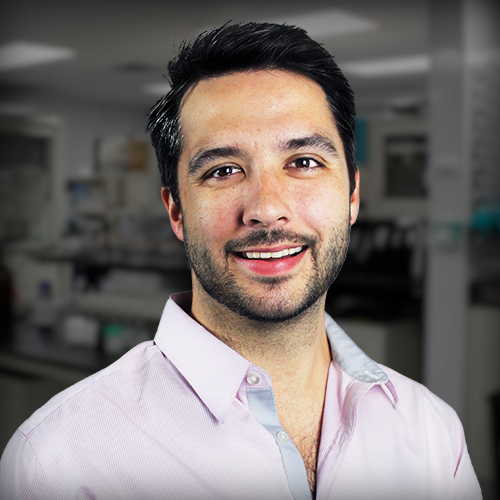 Chemistry / New Product Development
Corey O'Brien
Chemistry Manager
Before joining Safetec in March of 2020, Corey earned his B.S. degree in Medicinal Chemistry from the University at Buffalo and worked as a Lead Scientist and Research Analyst for other companies around Western New York. Corey has proven to be a huge asset to our team and recently took on a new role as Product Development Manager.
As Product Development Manager, he will be utilizing his project management skills and deep background in chemistry to help push new product development projects forward. Corey will be working closely with other departments to establish a design, technology, and vendor strategy while researching industry developments and Safetec's existing client base to identify new opportunities.
In his spare time, you can find him rocking the mic at a local Karaoke bar or swinging the racket on the tennis court. With a thirst for travel early in life, Corey went on a four-week African Safari when he was 12 years old.
Fun Facts
Has a dog named Ace, a cat named Artemis, and a leopard gecko named Fuego
Plays volleyball 2-3 nights a week