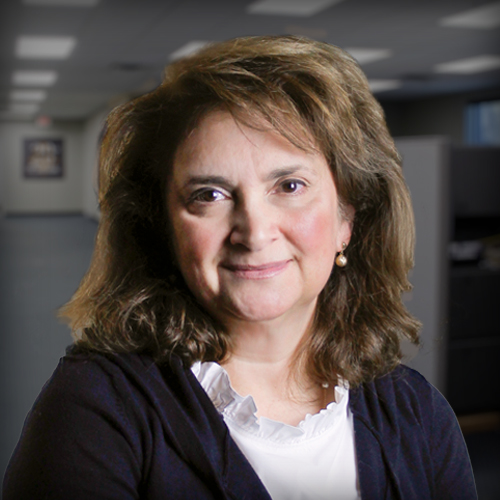 Sales / Marketing
Carla Briglio
Customer Care Coordinator
As an accomplished sales management professional with over fifteen years of experience, Carla brings with her a versatile skill set. She has worked in various industries, including dental, packaging, barcoding, and even the music business. Her extensive experience with sales, project management, and customer service has allowed her to work with many well-known clients, including the University at Buffalo School of Dental Medicine.
Since joining Safetec in 2009, she has overseen all customer service operations and has worked as an account manager within our sales team. Carla's adept resourcefulness, ability to problem-solve and excellent follow-through are just a few of the many reasons why she is excellent at what she does.
Carla strives for a healthy lifestyle and is very involved in staying active and fit while outside of work. She is an avid animal lover, especially dogs, and values spending time with her family and friends.