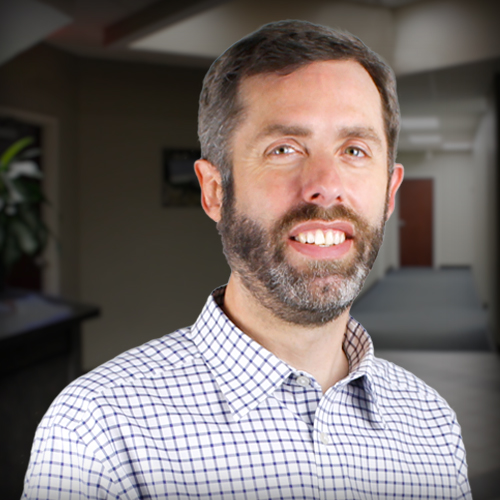 Corporate Officers
Andrew Schoeppich
Chief Financial Officer
As Safetec's CFO, Andrew will lead a talented team to evolve Safetec's financial management processes to meet the growing company's needs. 
Andrew is responsible for ensuring the company continues to make sound financial decisions and comply with generally accepted accounting principles. His day-to-day responsibilities include financial reporting, cost accounting, financial planning and analysis, internal control, and risk management.
Having worked at Fresenius Kabi, Athenex, the Erie County Industrial Development Agency, and KPMG before Safetec, Andrew brings a wealth of experience in financial management and vast knowledge of the pharmaceutical sector.
Andrew annually volunteers to review and provide feedback on the Canadian CPA exam before it is given to students. When he's not crunching the numbers in the office, you can find Andrew traveling, spending time with his wife, Heatherlyn, and two sons. He also likes to keep busy biking and swimming.
Fun Facts:
Has lived and worked in three different countries (England, Canada, and the US).

Completed a forward rappel down the side of a 16-story hotel building in Auckland, New Zealand.