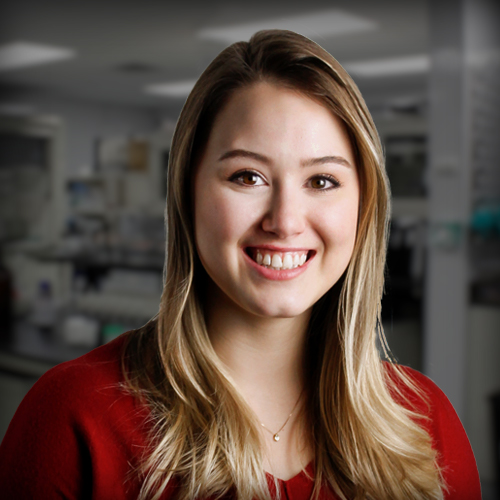 Chemistry / New Product Development
Amanda Milligan
Chemistry Supervisor
With a bubbly personality, a knack for organization, and process improvement, Amanda attacks every issue with a positive attitude and believes there can always be a better way of doing things.
Amanda has been an essential part of the Quality Control team since 2019. In her current role as Chemistry Supervisor, she will be responsible for working with the lab manager on the lab's day-to-day operations. She is currently working to improve the organization and efficiency of our Incoming Quality Control department to imprint high quality at the very start of the production process.
Amanda holds a Chemistry Degree from the University at Buffalo, where she often juggled 2-3 jobs at once while also attending full-time courses, encompassing a wide variety of positions in retail, management, marketing, child care, and housekeeping. She brings her ability to adapt to change, dedication, and passion for succeeding to Safetec every day.
When she's not in the lab, she loves a good concert of any genre, game nights, and BBQs with her friends and family. Hailing from Long Island, this New Yorker often visits family and never skips a visit to the beach no matter the season.
Fun Facts
Plays four instruments: flute, piccolo, French horn, and trumpet.

Was a student conductor for the high school marching band

Considers time management as an extreme sport