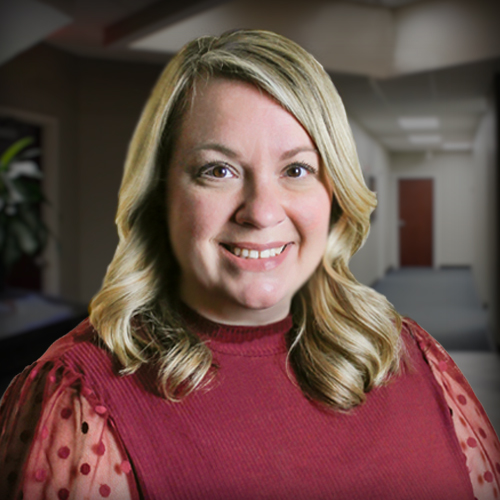 Controller / IT and Human Resources
Allyson Devonshire
Director of People and Culture
Allyson unintentionally fell into a career path in Human Resources while in pursuit of a Criminal Justice degree. During college, she took on a part-time job as a Human Resource Secretary at the Interstate Brands Corporation. She was promoted to a full-time HR Assistant Manager. She later accepted a position at Cook Moving Systems as the HR Supervisor and, in 2009, was brought on to Safetec to help with the company's growth and management.
To say that Allyson is good at what she does would be an understatement. She wears one of many hats and is effortlessly able to balance the company's needs while also managing employee health and wellness, benefits administration, and payroll. She is involved in every aspect of recruitment and staffing and understands the matching, developing, and training processes needed for potential job candidates and current employees. Her source of knowledge is also one to be reckoned with, and she is referred to at times as the Allysonopedia, and if she doesn't already know the answer to your question, she will be quick to find it out for you!
Outside of the office, she loves spending time with her husband Josh and adorable twin daughters. She also enjoys cooking and golfing and can be seen boating during the summer months on the Niagara River.
Fun Facts:
Is the office mixologist specializing in margaritas
Also serves as our company event planner