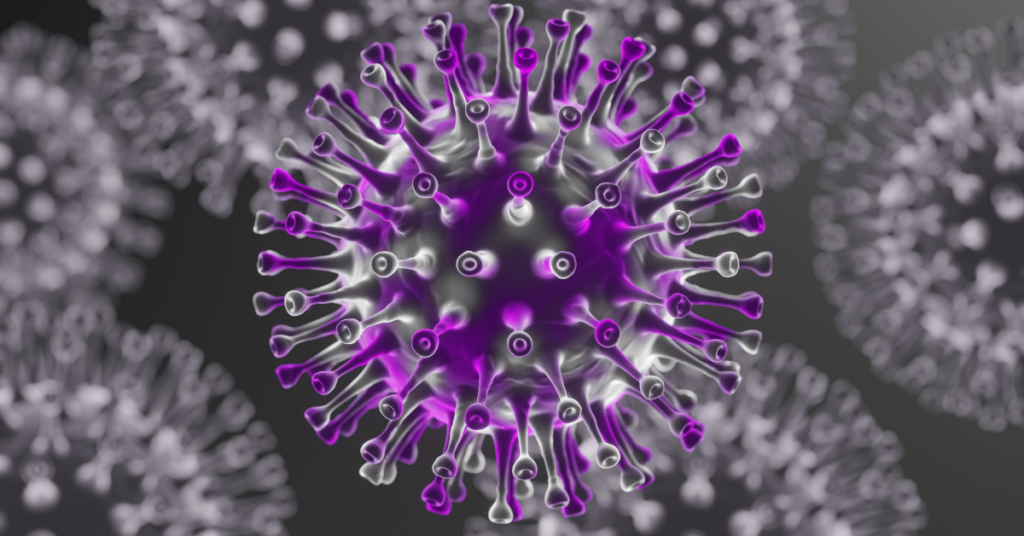 What is the Mu Variant?
We are about halfway through the Greek alphabet for naming coronavirus variants. Only four have raised enough alarm to warrant a WHO "variant of concern" designation- Alpha, Beta, Gamma, and Delta. One of the newest…
Continue Reading
Download
Product Catalog
A passion for effective, safe, and high-quality products has guided us in everything we do at Safetec.
Download Now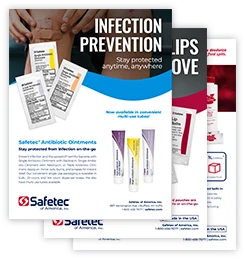 Product Resources
Downloads
Product Safety Data Sheets
Product Sell Sheets
Compliance Documents
View All Downloads
Contact
Let's Work Together