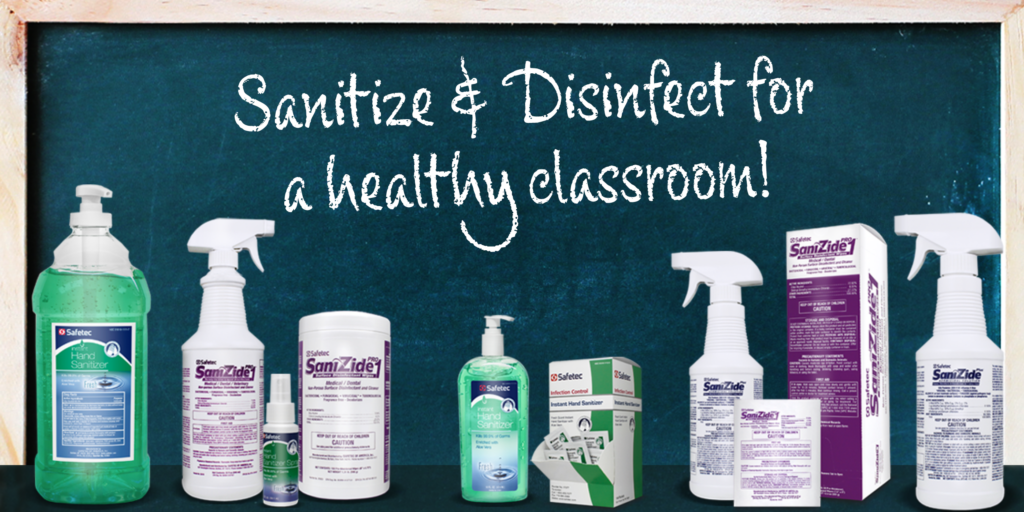 07/21/22
By Dana Szymkowiak
Back to School: Is Sanitization on your Supply List?
As summer break is slowly coming to an end, students, teachers, faculty, and staff are preparing to head back to school.  While most are shopping for new clothes, paper, pencils, and more items that can…
Continue Reading
Download
Product Catalog
A passion for effective, safe, and high-quality products has guided us in everything we do at Safetec.
Download Now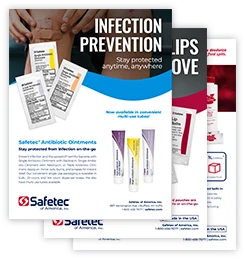 Product Resources
Downloads
Product Safety Data Sheets
Product Sell Sheets
Compliance Documents
View All Downloads
Contact
Let's Work Together