Keeping You Safe
In The Moments That Matter
Safetec of America, Inc. is your trusted source for infection control, first aid and compliance products for 27 years. If you are interested in protecting your employees from the unexpected, then we are the perfect choice. Customers stay with Safetec for their infection control, first aid and compliance needs because of guaranteed quality, stability, and value – and all of the products we manufacture are made in America. If you are interested in private labeling first aid or infection control products, we do have those capabilities as well. Contact us today to become a distributor or find out how to buy our products. Stay up to date on the latest Safetec news by viewing our press releases.
Watch Some Of Safetec's Latest Videos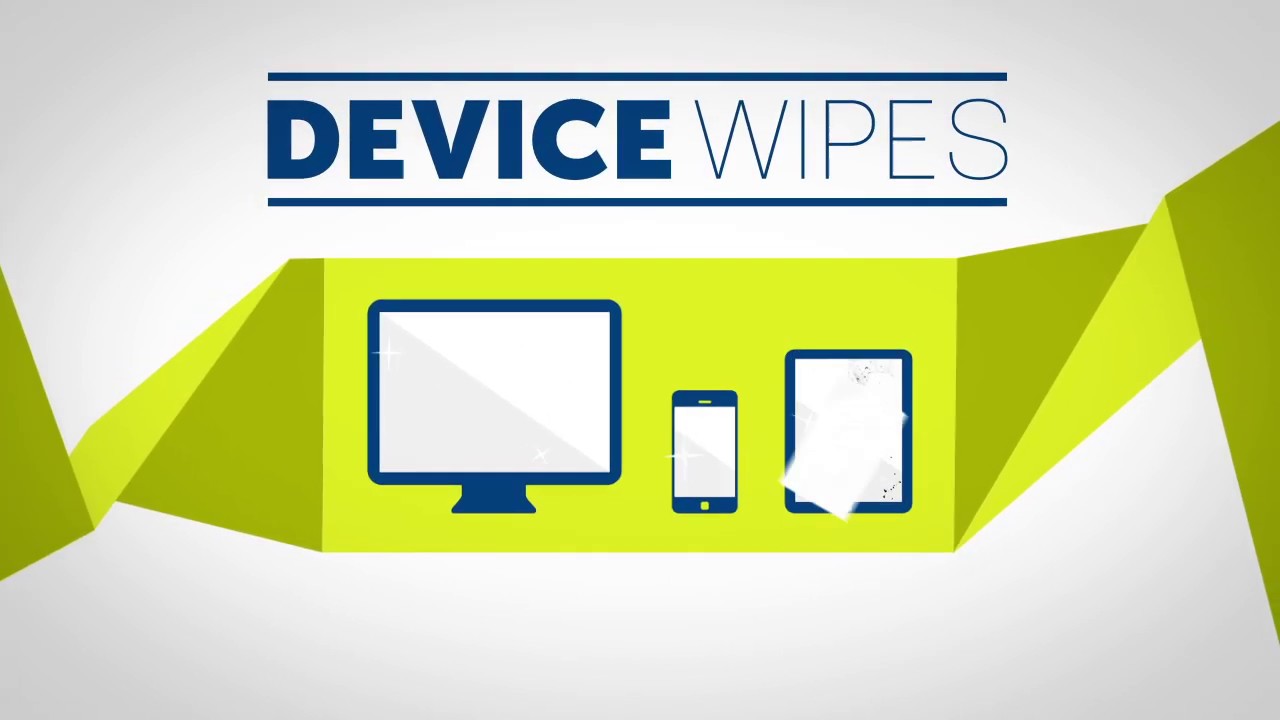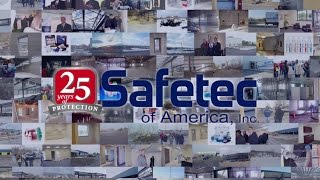 Thank You For 25 Amazing Years
Corporate Video
We're proud of manufacturing high-quality American products that save lives & surpass standards, every single day.
Device Wipe
Safely remove dirt, grime, and fingerprints from all plastic, glass, and touch screen surfaces with the Safetec Device Wipe.
Facility Hygiene Pack
Packed with solutions for all your hand hygiene, skin cleanliness, and surface disinfecting needs.
Thank You For 25 Amazing Years
Safetec would not be where we are today without our wonderful customers. Thank you for your continued loyalty and business over the years. 2017 is going to be an exciting year as we celebrate 25 years and have many great things planned!
Great news – Safetec is now on Amazon! Buying your favorite Safetec products in smaller case quantities couldn't be any easier! Our store features a number of Safetec's spill response kits, first aid products, personal care items, and more! Even better, every item sold to you directly by Safetec offers free shipping (excluding Alaska & Hawaii). Click here to shop our full Amazon store.