Infection control & Prevention
Your complete source for protection since 1992 Our Story
Made in America for America
A passion for safe and effective quality products has guided everything we do at Safetec for 30 years. Driven by our commitment with high quality in mind, we focus on manufacturing a full line of infection control, first aid & OTC, and compliance products in our FDA regulated facility. From product ideology through chemistry testing, manufacturing, marketing, sales, and distribution, everything we do takes place in one of our three Buffalo-based facilities. Safetec offers the very best value in complete product solutions, with high-quality USA made products and maintains a UL GMP certification* to ensure proper quality, purity, and effectiveness for all of our products.
*Management System Certified by UL with regard to 21 CFR Parts 210/211
Manufacturing
Turnkey Private Labeling Capabilities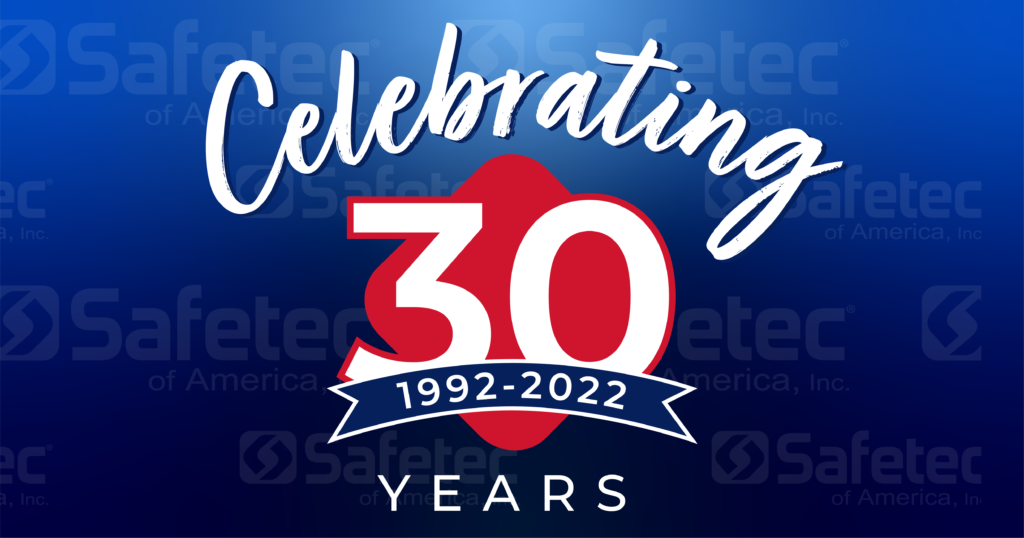 Safetec of America, Inc. Celebrates 30 Years!
Safetec of America, Inc. was born 30 years ago with a mission to help save lives by solving a problem tied to the AIDS epidemic sweeping the country in the eighties and nineties. With the…
Continue Reading
Download
Product Catalog
A passion for effective, safe, and high-quality products has guided us in everything we do at Safetec.
Download Now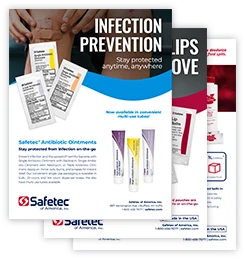 Product Resources
Downloads
Product Safety Data Sheets
Product Sell Sheets
Compliance Documents
View All Downloads
Made in the USA
Made in America For America
As a privately held U.S. manufacturing company, we are strongly committed to continuing our efforts to provide high-quality, compliant products for our customers' needs for today and the future.
We are proud to operate, manufacture, hire, and distribute from Buffalo, New York.
Contact
Let's Work Together