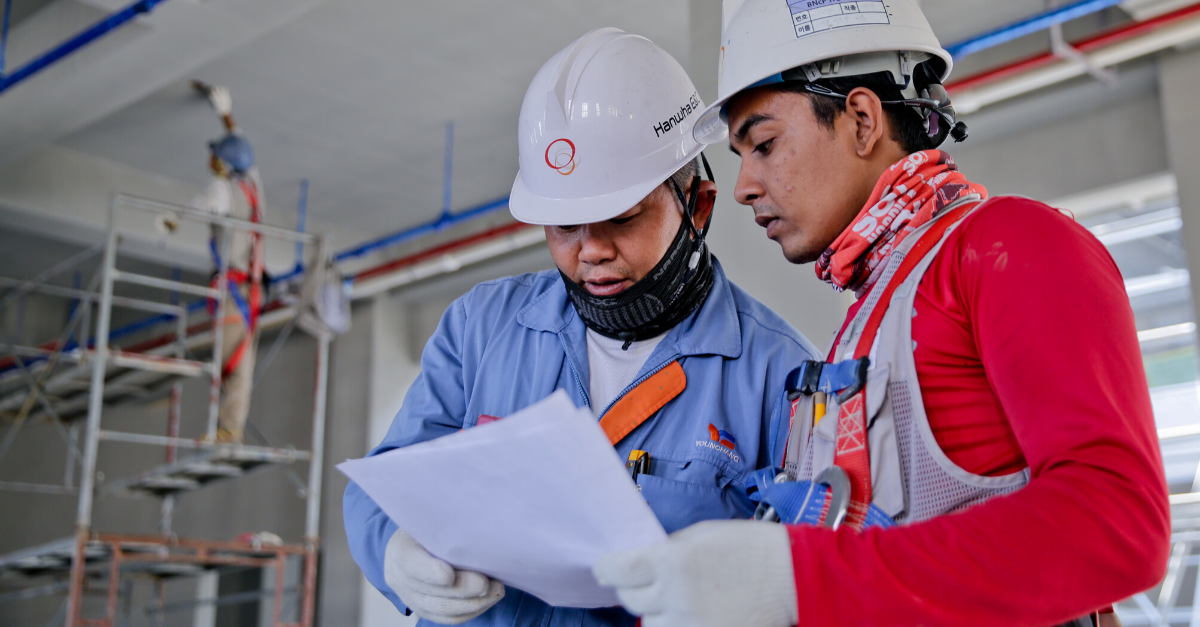 Building a safety culture: Benefits and strategies
06/11/20
By Dana Szymkowiak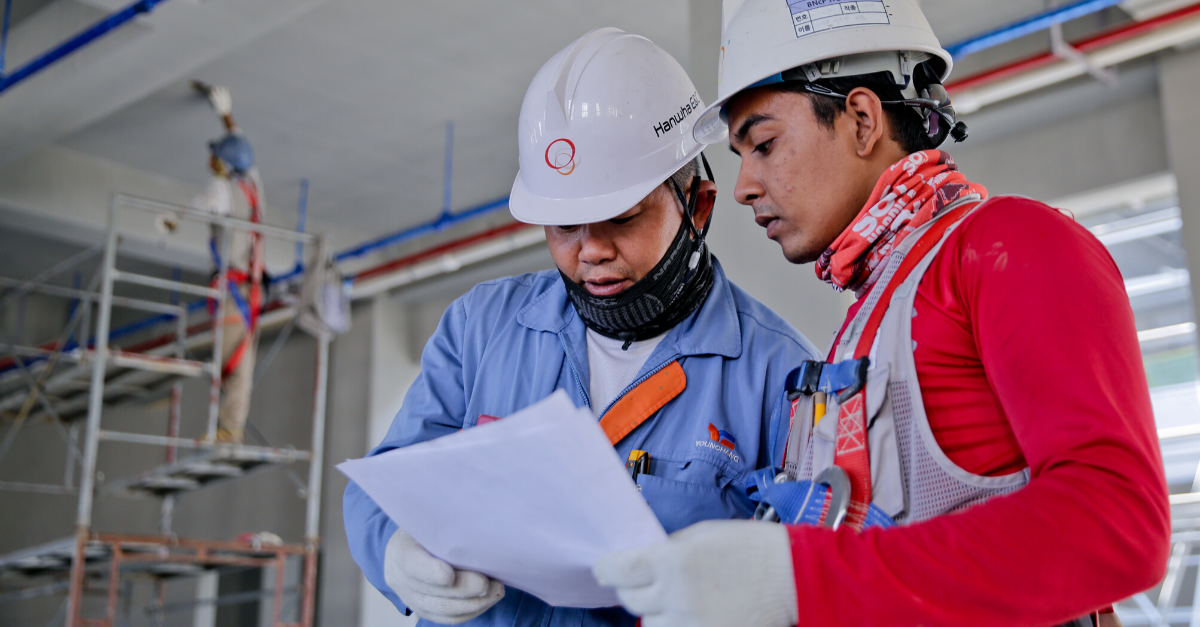 While this is a stressful period for all of us, safety has never been more critical. No organization wants on the job injuries, but what can you do about it? Safety culture is having a bit of a revolution right now, and it's having a significant impact on workplace injury and overall wellness of employees. Having a strong safety culture promotes more than safety; studies have shown that a positive safety culture also benefits worker confidence, retention, and productivity. In short, safety is good for business.
What is Safety Culture?
Safety culture goes beyond understanding safety protocols and following them simply because an authority figure told them to. Safety culture goes beyond OSHA compliance and training. Don't get me wrong, these are all critical basics to your safety program, but they miss one crucial component: employee buy-in. So, what does safety culture mean? Safety culture is an organizational culture that places a high level of importance on safety beliefs, values, and attitudes—and most people share these within the company or workplace. To be successful, employees at every level in a company should prioritize worker safety.
Benefits of a Safety Culture
When it comes to safety culture, there is a myriad of benefits-other than the decrease in accidents. For one, employees are more likely to make smart and safe decisions in an emergency. When safety is a priority over everything within an organization, the knowledge and practice used in everyday business carry over in an emergency.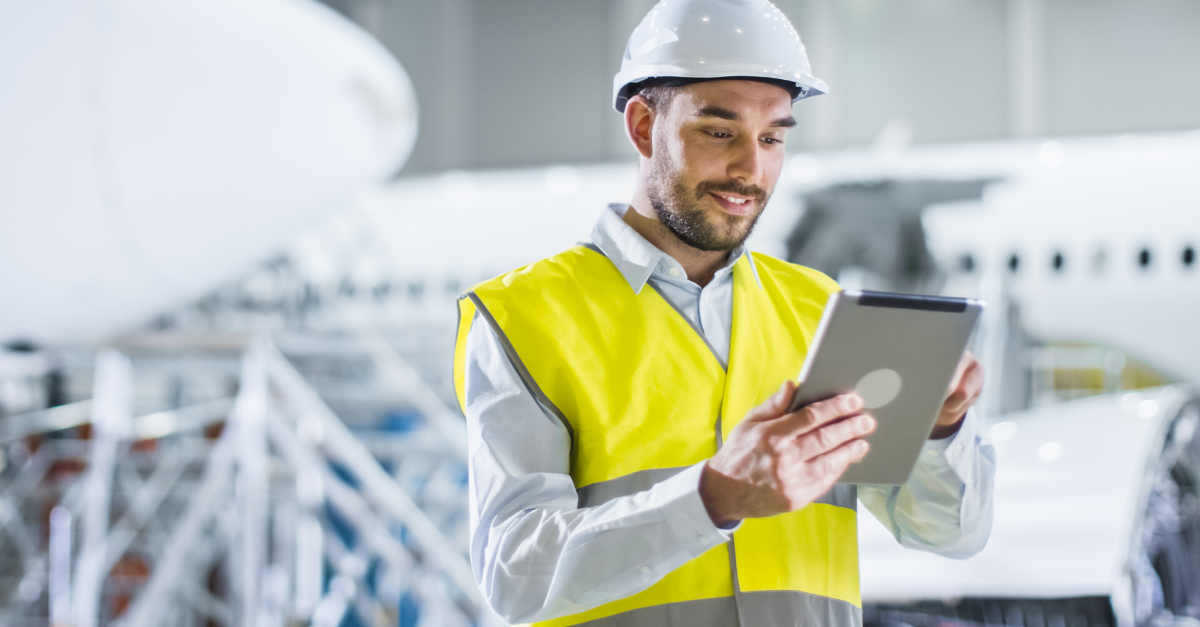 Another benefit: the company is viewed as a better place to work. Typically, morale is higher at companies with fewer injuries. Safety provides an excellent opportunity for employees to take pride in their accomplishments.
Safe and informed employees keep your business stable. When your employees know how to handle any situation where safety could be a concern, there is a lower chance of productivity being halted or delayed.
Produce a strong safety culture
There are six primary strategies to get you started with creating and maintaining the safety culture at your organization.
Responsibility. Everyone has something at stake when goals are set and managed. Specific goals allow all employees to have a sense of accomplishment. It lets everyone know that you are paying attention to safety, and injuries and accidents won't go unnoticed. Consider open discussion on past accidents and how to avoid them in the future. All employees should be held personally responsible for safety.
Engagement. Employee engagement might be one of the toughest tasks in creating a safety culture. All employees at every level need to be engaged in your safety initiatives to create a thriving culture. Safety should feel like a large part of every job, and there is no reason to take shortcuts or risks. One way to engage employees is to hold monthly safety meetings where employees are encouraged to participate, instead of the one-way communication that has become standard.
Recognition and motivation. Recognize employees in front of peers for a job well done. The best recognition takes place in front of a group and appreciation shown from management.
Appreciation. All too often, appreciation is reserved for meeting a sales or production goal. Little displays of appreciation demonstrate the importance of safety and illustrate the company's commitment to it.
Creditability. Typically, employees adapt to the general perceived attitude of management toward safety. Follow up on the goals set, respond to safety suggestions, and display actions that show commitment to safety.
Training and tools. Having the correct tools and products on hand and accessible to all employees are as essential as the training on how to access and use them. Prepare your facility with infection control and first aid products. All employees should know how to access and use them.
Safety is our main priority here at Safetec of America. Are you looking to build a safety culture? Let us help. Our in-house experts can keep your facility compliant and help assess your safety needs.