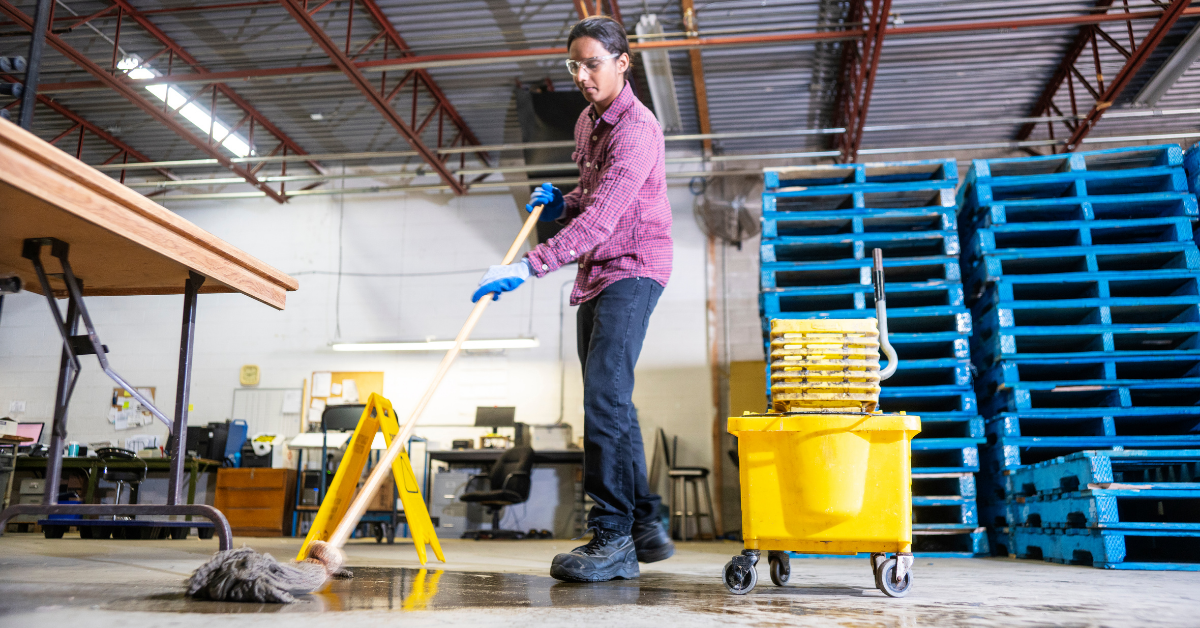 Preparing a Spill Response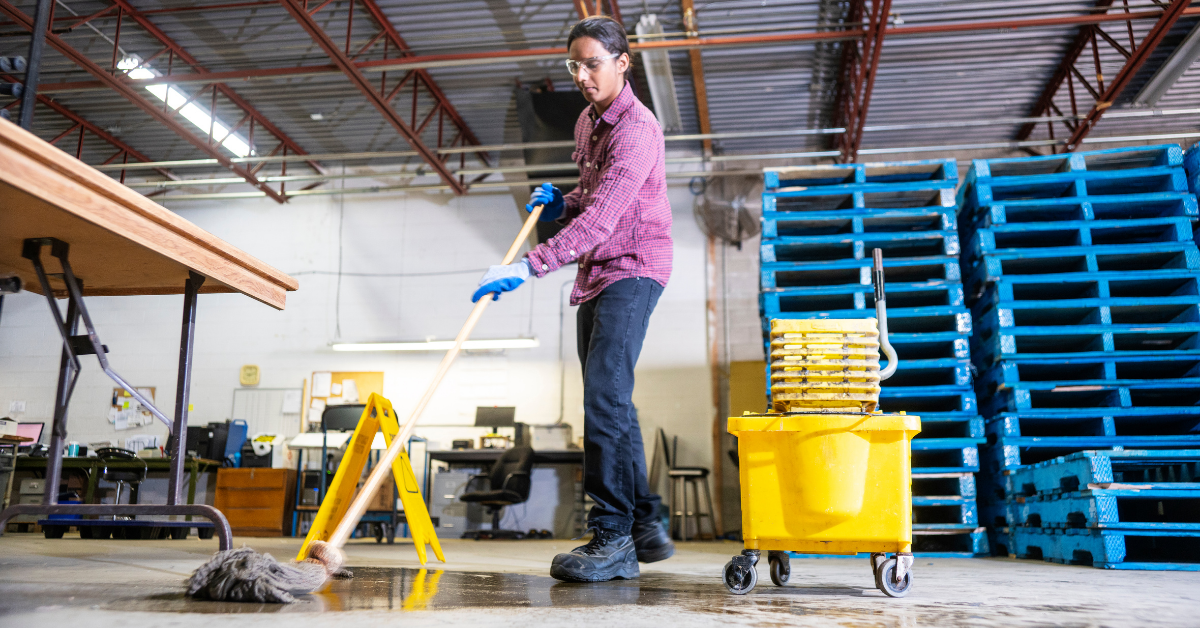 No matter how much we try to avoid them, spills happen- and they can happen in any facility or business. While some small spills might be easy to clean up, other substances could be dangerous to humans or the environment. We all hope we never need it, but spill preparedness can save lives and prevent injury or illness.
Spill preparedness means inventorying the hazardous substances you have onsite, evaluating the potential for spills, and planning how you'll respond to one. Even in the absence of dangerous chemicals, you still need to factor in the likelihood of an injury resulting in blood or bodily fluid spill.
A critical part of spill preparedness is a good spill kit appropriate for the solutions or fluids to which your employees could be exposed. While spill kits aren't mandated, they can be an effective way to meet regulatory requirements to contain, clean up, or dispose of hazardous substances.
Types of Spill Kits
Bloodborne Pathogen Kit
A bloodborne pathogen kit is used to guard against exposure to bloodborne pathogens from body fluid spills and cleanup. Kits contain the needed supplies to protect workers from potentially infected bodily fluids. The Safetec Universal Precaution Compliance Kit helps meet the OSHA Compliance 1910.1030 Bloodborne Pathogens Standard by combining personal protection and clean up items mandated by OSHA, CDC, and State Health Departments.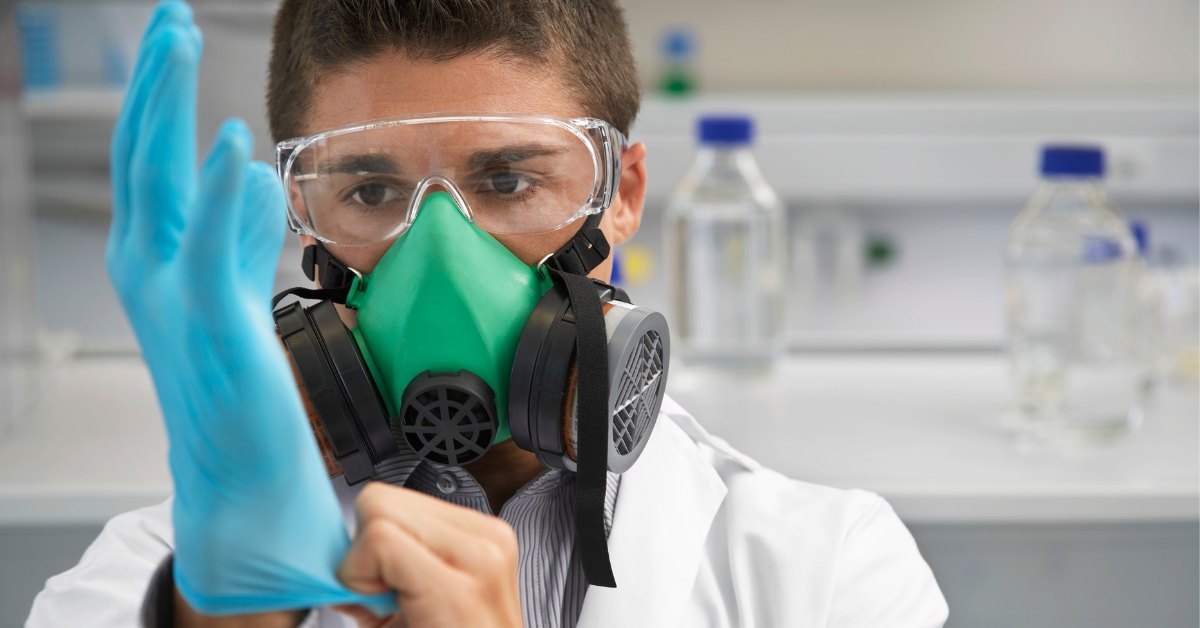 Chemical Spill Kits
Toxic chemical spills require special handling, depending on the chemical. To contain the spill quickly and minimize the damage, you need the correct kind of spill kit. The kit should also include the right absorbents as a safe way to dispose of the chemical safely.
Formaldehyde Spill Response Kit
Safetec's Formaldehyde Spill Response Kit features FSC-1 to aid in reducing exposure to formaldehyde gas in the event of a spill. The formalin is transformed into an easily removable semi-solid mass, and the resulting mass cools rapidly, minimizing formaldehyde off-gassing.
Chemotherapy Spill Kit
Safetec's Chemotherapy Spill Kit is used for the cleanup of spills involving cytotoxic drugs. It features the Safetec® Green-Z® solidifier to solidify and contain hazardous chemical spills for quick and easy cleanup and disposal with minimal exposure.
Multi-Purpose Spill Kits
Safetec's Multi-Purpose Spill Kit solidifies gallons of various spills. The easy to carry and store plastic case fits easily behind a truck seat or spill response cart. This kit was developed for use by medical, industrial, transportation, and spill response personnel.
Safetec's Spill Leader Kit is a wall-mounted spill kit designed for emergency response or hazardous lab spills. The solid solutions neutralize, stabilize, and solidify a variety of aqueous spills wherever they occur.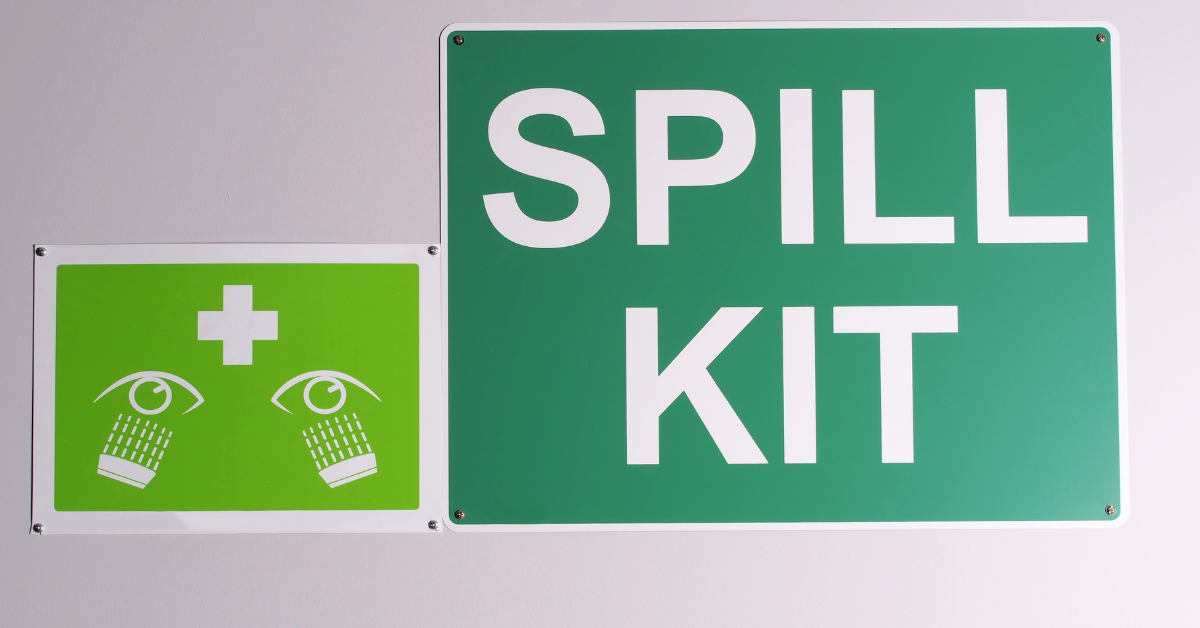 Where should spill kits be located?
The best place for your spill kit is near where a spill is likely to occur. The purpose of having a spill kit is to be able to respond to spills quickly, so having them located far away from potential problem areas makes little to no sense. Your kit or kits should be visible and easily accessible.
Made in America, for America
A passion for effective, safe, and high-quality products has guided us in everything we do at Safetec. As a trusted U.S. infection control and first aid OTC product manufacturer for over 28 years, Safetec strives to keep people safe from infectious disease. Our team follows exemplary quality control procedures when developing and manufacturing products, and complies with the FDA Code of Federal Regulations and EPA guidelines.
Safetec's spill kits are designed for an emergency response to hazardous spills. The solid solutions neutralize, stabilize, and solidify a variety of spills wherever they occur. Sold in convenient, easy to carry packaging or wall-mounted cases, spill response preparedness is made easy.