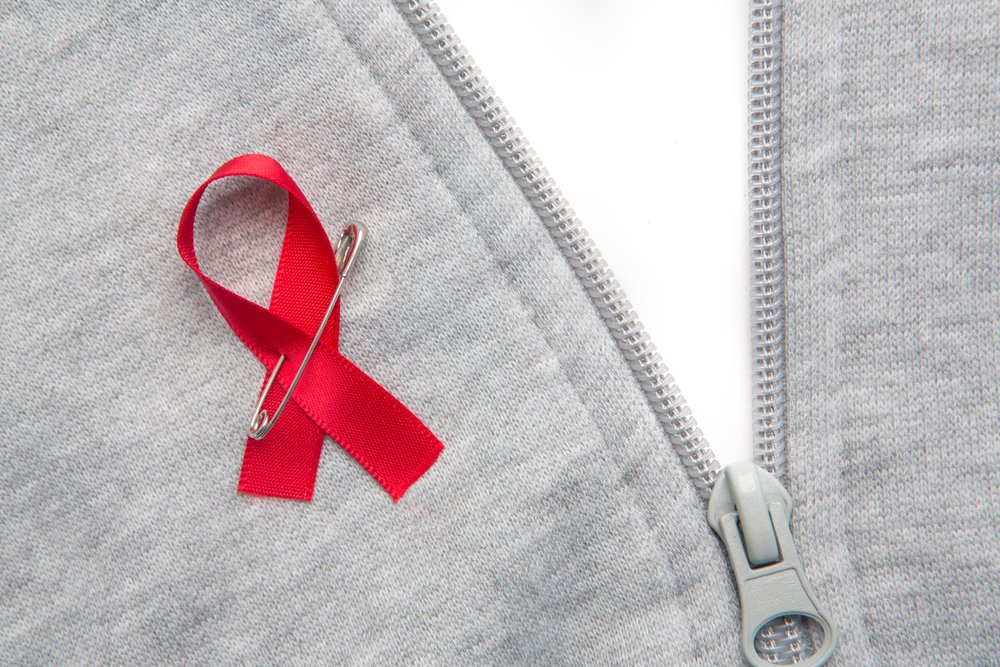 Ending HIV Campaign
With technology in the United States reaching levels never thought possible, the number of new HIV infections is at an all-time low. New laboratory testing abilities and new medications have allowed us to pinpoint the most affected geographical regions of the United States and then provide the proper medications to those people.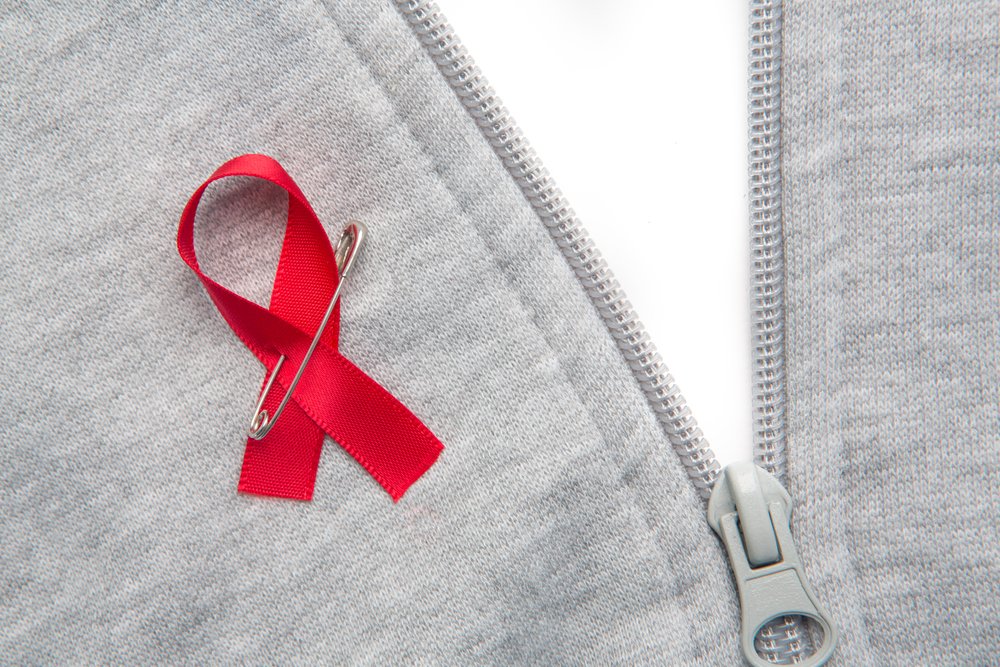 A new medication, used for people who already have HIV, will suppress the viral infection to be undetectable and can leave no risk of sexually transmitting HIV to a partner. This treatment option is called antiretroviral therapy (ART) and has proven extremely effective in improving the quality of life of the patient and not transmitting the infection to any future partners.
Another new medication which can be used for people living in areas which are at high risk for new HIV infections is pre-exposure prophylaxis (PrEP). This medication can be taken by people at risk and will decrease the chances of contracting HIV by 97%. Currently, only 10% of those at high risk for HIare prescribed this medication to help prevent the spread to them.
These medications have been able to limit the number of new HIV infections to approximately 40,000 each year, but there is still much more work to be done to reach 0 new infections every year.
The most affected groups of people contracting new HIV infections is gay and bisexual men, African Americans, and those living in the southern United States. Of all new HIV infections in 2016 in the United States, gay and bisexual men accounted for 67% of these. African Americans account for about 44% of new infections and people living in the southern United States account for 45% of new HIV infections.
Other ways to help stop the spread of HIV besides through sexual transmission is from blood to blood contact. Using needles which have been used by other people, including for drug users and tattoo shops, can be other possible ways of spreading HIV to new people. In hospitals, blood can be anywhere, and it can be spilled at any point. To safely clean up these spills, Safetec's line of solidifiers can be used to soak up the spill, and this will eliminate any risk of contact with blood that has HIV.
By diagnosing HIV as early as possible, treating it rapidly and effectively, protecting people at risk for HIV with PrEP, and responding quickly to new HIV hot spots, we can effectively stop the spread of HIV in the United States.