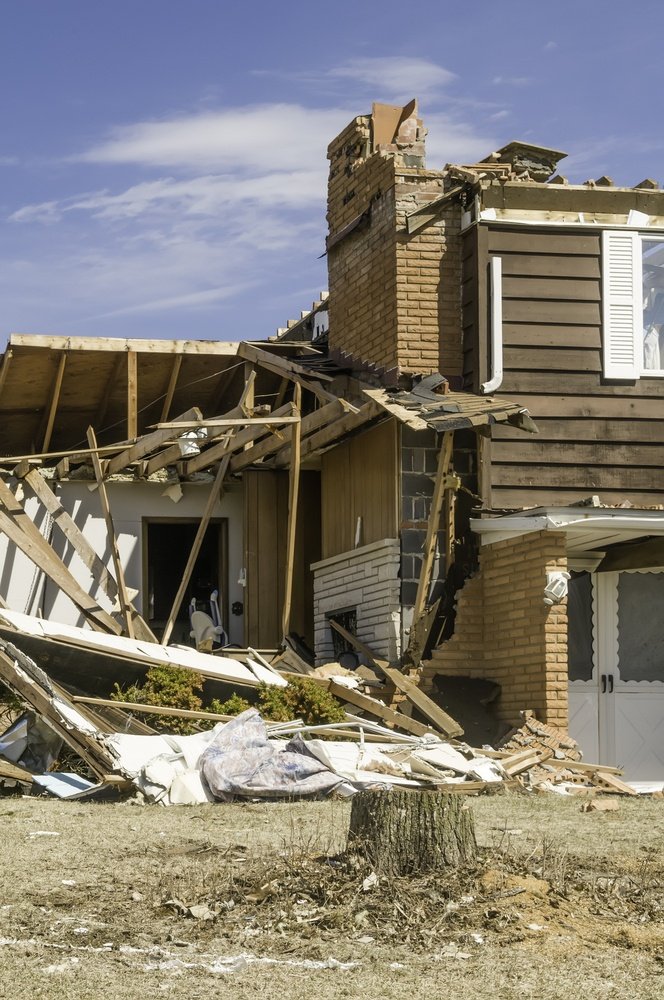 September is National Preparedness Month, Be Prepared
How many times have you heard the expression "Better to be safe than sorry"? This phrase is often used when preparing for something, whether it's a vacation or an incoming emergency. During September, learning the importance of preparedness is crucial. Being prepared for every situation allows you to ride out the most severe crises without putting your family or employees at risk.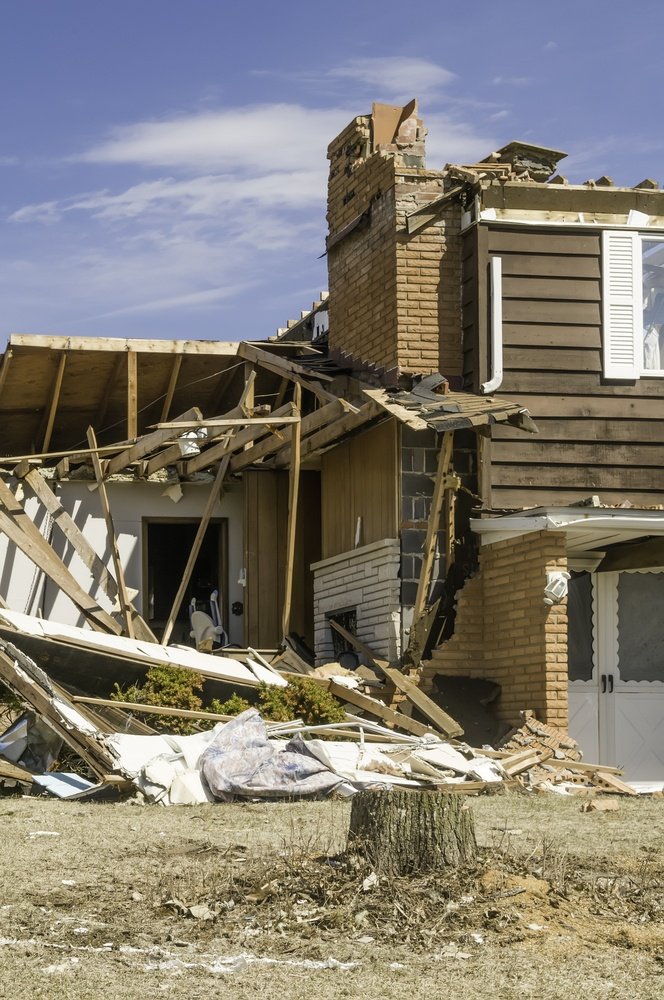 Since September is National Preparedness Month, let's take a look at what preparedness means, and why it is crucial. Preparedness is "the state of being prepared for something." The need to be prepared translates into the healthcare environment because healthcare professionals must prepare for any disease outbreak or facility disaster. The Red Cross believes that this month everyone should make an effort to create a disaster plan. A disaster plan details what you will do in the event of an emergency. The procedure can help reduce the severity of a crisis by allowing you to react instantly instead of spending time worrying about what to do.
Preparedness is also relevant in the home and school environments. In the event of a natural disaster, human-made disaster, epidemic, or other emergency schools and households should also prepare a disaster plan and purchase adequate supplies. Making a disaster survival kit is essential to ensure the safety of yourself and your peers during an emergency. A proper disaster survival kit has enough rations to survive a disaster and appropriate first aid and infection control products. Safetec offers a great selection of first-aid, infection control and compliance products that could keep your family or workplace protected in the case of an emergency.
References:
https://www.epa.gov/natural-disasters/september-preparedness-month
https://www.redcross.org/get-help/how-to-prepare-for-emergencies/national-preparedness-month