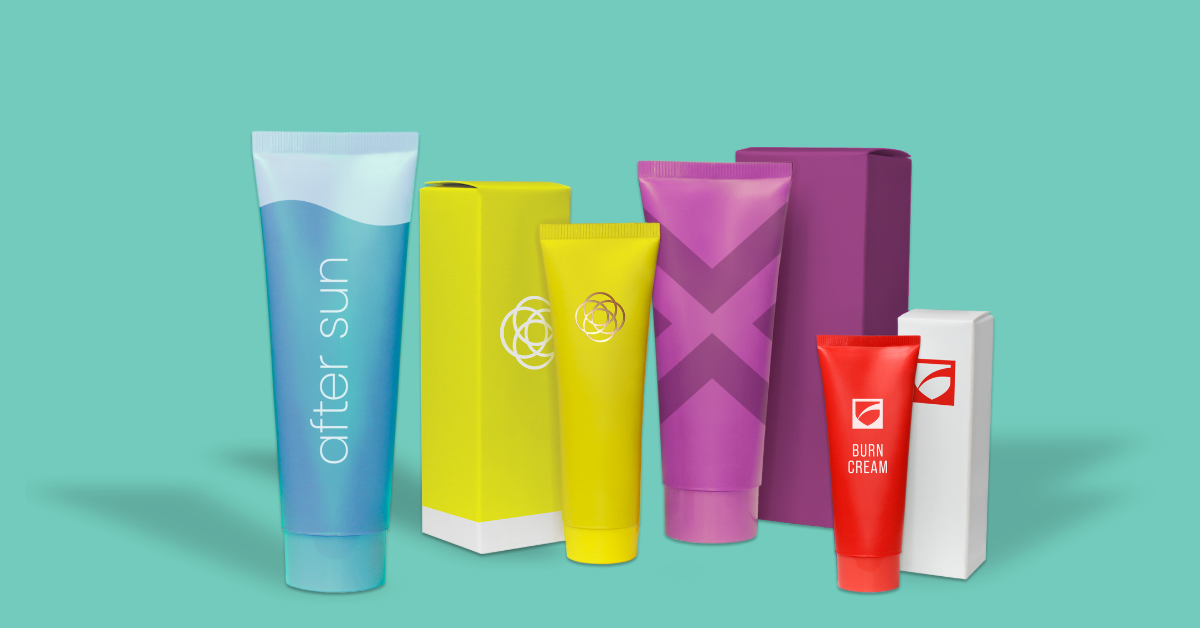 Safetec Expands Manufacturing Capacity!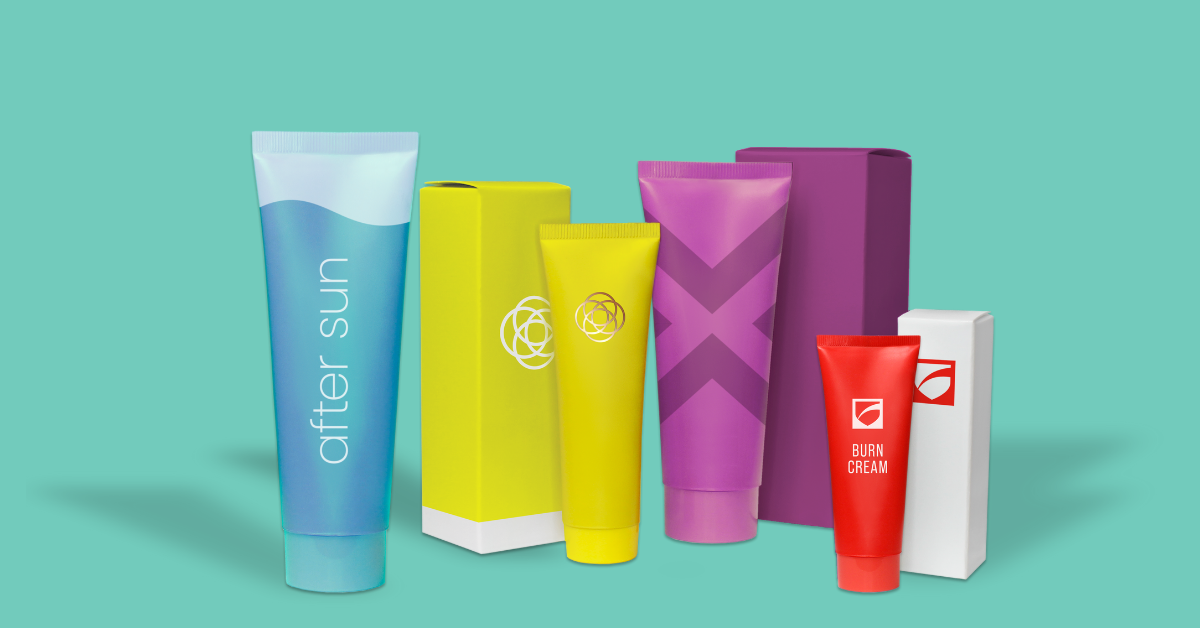 At Safetec, we take innovation seriously, which is why we continuously invest in our R&D and product development divisions and manufacturing capabilities. In early 2021 Safetec installed a brand new high-output tube filling machine, validated using cGMP protocols, to supply distribution and retail customers. Tubes deliver a lot of bang for the buck as a highly eco-friendly packaging solution that can be produced quickly compared to other packaging options.
The new tube machine enhances Safetec's capabilities by allowing for custom profiles, striping, swirl filling options, and multiple closure styles for plastic or metal tubes. With speeds up to 50 tubes per minute, Safetec is now ready to take on turnkey and custom formulations of creams, lotions, gels, ointments, and more. Our in-house R&D team is continuously adding custom formulas to our growing catalog for our customers to bring to market a unique product. If you still can't find the right formula, our product development team will work with you to craft a custom formulation!
To make the best choices for your product or products, you should know some basics about the advantages of Safetec's tubing capabilities.
Safetec's Tube Filling Capabilities
Safetec's new technology, techniques, and materials have made squeeze tubes much more versatile, allowing many different types and sizes of squeeze tubes for a more extensive range of products.
Safetec is thrilled to now offer on-site tube filling capabilities for tube sizes ranging from 0.5 ounces to 4 ounces as our standard offering, options outside our standard offering available at an additional cost. Our team has validated specifications for each type of tube.
A hot air closure system provides multiple plastic tube closure configurations. Our new lot code and expiration date embossing technology allows us to emboss the tube's seal, leaving valuable real estate open for your artwork. The new machine's pressure pump is designed to handle a wide viscosity of creams, while the weight and seal integrity check station ensure the highest quality of the finished product.
As the tubes go through the manufacturing process, Safetec has a designated pack-out area able to accommodate any retailer specifications.

Contract Manufacturing and Private Label with Safetec
Along with increasing our packaging capabilities to tubes, Safetec added upgrades to our current machinery. Specifically, investing in high output bottle and wipe production equipment, making our production team faster and more efficient.
Taking each retailer's specific needs to heart and offering flexible order minimums and lead times, our commitment to quality and innovation has helped Safetec become a top supplier of private-label healthcare, first aid, and personal care products in the United States. The products we manufacture can be found almost everywhere; you may not realize without seeing our name associated with those leading brands in the retail market.
Safetec's vision has never been stronger as it continues to expand its portfolio of products and manufacturing capabilities.