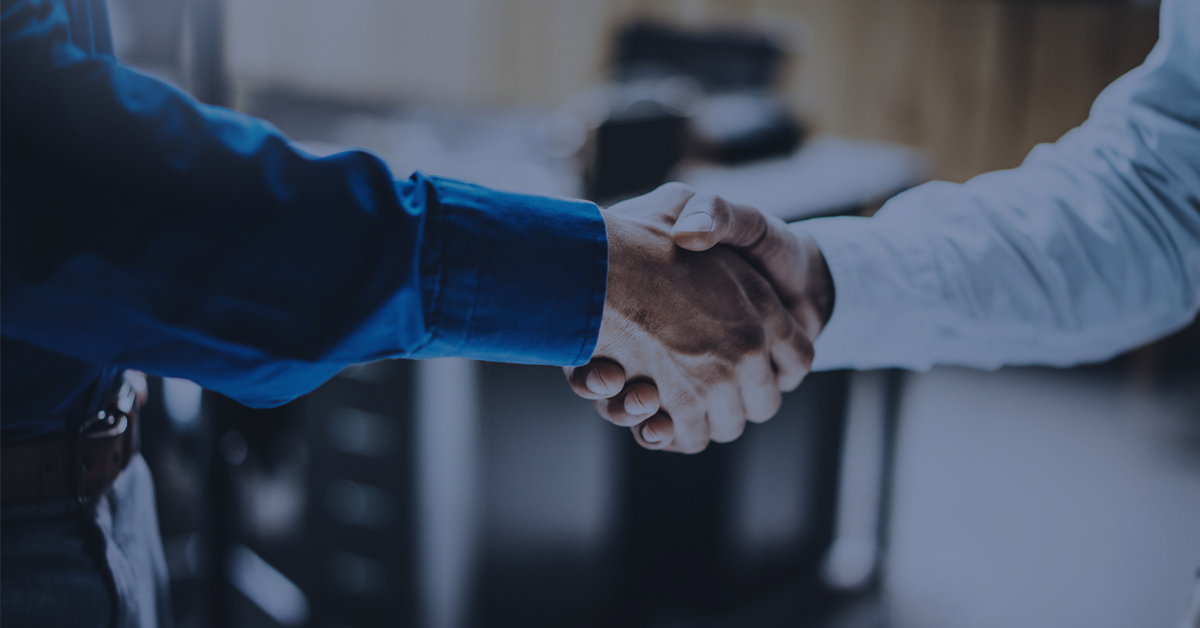 Your Partner in Prevention
04/21/22
By Dana Szymkowiak
As a U.S. infection control, first aid & OTC manufacturer, we have been dedicated to leading the fight against preventable infections and cross-contamination for over 30 years.
Customers are at the heart of everything we do, and our customers know we are a company they can trust. We partner with distributors worldwide to get safe and effective products where they belong, in the hands of those that need them. That job has never more critical than amid the public health crisis. In our 30 years of business, we have seen quite a few epidemics and pandemics.
The AIDS Epidemic in the United States
Safetec was born of the AIDS epidemic. With the need to protect workers in the healthcare field from potentially infectious blood came innovation. Safetec's Red Z® was developed to solidify potentially infectious blood, and bodily fluid spills for safe handling, thus reducing the risk of cross-contamination and bloodborne pathogens.
It may have been the first time Safetec answered the call to step up amid a public health crisis, but it was not the last.
The SARS Outbreak
The 2003–2004 outbreak of SARS, caused by severe acute respiratory syndrome coronavirus, infected over 8,000 people from 29 different countries and territories and resulted in at least 774 deaths worldwide. In response, the Safetec team worked around the clock on the production of instant hand sanitizer to help battle the SARS outbreak.
H1N1 / Swine Flu 2009 Pandemic
As the H1N1 pandemic spread to over 200 countries, Safetec ramped up the production of infection control and hand hygiene product lines in response to the pandemic.
Ebola Outbreak 2014
To help those in need without running water, Safetec increases instant hand sanitizer production as the Ebola Outbreak ravages West Africa and is declared an "international public health emergency" by the United Nations health agency. The Safetec team grew by 33 to accommodate the increased production.
COVID-19
In March of 2020, COVID-19 hit and impacted the United States in ways we have never experienced with a virus before. Yet, as an essential business, Safetec stayed open and rallied together, making fast decisions to keep employees safe while increasing the production of high-demand infection control products. To answer the call from health systems, businesses, and communities needing the products necessary to battle COVID-19, we transitioned to a 5-day, three-shift schedule and purchased a third facility to become our new warehouse to have products shipped house finished goods inventory. Additionally, Safetec ordered four new pieces of equipment and created additional space at Safetec Headquarters to accommodate increased raw material and finished goods while handling material shortages and supplier price increases. Safetec's nimbleness and resilience made us uniquely successful through this unprecedented time in our country's history.
Your Partner in Prevention
Over the last 30 years, Safetec has played a significant role in the fight against dangerous pathogens. Nothing has been more dangerous to human beings throughout history than the viruses, bacteria, and parasites that cause disease. It is Safetec's mission to positively impact our customers and communities by continuing to manufacture high-quality products that protect people from infection and illness. 
Safetec manufactures over 500 SKUs and is a one-stop shop for infection control, first aid, safety, and compliance in our FDA-regulated facility. So if you are looking for a partner in prevention offering end-to-end protection all in one place, learn more about us!
Our greatest goal is to keep evolving and improving through our people, products, and unyielding loyalty to our mission.