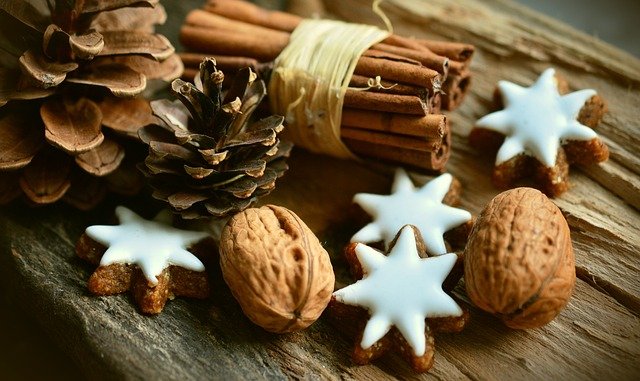 Safetec's Favorite Holiday Traditions
Happy Holidays!
We wanted to share some of our favorite holiday traditions with you.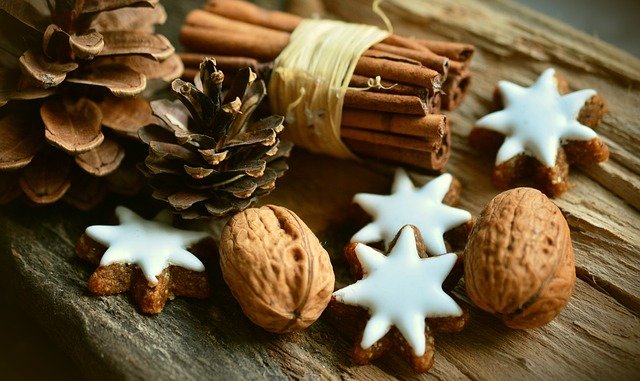 Pete, Vice President: My favorite part of the holiday season is spending time with family and friends!
Ken, VP of Sales: Around the holidays I enjoy watching Hallmark movies while drinking red wine. I also look forward to skiing during the holidays with my family.
Joe, National Sales Manager: My favorite tradition is going down to the local animal shelter and sponsoring a dog each year. I also look forward to eating baked macaroni.
Marc, Account Manager: Around the holidays I enjoy hanging out with friends at all of the holiday parties.
Phil, Account Manager: I love eating my mom's Christmas cookies and going to mass.
Russ, Account Manager: I look forward to going to the 5 pm Christmas Eve mass at Prince Of Peace Church every year.
Heidi, Marketing Manager: I always look forward to making homemade cookies and spending time with my family on Christmas Eve.
Jill, Digital Marketing Strategist: My favorite holiday tradition is watching the 8 pm showing of A Christmas Story on TBS the night before Christmas.
Dana, Marketing Product Coordinator: My favorite holiday traditions include my family's post-dinner card games and dessert cocktails.
Erin, Graphic Designer: I look forward to making eggnog with my family for the holidays.
Carla, Customer Care Coordinator: When I was growing up, my favorite thing to do around the holidays was to bake Italian cookies with my mom.
Robin, Customer Service Specialist: My favorite tradition is going over to my Nana's house for her annual Christmas party with all of my family.
From our Safetec family to yours, Happy Holidays
---
Holiday Hours: Safetec will be closed in observance of the holidays on the following days: December 25, 2017, and January 1, 2018.