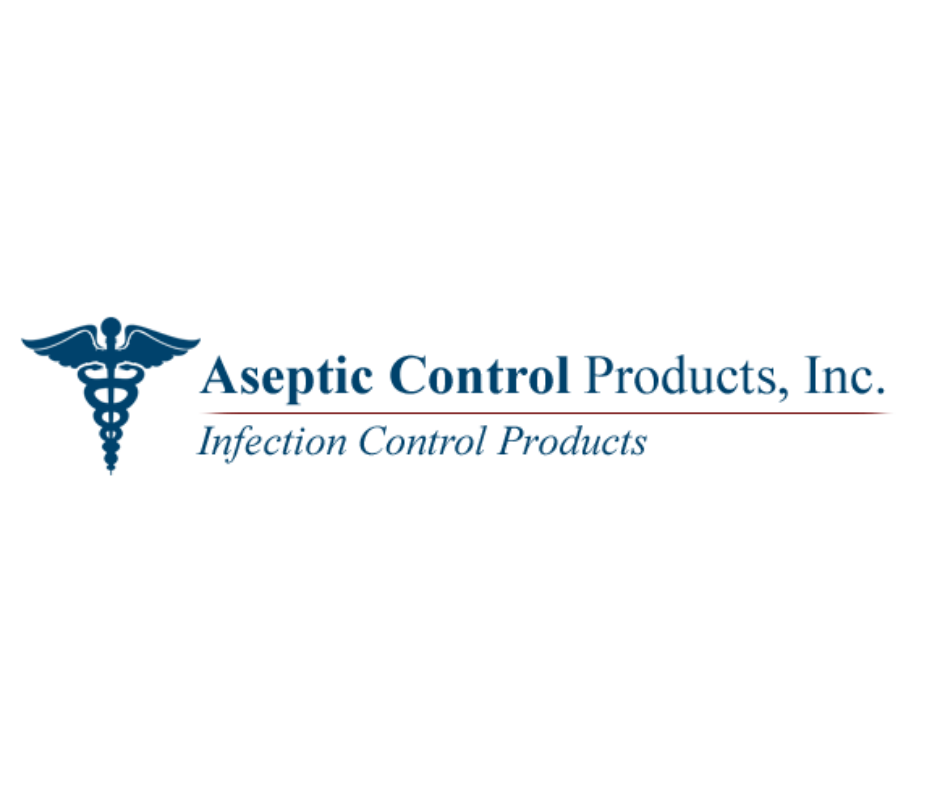 Safetec Master Distributor Spotlight: Aseptic Control Products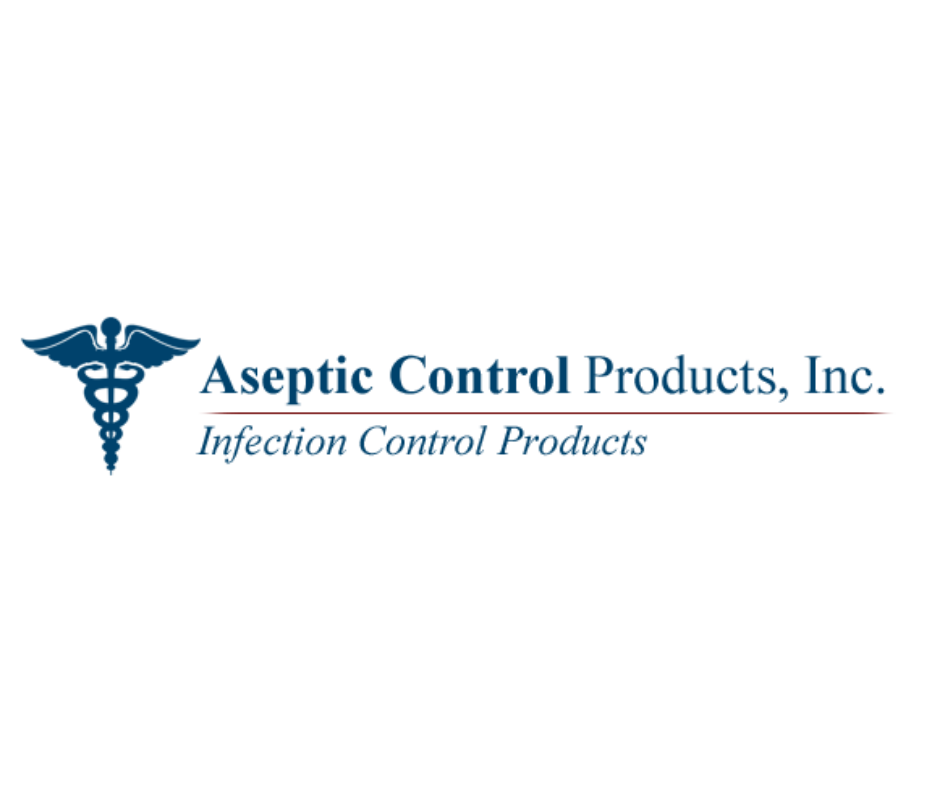 Here at Safetec of America, Inc., we're always looking for industry leaders who are just as excited about the Safetec brand as we are. We're excited to announce our new partnership with Aseptic Control Products. Aseptic will serve as a Master Distributor for all Safetec brand products, especially for p.a.w.s. Antimicrobial Hand Wipes, which is how this partnership began.
Due to the recent shortage of Vionex Hand Wipes, Aseptic came across Safetec while on their search for a new alternative to offer their customers. "We had to act fast after Vionex went completely out of stock. A trusted colleague recognized the Safetec name and spoke highly of your brand and company as a whole," says President of Aseptic Control Products, Tom Abruzzo. "Once we took a look at the rest of the Safetec product line and learned about your quick, reliable shipping options, it was an easy decision to become a Master Distributor."
For over 27 years, Aseptic Control Products has been a wholesale distributor of surface disinfectants, hand hygiene, fluid solidifiers, protective wear, and more. They serve a variety of industries and pride themselves on allowing smaller businesses to purchase products from them and grow their business. For more information on Aseptic Control Products, visit their website at https://acpmedicalinc.com/.
Are you interested in becoming a Safetec Master Distributor? See if you qualify here.