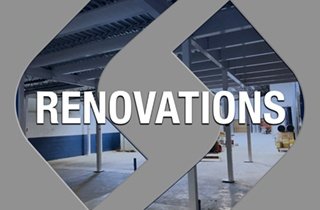 Renovations are Underway at Safetec of America, Inc.
Safetec of America, Inc. is excited to announce that we've been undergoing renovations at our company headquarters located at 887 Kensington Ave., Buffalo, NY. This renovation project started in June and is projected to complete by the end of the year.
With the help of the local contractors at Kulback's Construction Inc., Safetec has developed an extensive two-phase project utilizing the existing 80,000 square foot facility by reconfiguring the space to improve efficiencies, process, and workflow.
"Our expansion coincides with our vision to provide regulatory compliance, grow our OTC product line, and meet our customers' needs for today and the future," says President and CEO of Safetec, Scott Weinstein when asked what inspired the renovations.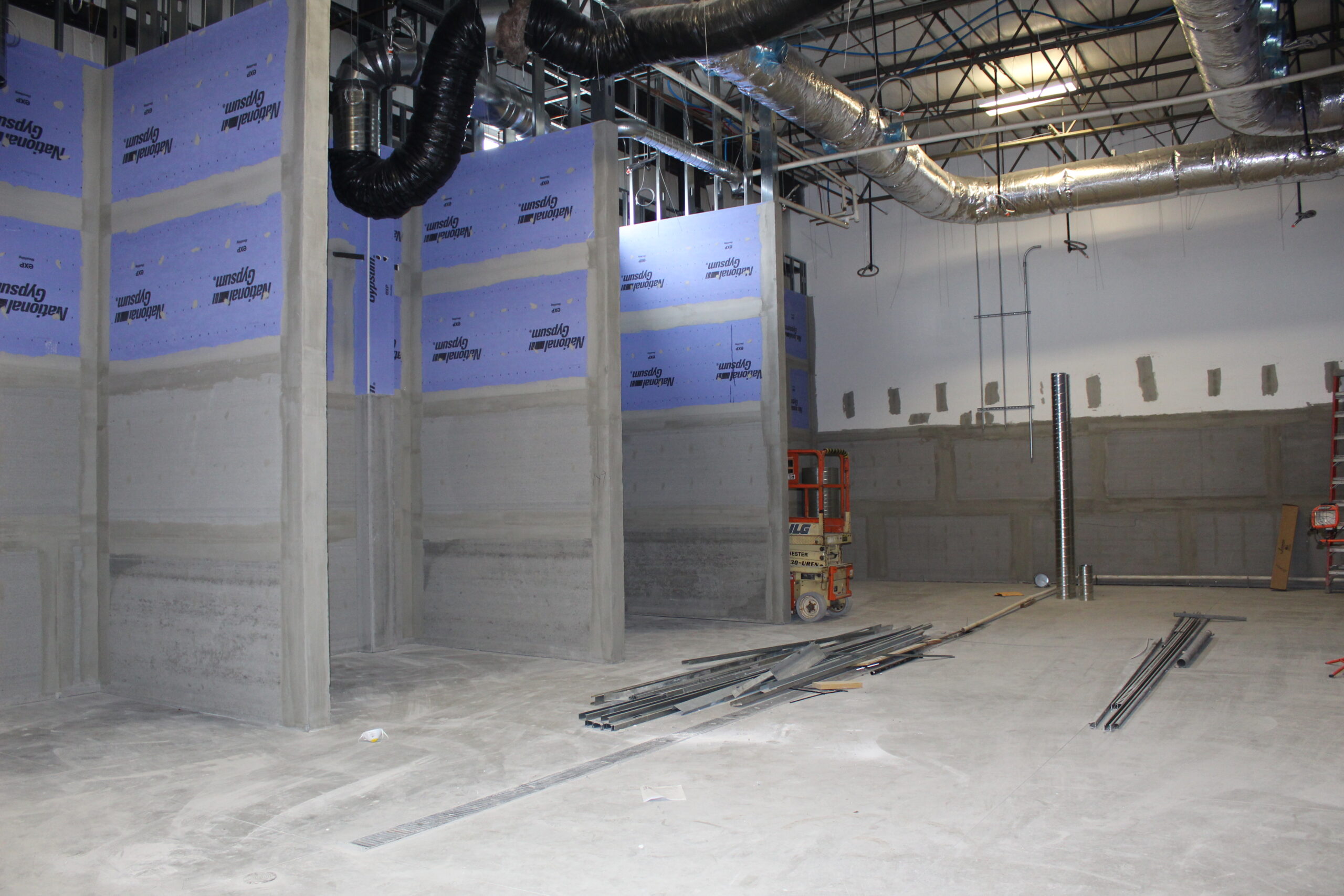 Significant changes implemented during Phase 1 will include the relocation and new development of the state-of-the-art chemistry lab, creation of additional office space and increased batching and vessel rooms' capabilities.
The new batching and vessel rooms' reconfiguration will be completely washable – everything from the walls, floors, and even light fixtures will be water resistant. This new upgrade will help enhance the overall cleaning process and augment productivity.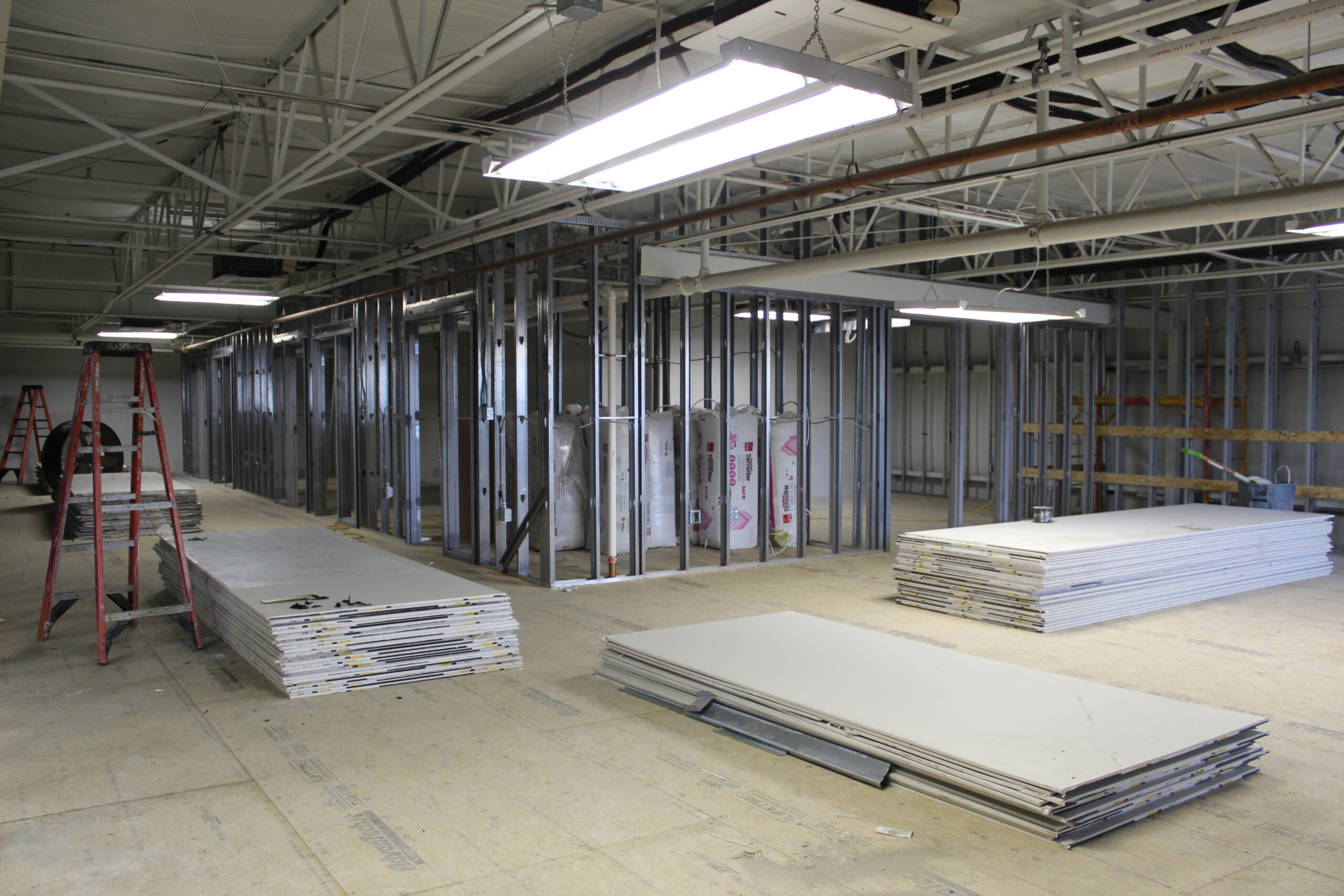 Also included in Phase 1 is the construction of the second-floor mezzanine. It's made entirely of metal framing and decking uniquely designed, prefabricated, and assembled on site. The mezzanine will be home to a new conference room, partial kitchen, five office spaces, and an area for additional cubicles.
Phase 2 of the renovations will focus primarily on reconstructing the former chemistry lab into new offices and cubicles for our manufacturing team. Sections of the current production offices will be transformed to accommodate a new break room and cafeteria area. Adjacent to the break room will be an all new employee locker room. Also included in the renovation will be the expanded men and women's bathrooms.
"The future of Safetec remains strong and our commitment to the city of Buffalo and WNY never waivers," says Weinstein. "We're excited for these renovations to push our strong team to another level and help Human Resources attract some of the top talent in the area."
Safetec of America, Inc. has been a trusted source for distributors of infection control, first aid, and compliance products for over 25 years. As a company, we are excited to be implementing changes and renovations that will help us continue to provide high quality, compliant products to our customers.