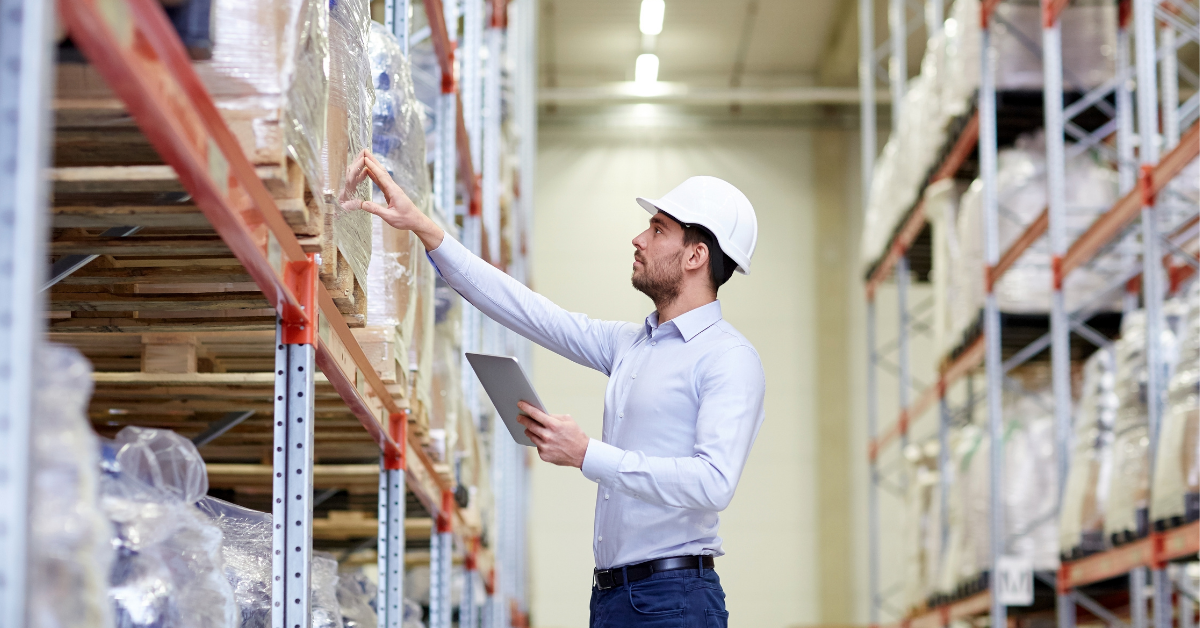 How the pandemic impacted supply chains and what's next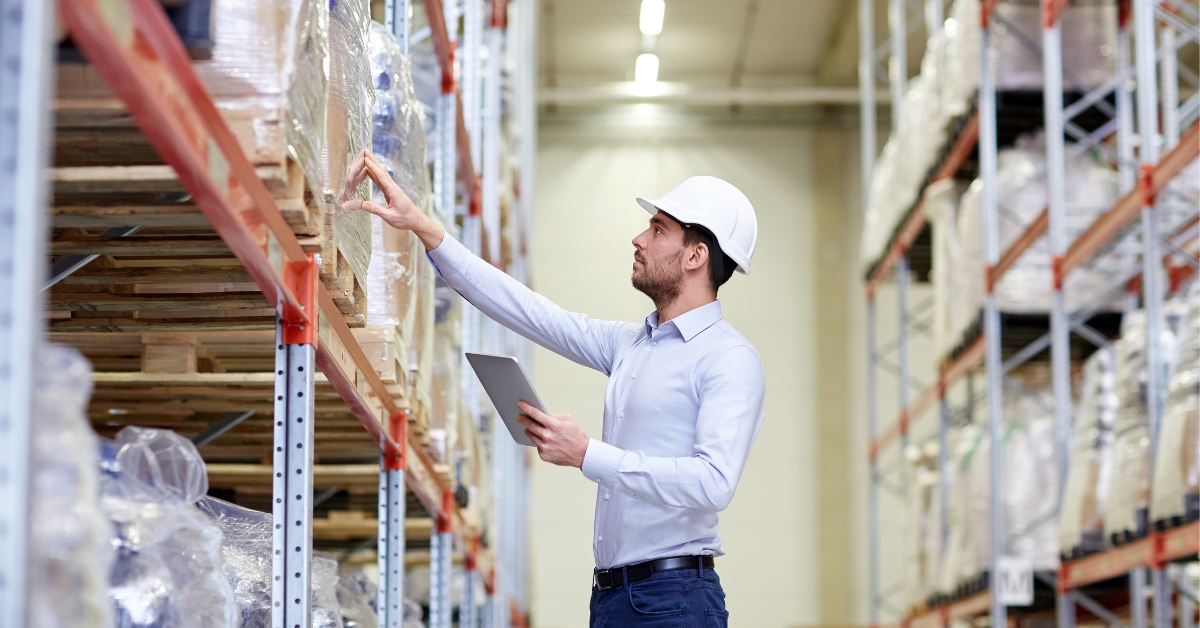 The COVID-19 pandemic has posed significant challenges for supply chains globally, with some manufacturers still feeling the pain over a year later. International lockdowns and staff shortages continue to slow the flow of raw materials and finished goods, disrupting manufacturing worldwide, including the United States.
Few manufacturers were immune from supply chain disruptions in 2020 and beyond, and Safetec was no exception. While it's a challenge we would prefer not to face, Safetec has successfully implemented procurement strategies to mitigate those cost increases.
Safetec reacts to supply chain shortages
As plants shut down and international exports were minimal, Safetec's purchasing department had to get creative to secure ethanol and isopropyl alcohol, bottles, caps, pumps, and fine mist sprayers for high-demand products. Due to worker shortages, the quality of materials has also been at risk of being affected, making qualifying a supplier a bit challenging. New suppliers and materials were rigorously vetted by our purchasing and manufacturing teams to ensure the quality of the materials.
As a leader in infection control since 1992, Safetec is no stranger to handling raw material and component shortages due to natural disasters and pandemics. Using his experience, Steve Vanderbosch, Director of Purchasing, acted quickly, winning the race against other manufacturers trying to source the same goods, ensuring that Safetec did not have to shut down any lines, especially at the height of demand.
Building supply chain transparency and resiliency
We are confident that we have built a supply chain backbone that's strong, flexible — and capable of continued optimization. To ensure Safetec's success in the future, we are always redefining our supply chain operating model and making sure we have alternate sources of supply established, globally and domestically.
This year, a lot of talk focuses on supply chain visibility. Identifying risks and stopping them in their tracks becomes the focus post-pandemic. The ability to identify and lock in alternate supplies to avoid disruptive demand and supply situations enable resilience.
The Takeaway
The COVID-19 pandemic has made for a challenging few years for supply chain disruption. Still, it has also presented opportunities for change in organizations' approach to supply chains that will pay off in the long run. Businesses ready and willing to adapt to the new supply chain ecosystem, diversifying their operations and leveraging data, can continue to capitalize on this beyond 2021. Our purchasing team at Safetec continues to fine-tune our disaster response plan to ensure continuity of production and fulfillment when faced with supply and demand issues with alternate suppliers standing by.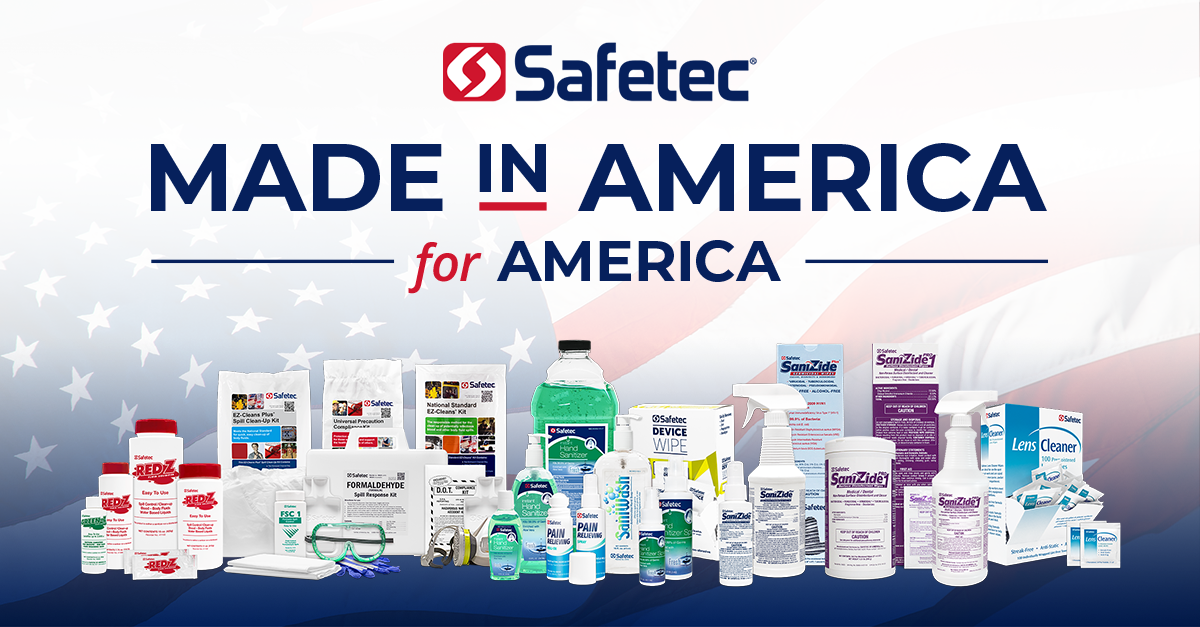 Sources:
https://www.ey.com/en_us/supply-chain/how-covid-19-impacted-supply-chains-and-what-comes-next
https://www.industryweek.com/the-economy/environment/article/21950813/rethinking-raw-materials
https://spendmatters.com/2020/11/09/five-tips-to-build-supply-chain-resiliency-now-and-for-2021/