Here we grow again!
Safetec started in 1992 with just one product, a medical liquid waste solidifier to prevent the transmission of bloodborne pathogens, mainly HIV. Since then, Safetec has grown steadily, not only in our product catalog but also in size. Thanks in part to customer-driven new product development and the ever-increasing need for infection control products, we are growing again!
As champions of safety and infection prevention, we take great pride in offering EPA registered and FDA regulated products including disinfectants, hand sanitizers, liquid solidifers, and a full line of first aid products. With the rise of COVID-19 cases came the surge in demand for our surface disinfectant wipes, sprays, hand sanitizers, hand wipes, and antimicrobial soap. In response to supply and demand issues, Safetec decided to set out and look for a new home for finished goods and raw materials.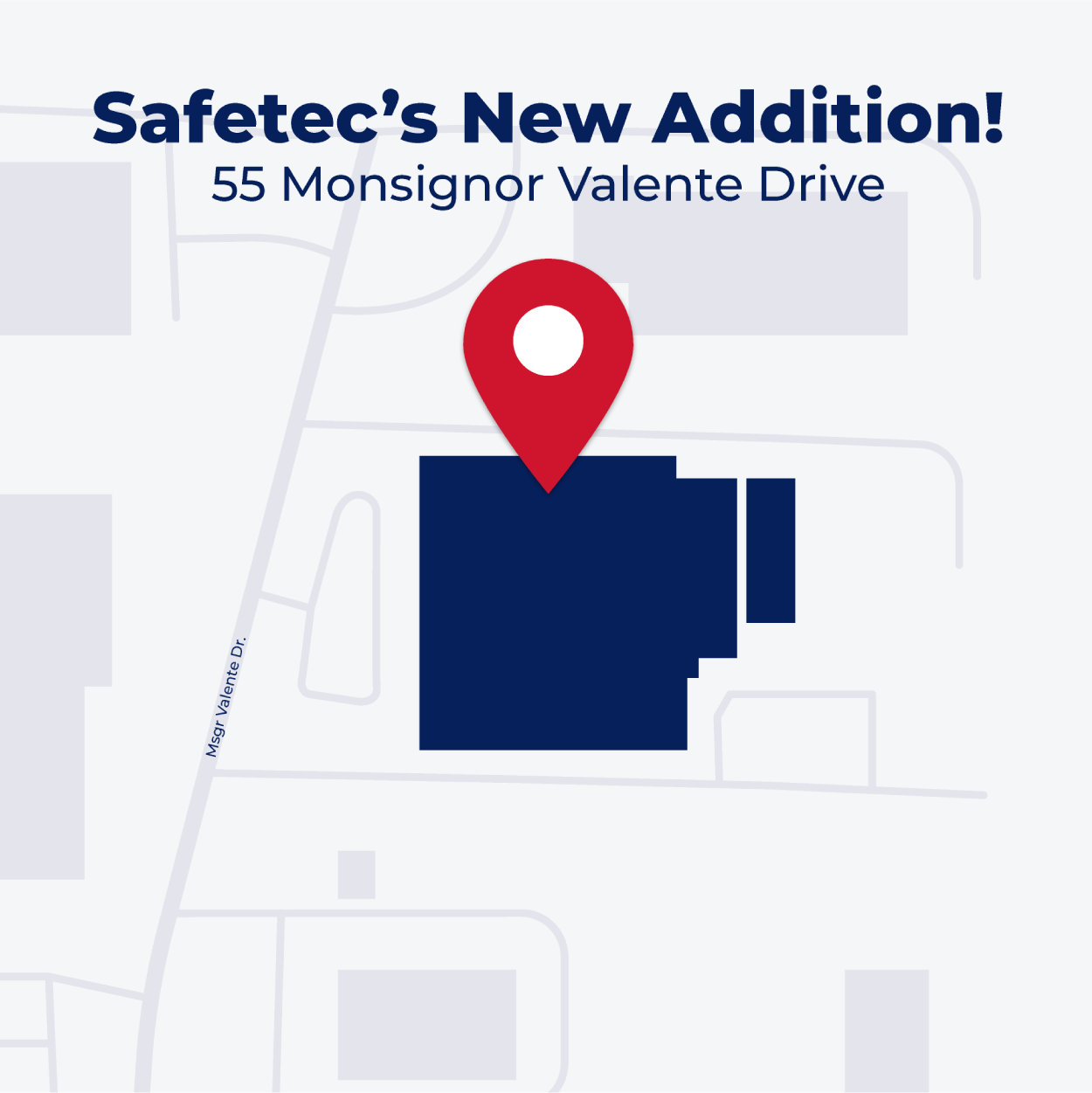 Investing in space
Come late 2020 / early 2021, 55 Monsignor Valente Drive will be Safetec's newest warehouse. The site of a former US Post Office, this property features 66,712 SF, on 6 acres of land, and features 10 Deep Exterior Docks and 2 Grade Level Docks. The building was built in 1993 and used as a carrier annex and handled business mailing operations for the postal service.
Investing in equipment
In addition to a new building, Safetec purchased four new machines expanding our manufacturing capability.
"First and foremost, we have space limitations as a result of our growth. The new building will allow us to triple our inventory. Our goal is to increase finished goods and raw materials and move product out of Safetec Headquarters to become a true manufacturing facility and free up space for the new pieces of equipment we have on order." – Scott A. Weinstein, President and CEO of Safetec of America, Inc.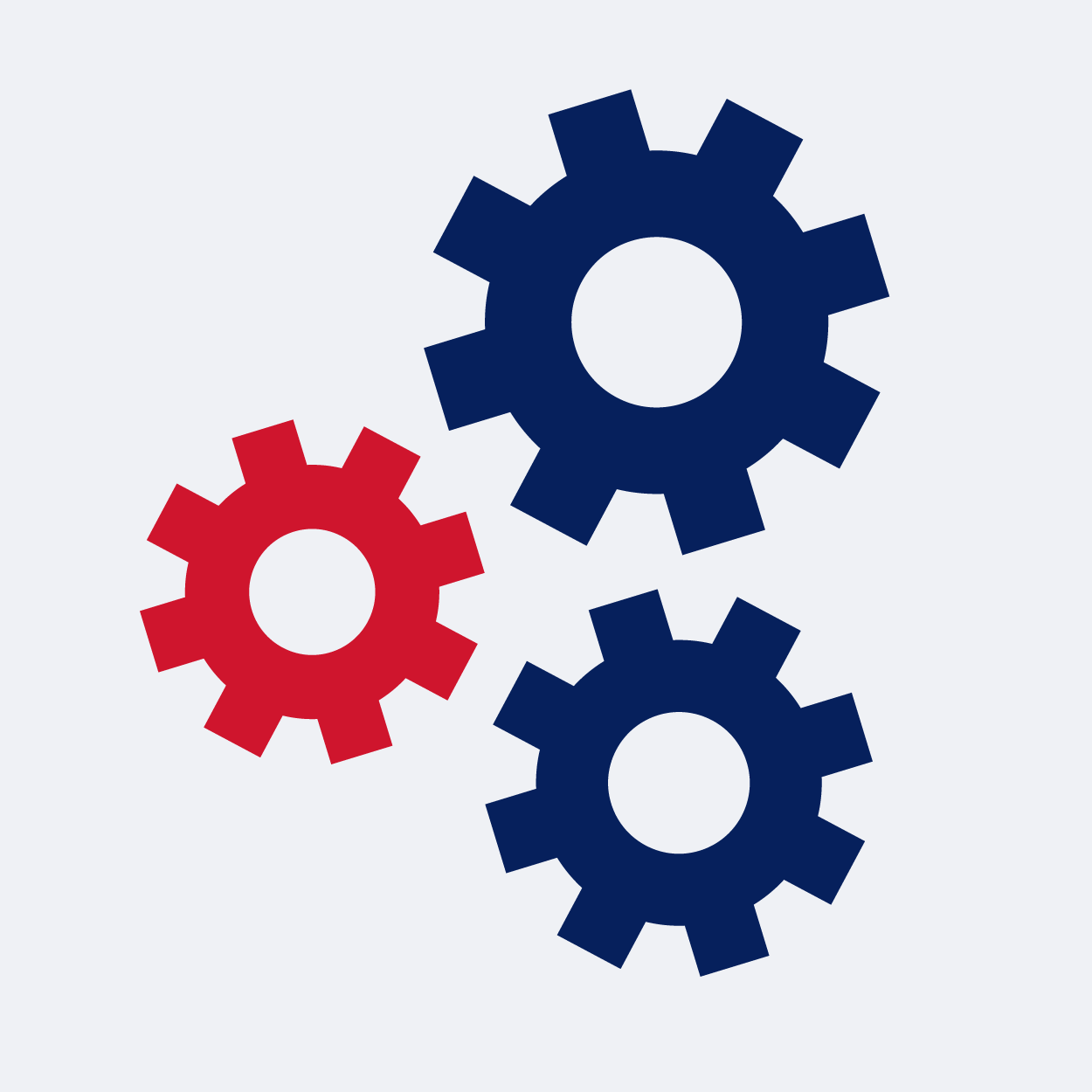 While this seems like a recent development, this expansion project was about ten years in the making. It started with recognizing the need to have higher quality standards and creating a quality team. Safetec not only raised the level of quality standards and FDA compliance, but we then had our first expansion. The first significant expansion was to find a home for quality, triple the size of our lab for the chemists, and renovate to create a state-of-the-art facility from cleaning and batching to chemistry. Safetec further formed a product development team to ensure that new products were developed hand in hand with our customers.
Investing in people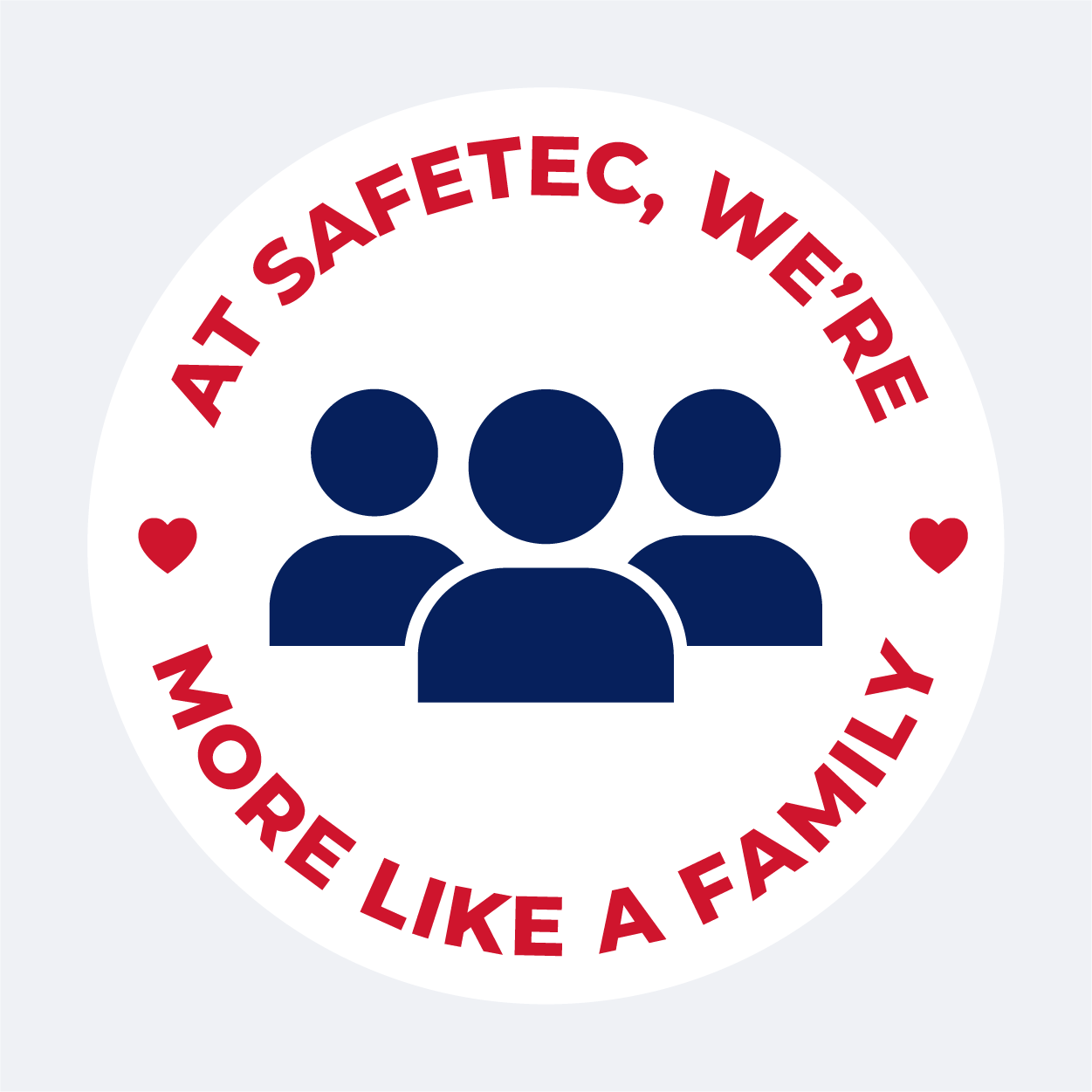 Another significant investment for Safetec? Investing in family, or as some other companies call them "employees." Since the start of 2020, Safetec has hired 50 new employees and expects to hire 25-30 more within the next 12-18 months.
Being an essential business in New York State amid COVID was no small feat. When faced with the choice: risk under-delivering on product or risk employees' health and safety when COVID-19 hit, the decision was easy. The safety of the employees came first. That is because, at Safetec, it's more like a family. We care about each other; we take care of each other and bring out the best.
When COVID-19 brought New York State to a grinding halt, Safetec made the choice to protect every employee.
"I'm proud of how we've handled ourselves through COVID. I'm proud of how we kept COVID out of our facility. I'm proud that we've protected our employees and our employees came first." -Scott A. Weinstein, President and CEO of Safetec of America, Inc.
Investing in Western New York
When choosing Safetec's newest property, it was important to President and CEO Scott A. Weinstein to remain in Buffalo.
"We are adding to the community, expanding within the community, and creating jobs. In a world where jobs are decreasing, we continue to add. I take pride in the fact that once you are an employee, you are part of the Safetec family. It's a great feeling to be a part of a growing organization that gives back to the community and protects people from today's viruses." -Scott A. Weinstein, President and CEO of Safetec of America, Inc.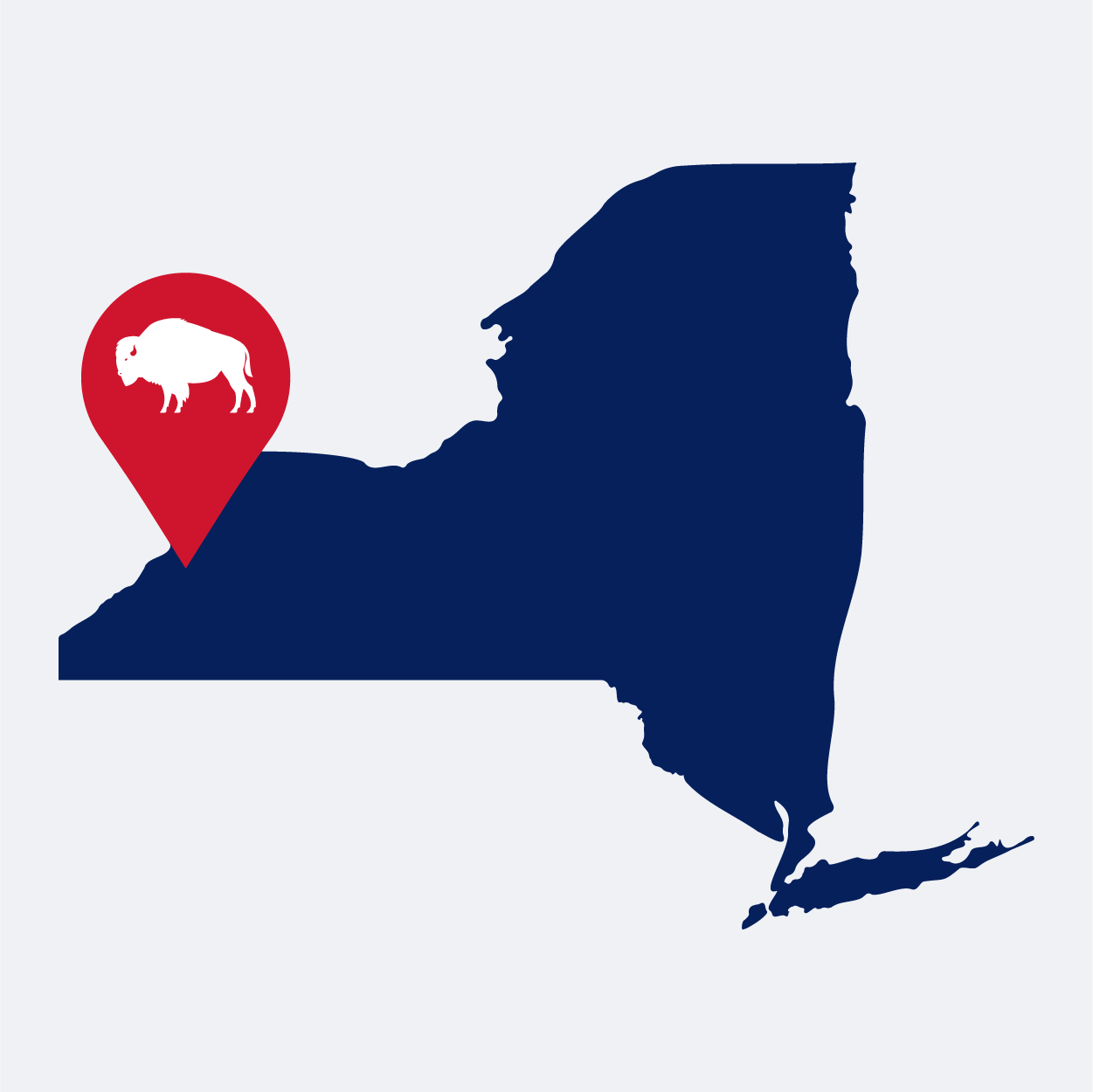 What happens at the Buffalo facilities? Everything. From product ideology through testing chemistry, manufacturing, marketing, sales, and distribution.
The expansion of the Safetec facility will create enormous benefits across many aspects of the company. Most clearly, the additional space will give us room to breathe in creating, manufacturing, and testing our products and providing more products to our customers. But through the facility expansion, we will continue to invest in the people that make this company succeed.
Safetec invested in a physical space to further our expansion and footprint in the WNY area. And we have invested in the tools, equipment and personnel to continue developing high quality products, while allowing people to build their career here.
We are a company that treats our employees like family and are excited to be growing once again!
2020 has been full of challenges, but all of us here at Safetec have risen to meet them head-on with passion and perseverance. We look forward to the future to better serve our community, employees, and customers.