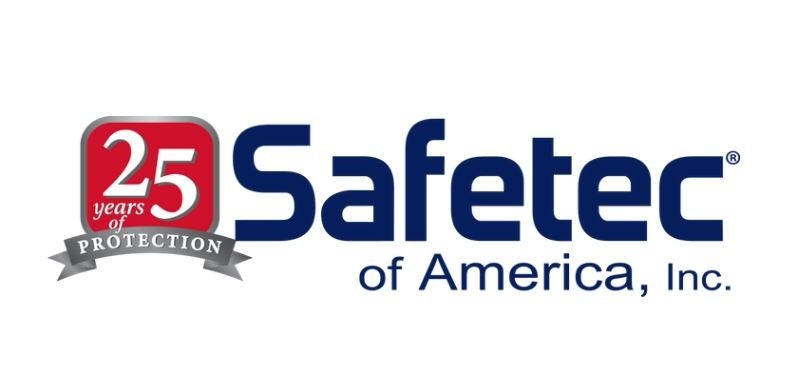 Celebrating 25 Years in Business (Video)
Being in business for 25 years is an amazing accomplishment. We could not do it without you, our customers.
Since we opened our doors 25 years ago, we knew that customers were king. We wanted to protect you, give you assurance, and provide you with products that have high quality standards.
Please watch the video below which is a special message from Safetec's President/CEO.