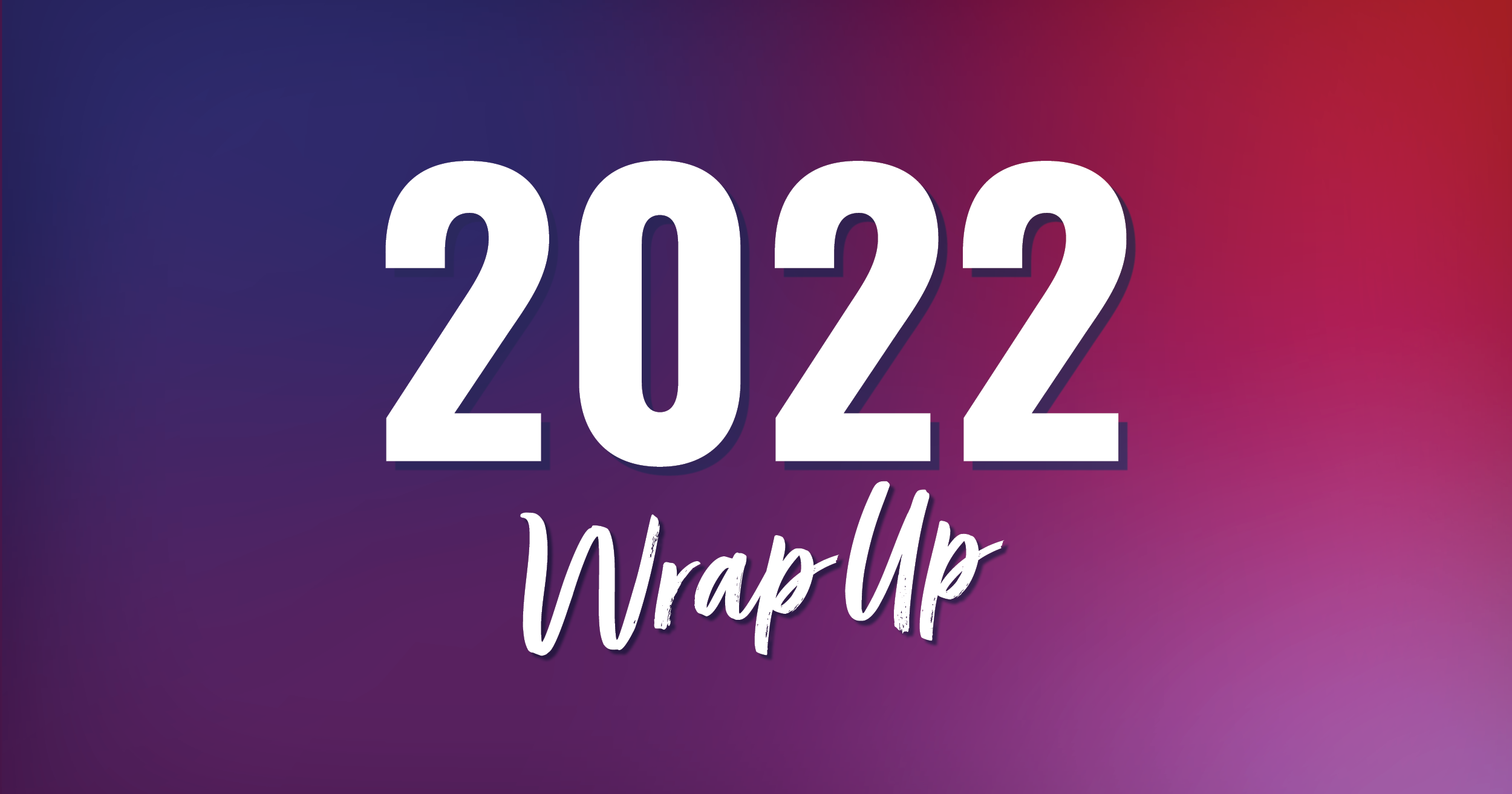 2022 End-of-Year Wrap-Up
12/30/22
By Dana Szymkowiak
As 2022 slowly comes to an end, we'd like to take this opportunity to reflect on what a truly transformative year it's been here at Safetec. While it was challenging in many ways, this year showed us how strong we are as a company – even in the toughest times. Our company's success is built on our employees' efforts, and because of the hard work and dedication of our Safetec Family, we have so many reasons to be proud this year. 
Celebrating 30 Years in Business 
We kicked off 2022 by celebrating Safetec's 30th year in business! Back in 1992, Safetec of America, Inc. was founded in North Tonawanda, New York, to manufacture a single product- Red Z®. Today, we've grown into an industry leader employing more than 130 professionals and manufacturing 500 products.  
Navigating the Supply Chain 
Whether it's been in your personal or professional life, we've all experienced the lasting effects of the COVID pandemic on the US supply chain. Like many other manufacturers this year, Safetec has faced raw material and packaging shortages, increasing freight prices, inflation, labor costs, and more. These challenges have forced many high-demand Safetec products to be put on backorder or allocation.  
Our purchasing, manufacturing and production teams have worked diligently to navigate these supply chain issues. Through hard work and determination, they've developed solutions that have helped Safetec secure raw materials, increase productivity, and continue to produce high-quality products as quickly and efficiently as possible.  
Luckily, we've seen the market begin to stabilize in recent months as lead times have gone down and pricing has steadied. This will allow us to continue to fulfill backorders and put Safetec in a good inventory position for Q1 of 2023.  
New Machine & Equipment Investment  
This year we've made tremendous strides toward growth, efficiency, and innovation by adding new machines and equipment to our production floor. By investing in this new equipment, we've increased manufacturing capacity well into the future and streamlined the increased demand for essential products such as surface disinfectants, specialty wipes, and hand hygiene products. Safetec has added: 
Two new high-speed bottle fill lines to increase capacity and efficiencies.

Check out this video

to see them in action!

 

New 6-up high-speed Towelette Machine that increases our wipe output and capacity.

 

Tube filler – highly eco-friendly packaging solution that can be produced quickly compared to other packaging options.

 

New Fluid Solidifier Melt-Away Pouch Machine to increase Safetec's production of melt-away solidifiers.

 

New 500-gallon mixing tank for increased antibiotic demand.

 
50-gallon R & D tank for new product development. 

 
Product Development & Looking Forward 
Private Label and Product Development have always been a huge part of our business here at Safetec. Unfortunately, in an effort to meet the high demands during the pandemic, we put these divisions of our company on hold, but we're excited to get back to business! Our Product Development Team has been working hard to develop a catalog of new formulations and products for private label and contract packaging opportunities.   
Back in September, Safetec joined the longstanding procurement and sourcing database ThomasNet. Joining the ThomasNet platform has allowed us to share our private label capabilities with procurement and sourcing professionals looking to grow their businesses. We hope to find some long-lasting partnerships. Visit our verified profile to view products, capabilities, and much more!  
The Heart of Safetec 
It's truly an exciting time to be a part of Safetec, but none of our success and accomplishments this year would be possible without the heart of Safetec, our employees.  
With 2022 being the first full year with no COVID restrictions, our Safetec family was able to spend some quality time together, bringing back some old traditions (Thanksgiving potluck, Oktoberfest, and more) and creating some new ones.  
Back in May, Safetec was announced as the winner of Buffalo Business First's Manufacturing Award for General Excellence. We are so excited and honored to have been chosen. In addition, Allyson was recognized for all her hard work by winning Buffalo Business First's HR (Human Resources) Impact Award in March. This award recognizes excellence by human resource professionals. We are so proud of you, Allyson. Congratulations again! 
2023 & Beyond 
Our goal is to keep evolving and improving each year, and we are all excited to see what 2023 has in store for us! Thank you again to our employees for being a part of this productive and meaningful year in our organization.  
We'd also like to extend a heartful thank you to our loyal distributor partners. We truly appreciate your business and look forward to providing you with high-quality, American-made first aid, infection control, and OTC products for many years to come!