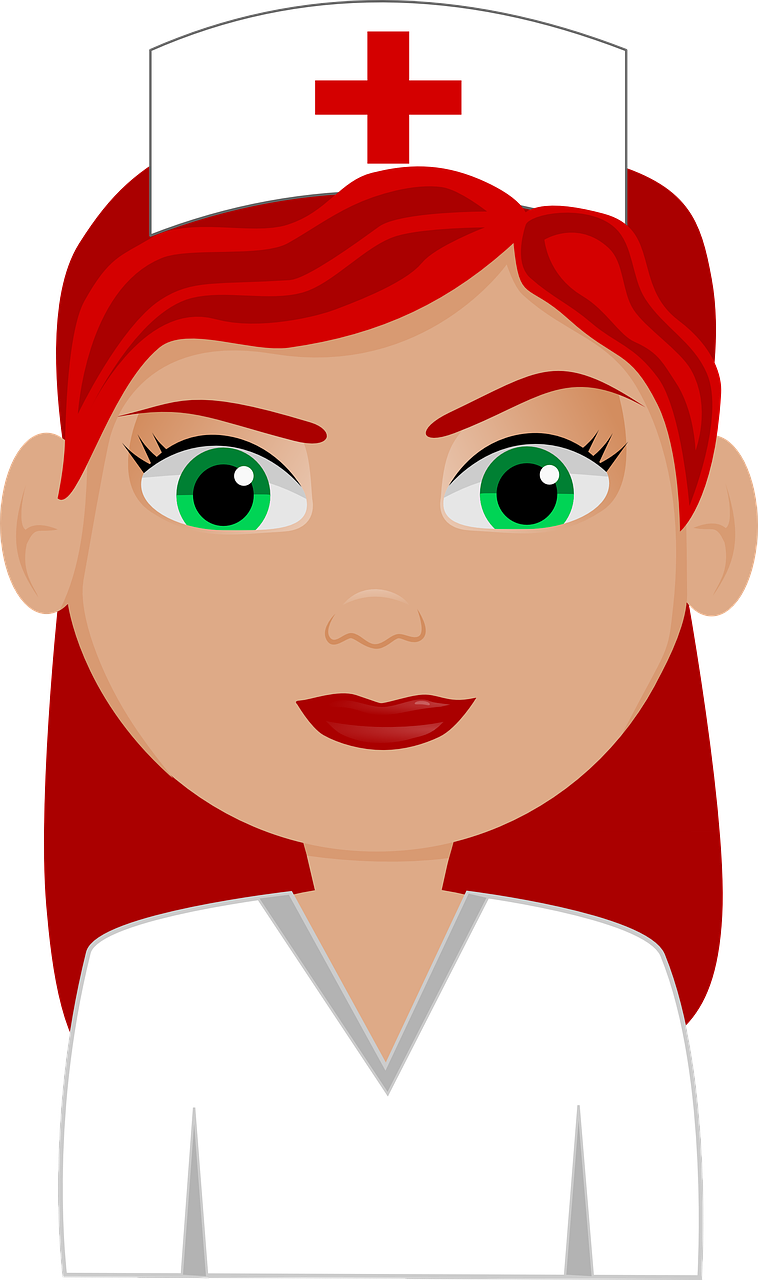 The Hazards of Hospitals for Workers
Everywhere you look in a hospital there is the potential for a hazard.
From the needles, slipping on the floor, tripping over debris and patients (possibly patient family members) becoming aggressive. A hospital is an unpredictable environment, so unpredictable that according to the Bureau of Labor Statistics the likelihood of an injury or illness resulting in days away from work is higher in hospitals than in the construction or manufacturing industries.
Caregivers feel an ethical duty to "do no harm" to patients, and some will even put their own safety and health at risk to help a patient.
There is a high cost when a worker is injured on the job. Feel free to read our full post on this by clicking here. If a hospital employee gets hurt on the job, the hospital will need to pay for workers' compensation for lost wages as well as medical costs associated with the injury. There are also other costs to think about that are secondary including temporary staffing, backfilling, turnover costs, and decreased productivity resulting from fatigued employees being mandated for additional shifts.
How are hospital workers getting hurt? According to data collected by the Bureau of Labor Statistics study from 2011 hospital worker injuries resulting in days away from work, by nature of injury were broken down as follows: Sprains & Strains (54%), Bruises (11%), Soreness & Pain (10%), Fractures (5%), Multiple Trauma (3%), Cuts & Punctures (3%), All Other Injuries (14%). (Source: Bureau of Labor Statistics. Case and Demographic Numbers. Accessed September 2013. These data represent NAICS 622, which covers all types of hospitals. Data are limited to private industry. )
What are hospitals doing to prevent injuries in the workplace? Many of the above injuries can be prevented, so a focus of hospitals is prevention. Putting procedures in place to help prevent slips, falls, cleaning up spills safely and becoming compliant with regulations.
If you need help with your compliance efforts, feel free to give Safetec a call. We can help you keep your hospital staff safe with spill kits and more.
Source: https://www.osha.gov/dsg/hospitals/understanding_problem.html