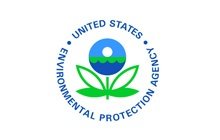 OSHA vs EPA; The Jurisdiction of Two Compliance Titans
In the modern workplace, proper cleanliness and sanitation are vital to making sure that disease doesn't spread. However, in the healthcare world keeping your facility disease free isn't nearly as easy. The Environmental Protection Agency and the Occupational Health Safety Administration regularly update strict guidelines for facility sanitation and the production of sanitation products. These major players are responsible for updating the compliance regulations on businesses and public health in general.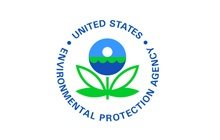 The first agency, the EPA, is concerned with the well-being of the entire population. They mainly focus on the regulation of possible environmental threats. They are implicitly responsible for the rules on the production of products and making sure they don't pose any harm to the environment. The EPA regulations also prevent businesses from producing products in a manner that would be harmful to humans in the vicinity of the production facility.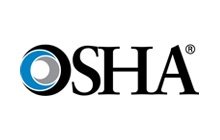 OSHA differs from the EPA because they are mainly concerned with promoting compliance within the workplace. Their primary goal is to create a workplace that is free from harm. OSHA compliance applies to the production and batching of products as well as what facilities must have on hand. Facilities must be able to clean up toxic spills without them posing a threat to the employees of the company.
These two agencies differ when it comes to constructing regulations, but they sometimes interact and cooperate for general safety regulations. The EPA can sometimes track improper environmental compliance to a facility who is also in violation of OSHA's compliance standards. In recent years these two organizations have begun to work together even more often. A law passed by Congress allows them to perform joint inspections if they believe a facility isn't compliant. Don't take the chance, stay compliant.
Resources:
https://smallbusiness.chron.com/osha-vs-epa-45018.html