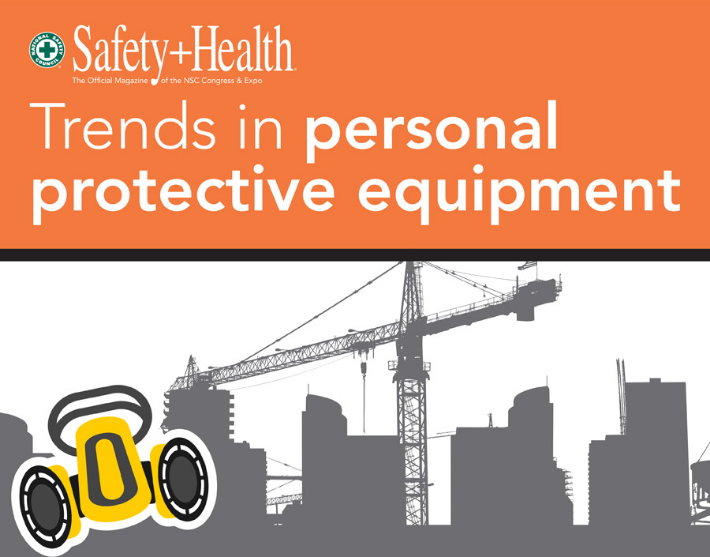 The Latest PPE Trends
Are you in touch with the very latest in PPE? The answer to that question may be no. If you need a refresher in all that is PPE check out this wonderful infographic below created by Safety & Health Magazine – The Offical Magazine of the NSC.
In the infographic below you will read about the latest trends, challenges customers are facing and innovations that are on the horizon.
If you want to distribute Personal Protective Equipment to your customers, contact us here.