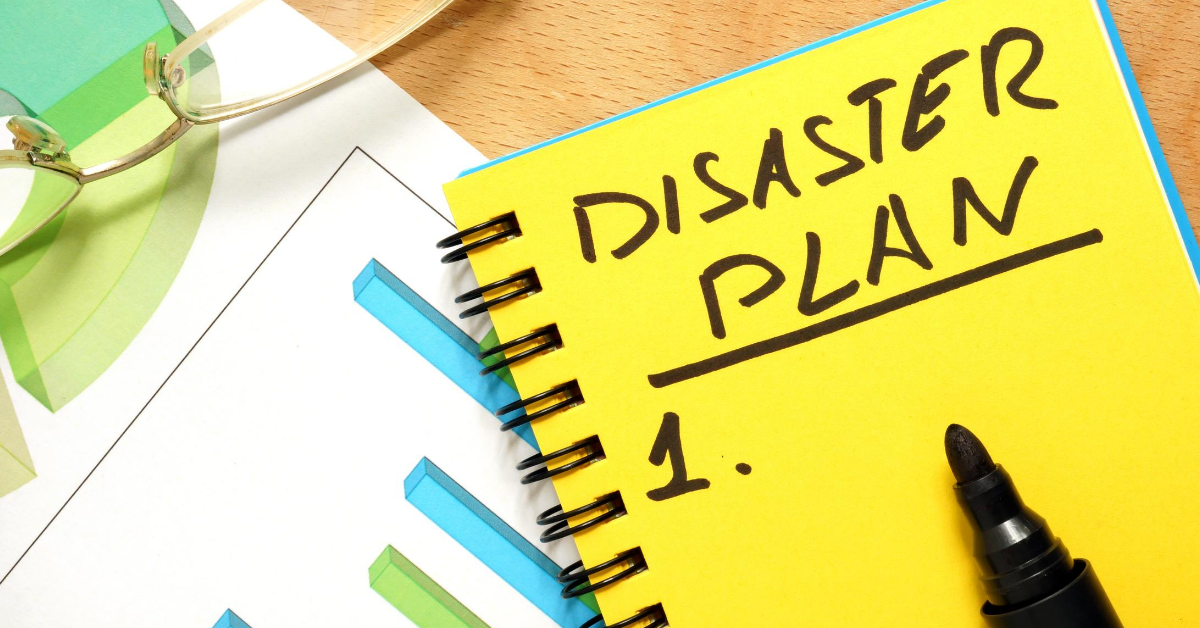 September is National Preparedness Month
09/03/20
By Dana Szymkowiak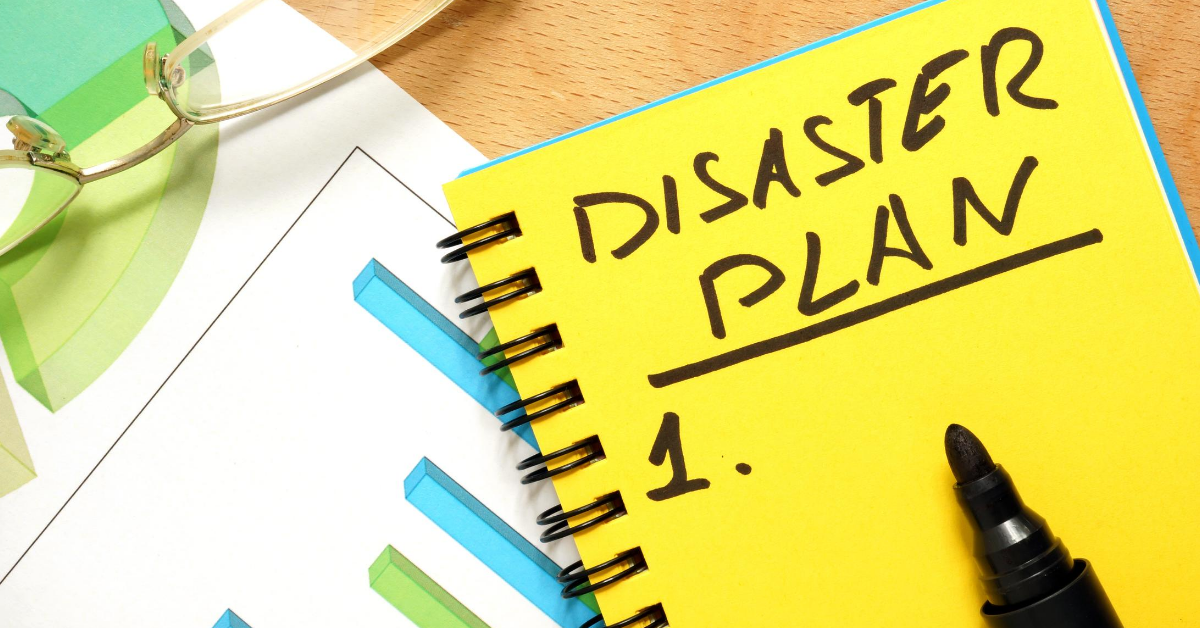 The COVID-19 pandemic shed light on how unprepared for disasters we are as a country, business owners, and individuals. From pandemics to hurricanes, earthquakes, wildfires, chemical spills, house fires, and beyond, do not get caught unprepared. September is National Preparedness Month, and honestly, this could not come at a more relevant time.
Ask yourself this: If a disaster were to strike right now, would you be prepared with a plan of action, supplies, a kit, and communication plans? If you answered 'no", then it is time to get prepping. This year has shown us that we do not live in a bubble, and disaster can strike any of us at any time. Bad things can happen, even to you.
While some disasters will only affect certain regions of the country, other disasters (such as severe weather and pandemics) affect any region and climate. Consider what types of disasters are common in your area and how to handle each one. Then consider what happens during those disasters. Will you lose power, internet, or phone? What do you rely on that probably won't be available after a disaster? What happens if you have to evacuate?
Make a plan
First, you will need to make an emergency plan. The members of your household may not all be together when disaster hits. Prepare a plan for communication and a family meeting place. Know your shelter or evacuation plan. Consider the needs specific to your household, such as pets, dietary needs, medications, and small children. Check with CDC and update your plans based on the guidelines due to COVID-19, such as facemasks and disinfectants.
Make a kit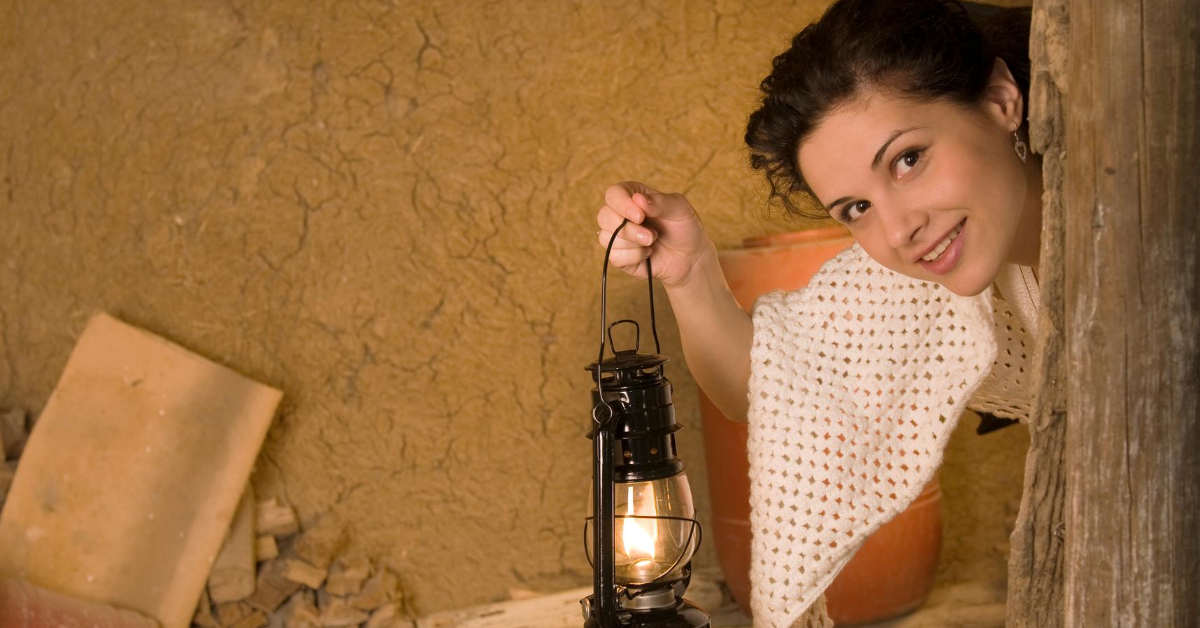 After an emergency, you may need to survive on your own for a few days—pack enough food, water, and other supplies to last as long. A first aid kit is always necessary to keep on hand and, if you have one, you should routinely go through it for expired or used items. In light of the current pandemic, the CDC recommends that you include cloth face coverings (for everyone ages two and above), soap, hand sanitizer and disinfectant to disinfect surfaces in your emergency kit. Ready.gov provides a printable checklist.
Business preparedness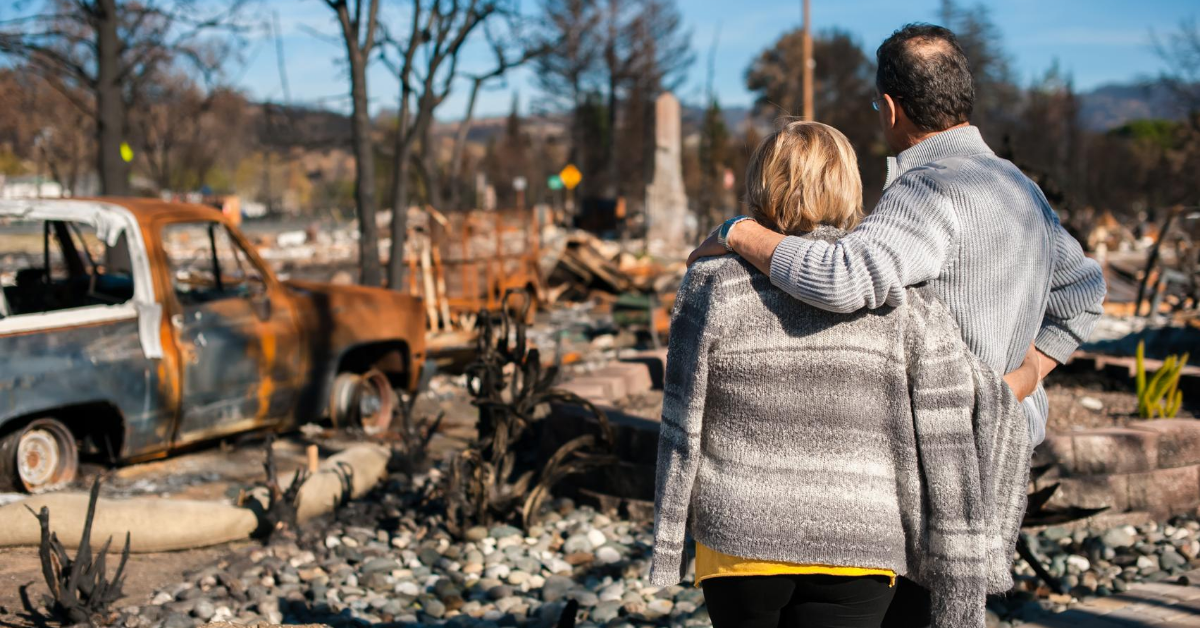 Not only should you have a disaster plan in place at home, but businesses should also be prepared. An emergency can strike at any time: a natural disaster, a heart attack, an active shooter, or a terrorist event. That's why it's so important to have employees who can respond quickly and effectively.
According to the Federal Emergency Management Agency, 40-60% of small businesses close permanently after a disaster. A great disaster plan equals fewer days out of business, better communication with customers, and a quick settlement from your insurance company. Your preparedness could be the reason your business survives a disaster.
No matter where you live, you are susceptible to emergencies and disasters – and the only way to get through them is to be prepared. In order to keep yourself, your family safe, your employees or your business safe from the unexpected, you must know your risks, know what you need to do, and be able to act upon it. Whether it's preparing to continue to endure a pandemic or preparing for an earthquake, the message is the same. Preparedness saves lives. Don't wait for disaster to strike, prepare today, and you'll be ready for anything tomorrow brings.
Prepare for the unexpected
Safetec of America, Inc. is your trusted source for infection control, first aid, and compliance products. With an extensive line of protection, Safetec customers are offered the very best value in complete product solutions, with great USA manufactured products. Be prepared for the unexpected with quality products and one on one customer service.
{{cta('f4e0a608-39ea-417d-b584-6f33f2501a3c')}}
{{cta('5c7361a6-ec93-4a35-8123-722f527b1a33')}}