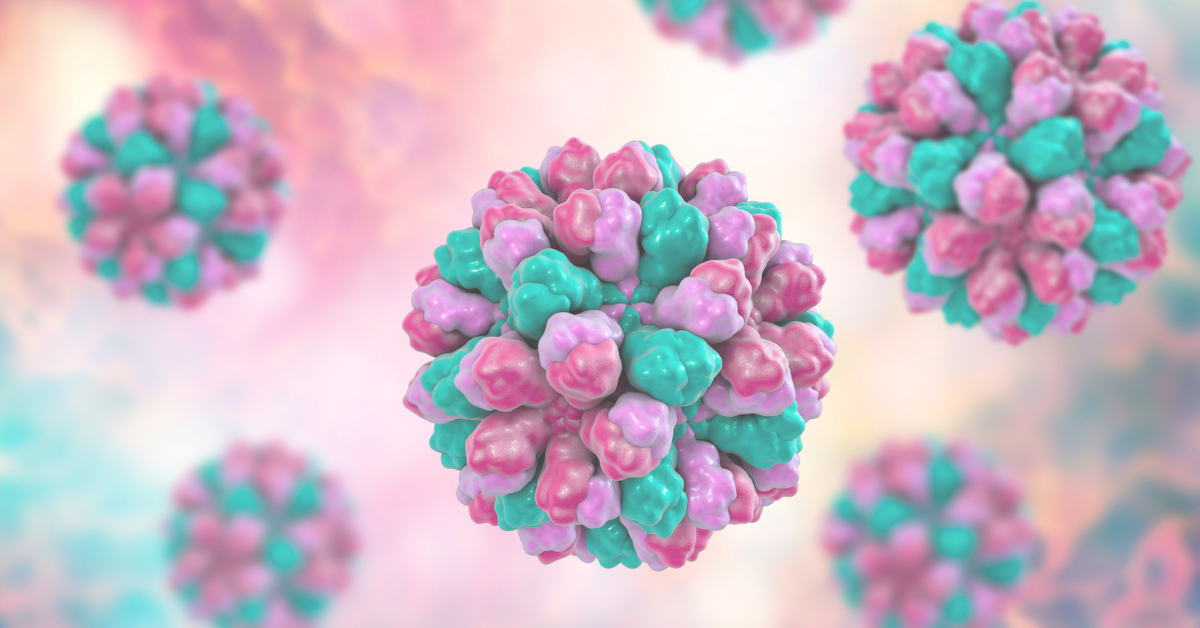 Another Virus to Investigate?
06/03/21
By Dana Szymkowiak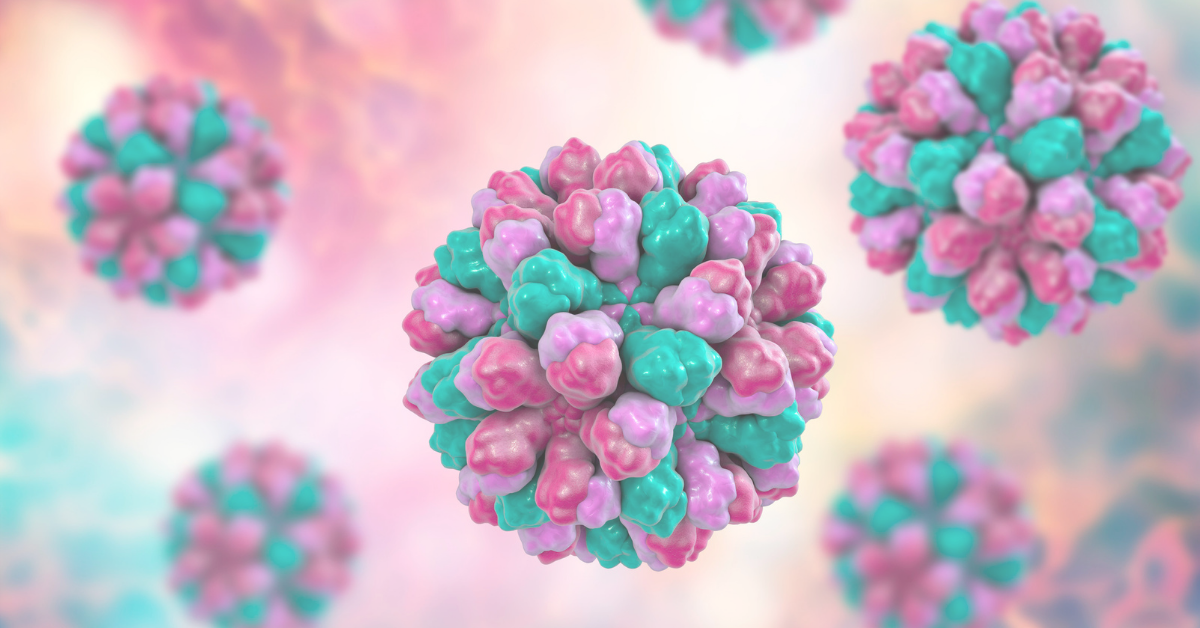 As the United States reopens after months of lockdown and restrictions during the global coronavirus pandemic, another virus is resurging. It's a very contagious virus that passes between people easily. You may know it as the "stomach bug" or "stomach flu," but the correct term for this virus is norovirus. Norovirus illness is not related to the flu caused by the influenza virus, and the most common symptoms are diarrhea, vomiting, nausea, and stomach pain.
Studies estimate the reproduction number (or R₀) for norovirus in the population to be around 2, but this can go as high as 14 in an outbreak with no intervention. For instance, during an outbreak at a childcare center without any control measures, one child can potentially infect an average of 14 other children. Norovirus is a very hardy virus, and norovirus cases are spiking all over the country.
How does it spread?
Patients with norovirus can shed millions of norovirus particles in the environment, making others sick as well. The CDC cautions that noroviruses can be transmitted by infected people, contaminated food or water, or by touching contaminated surfaces. People with norovirus are most contagious during the illness and for a few days afterward. The virus can survive temperature extremes, too.
According to the Mayo Clinic, symptoms usually begin within 12-48 hours of exposure to the virus. Norovirus symptoms typically last one to three days, and most people recover without treatment. But infants, older adults, and people with chronic illnesses may require medical attention for dehydration.
How to prevent norovirus
The best way to prevent norovirus is to wash your hands often and thoroughly with soap and water, especially after using the bathroom, changing a diaper, and before eating, preparing, or handling food. Norovirus can be found in vomit or feces even before symptoms begin. The virus can also stay in feces for two weeks or more after symptoms ease. It is important to continue washing hands often during this time.
After someone vomits or has diarrhea, clean and disinfect the entire area immediately using an EPA-registered (List G) surface disinfectant and ensure norovirus is listed in the kill claims, paying particular attention to kill or contact time. Then clean the entire area again with soap and hot water.
Controlling outbreaks of norovirus infection within institutions such as residential facilities, hospitals, long-term care facilities, schools, and child care settings may require the use of an absorbent and PPE. Bodily fluids, such as vomit, should be removed immediately and carefully to minimize airborne particles. Pro Tip: Use an absorbent or solidifier to clean up body fluid with less mess or splashing.
Safetec of America
Safetec continues to lead the fight against preventable infections and cross-contamination. Our shared vision of "protecting people" guides everything we do, from sales and marketing through manufacturing, new product development, and shipping. As a US manufacturer of infection control and first aid & OTC products, we provide end-to-end protection when you need it most.
Safetec carries everything you need to keep your patients, employees, and students safe from norovirus.
SaniZide Plus® Surface Disinfectant Spray, Safetec's alcohol-free option, is a non-corrosive, EPA-registered (on List G), quaternary ammonium compound effective against norovirus. SaniZide Plus® Germicidal Wipes are pre-saturated hard surface wipes that kill viruses such as norovirus, MRSA, TB, VRE, HIV, and E. Coli.
Safetec's SaniZide Pro 1® Surface Disinfectant Spray & Wipes is a broad spectrum, EPA-registered surface disinfectant that combines cleaning and disinfecting in one simple step with its ready-to-use, alcohol-based hospital-grade formula. With true one-minute kill claims for 48 microorganisms, including norovirus, SaniZide Pro 1 is safe and effective for any facility.
Safetec's SaniWash® Antimicrobial Hand Soap uses PCMX for antimicrobial action and has aloe vera for added moisture with each use. The SaniWash® aids in reducing the risk of cross-contamination while helping meet APIC and OSHA hand washing recommendations.
Additionally, Safetec offers a line of various spill kits and fluid clean-up products to help your staff clean up body fluids safely, effectively, and quickly, avoiding exposure to infectious fluids. Check out the full line at safetec.com!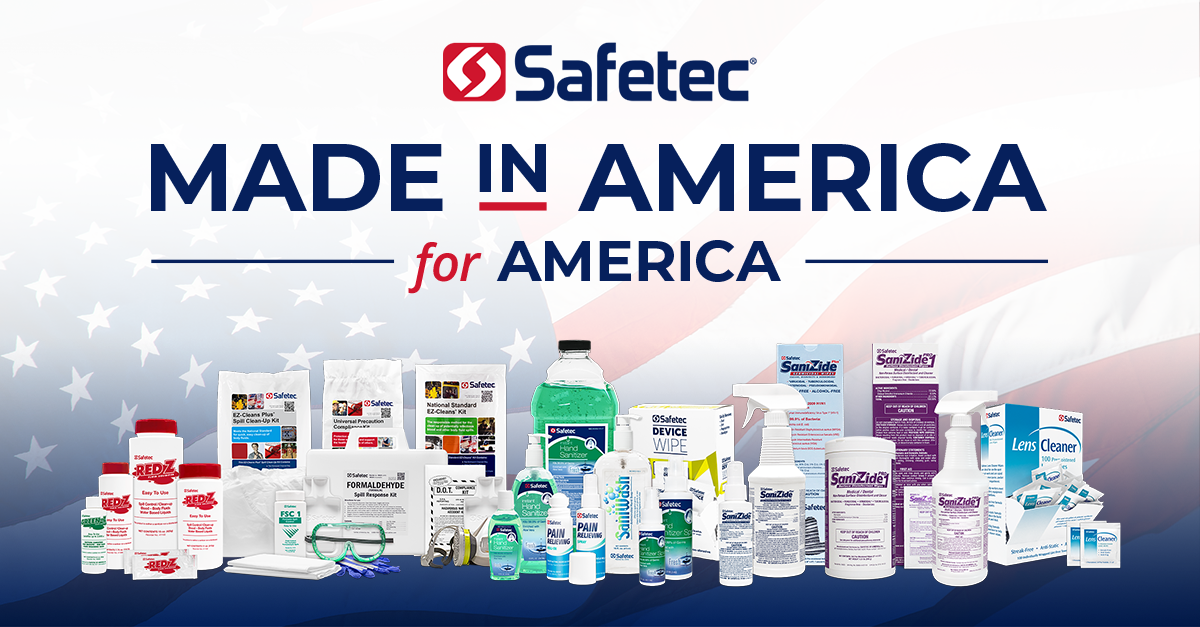 Sources:
https://www.news-medical.net/news/20210416/Study-Norovirus-clusters-are-resistant-to-detergent-and-ultraviolet-disinfection.aspx
https://www.pharmacytimes.com/view/norovirus-another-virus-to-investigate
https://theconversation.com/gastro-outbreak-how-does-it-spread-and-how-can-we-stop-it-a-gastroenterologist-explains-159329
https://www.ncbi.nlm.nih.gov/pmc/articles/PMC5851036/
https://www.cdc.gov/norovirus/about/prevention.html