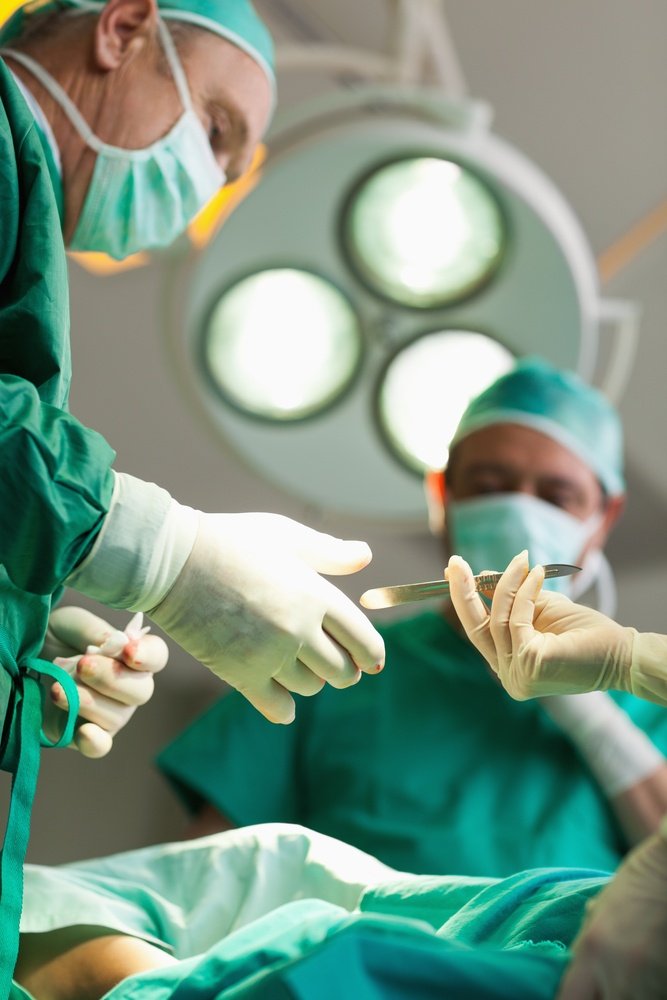 Improving Operating Room Efficiency
Out of all hospital operations, operating rooms are one of the most costly areas. However, it is extremely difficult to pinpoint the true cost of OR operations. According to research from Stanford University School of Medicine, hospital administrators often ballpark $15-$20 per minute for a basic surgical procedure.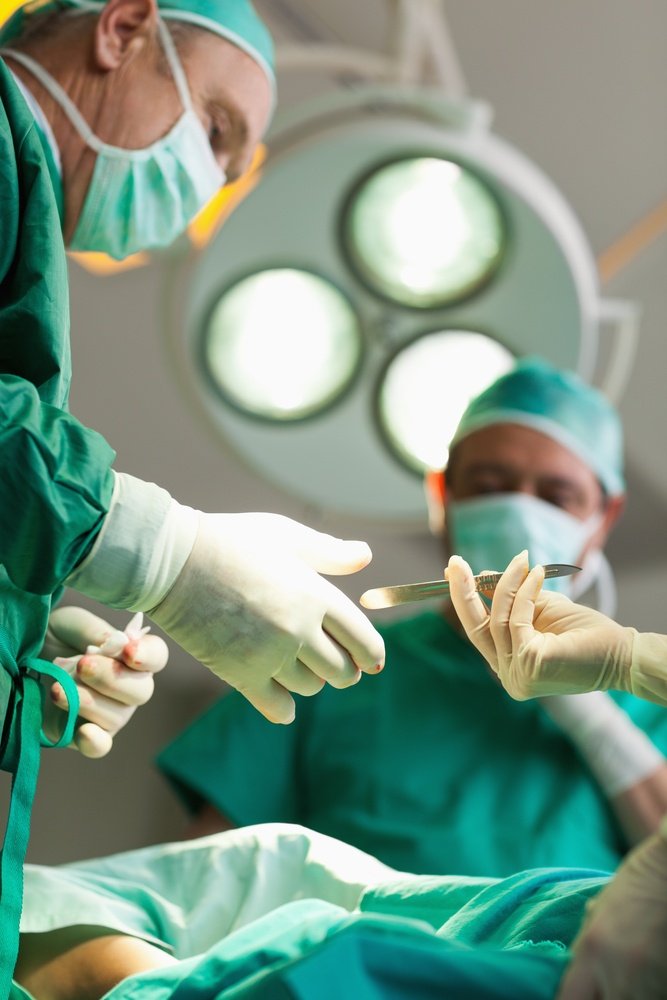 There are various ways of improving operating room efficiency in order to decrease expenses:
Information about cost is collected and analyzed by hospital management and OR managers by procedure and by a surgeon. It is important to share this information with physicians and surgeons to build support and in turn, reduce supply costs. Also, note high-cost items and benchmark them to national standards. Even more, OR supplies should be labeled with price information. It is essential to build awareness among staff about the cost of supplies because often times supplies will get opened that go unused. By labeling the price on those materials, staff will become more cost-conscious and may change their habits toward supplies.
Time should be blocked by the day versus hourly blocks. Hourly blocks under four hours may result in cases running over their allocated limit or mid-day gaps in utilization. Extended blocks allow one surgeon to utilize the OR all day rather than a select block of time. Also, surgeons should not be denied block time due to the profitability of a case.
Schedule block times based on the balance between under- and overutilization of the OR. Underutilization results in financial loss for the facility, whereas overutilization can cause cases to go over schedule, decreased satisfaction among clinicians, and the hospital having to provide overtime compensation to staff. Managers should match case workloads to staff levels when adjusting block times. Additionally, schedule block releases to ensure OR flexibility. A block release simply refers to a block time that is not scheduled for a procedure. Inserting block releases into an OR schedule will help avoid overutilization issues.
Holding daily, routine meetings to forecast potential problems for the next day's caseload will proactively avoid gaps and help surgeons and their teams avoid a time-consuming setback in the middle of a procedure or block time. "Ensuring surgeon's preference information and cards are up to date can also help avoid delays. This saves OR time that would otherwise be spent looking for missing instruments, and it also reduces variable costs by reducing unused supplies."
Managers should ensure patient's medical records and other necessary documents are available and complete prior to case start time. Also, managers should order surgeon's cases from most predictable to least predictable to reduce the likelihood of cases running over schedule. Tardiness in the OR has a snowball effect. The total length of tardiness gets bigger as the day goes on. Well-functioning OR's have a cumulative tardiness of fewer than 45 minutes per every 8 hours.
Turnovers are different from delays. Turnovers span less than one hour while delays surpass an hour. Delays tend to cause significant dissatisfaction among surgeons. Costs associated with turnovers and delays are only reduced if the hospital also reduces its OR allocations and staffing, potentially affecting clinical quality, sterilization processes, and patient safety. To increase turnover efficiency, focus on same-day cancellations, on-time procedure starts, equipment availability and parallel processing.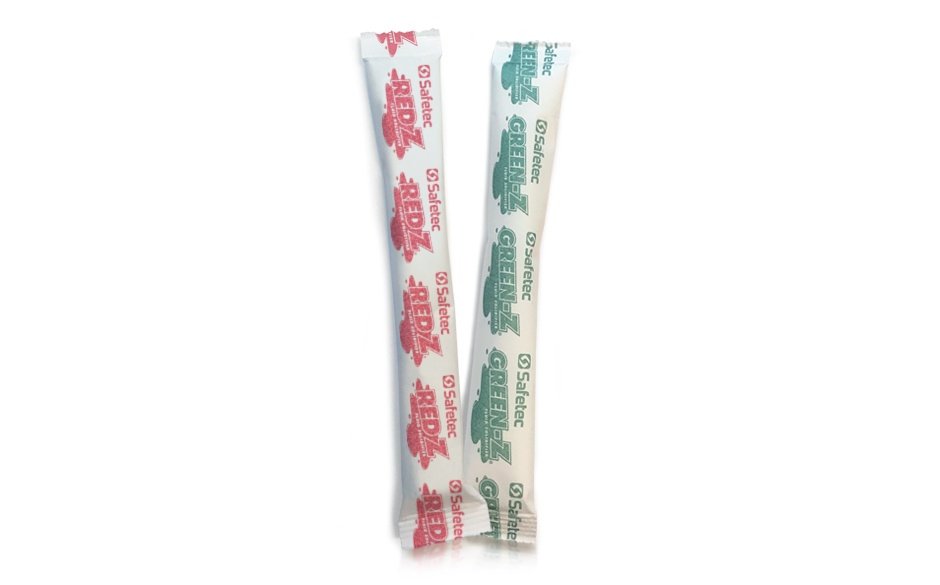 Safetec has created a new product specifically designed to improve OR turnover and worker safety.
Safetec Drop-in Packs is our newly designed medical solidifier with an advanced self-dissolving technology that instantly absorbs and solidifies waste. Primarily for use in kick buckets, operating rooms, red biohazard bags, suction canisters, and wound care therapy. Drop in before or after the fluid is collected. Easy and ready to use premeasured pouches are specifically designed to fit into the porthole of a canister. This product is even faster acting with new water-soluble paper technology. Contents are non-toxic and eco-friendly, reducing extra disposal costs that bottles typically require.
We are offering free samples to distributors in the US. Click below to get yours!
{{cta('d631b995-c91c-4c67-86b1-c5613fa11a6b')}}
Sourced via Becker's Hospital Review:
https://www.beckershospitalreview.com/or-efficiencies/6-cornerstones-of-operating-room-efficiency-best-practices-for-each.html