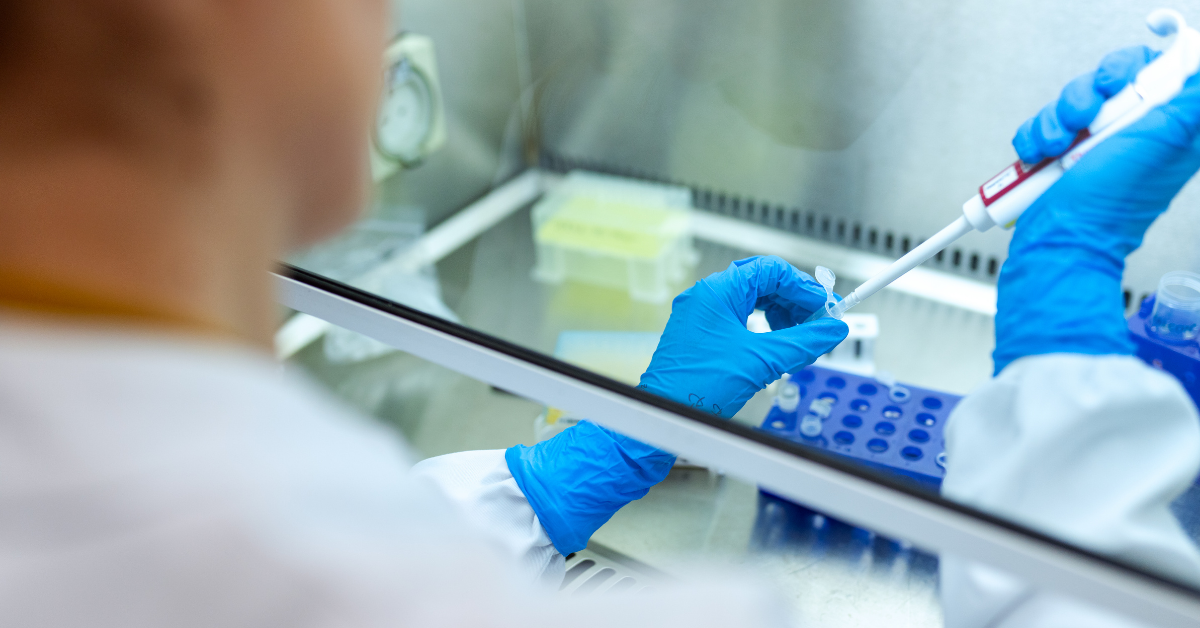 What we know about COVID-19 Variants
02/04/21
By Dana Szymkowiak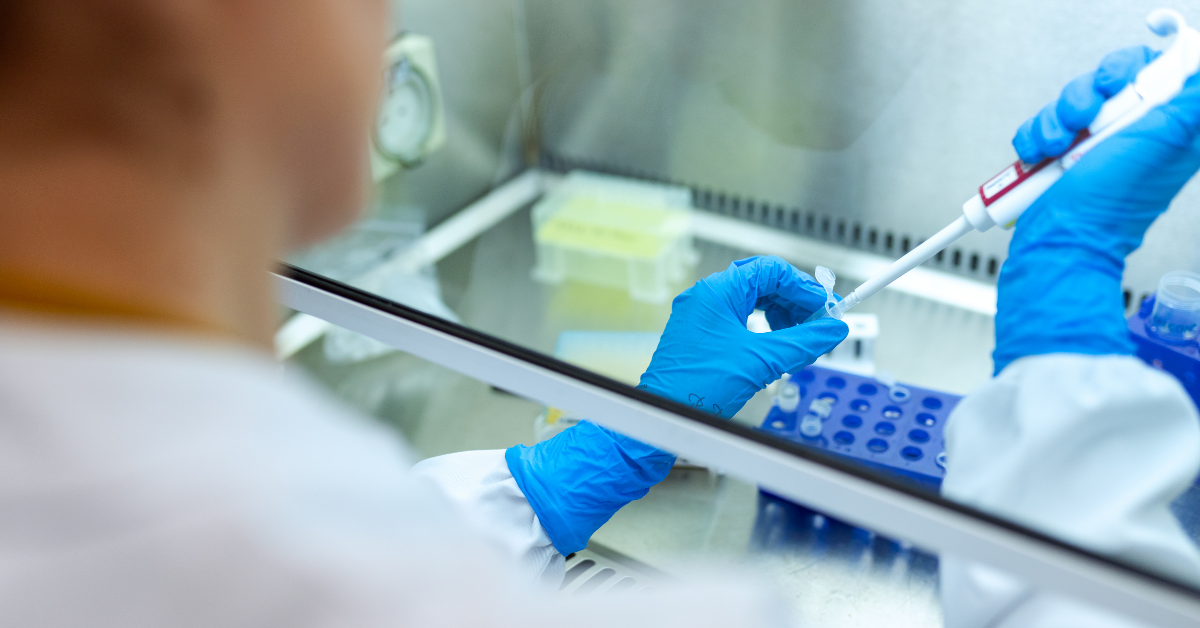 The virus that causes COVID-19 changes all the time, as do most viruses. Most variants are not newsworthy, as in most cases, the changes are harmless. However, when those small changes add up, the virus can become more contagious or deadly, potentially evade vaccines, treatments, and natural immunity.
We know that some of these potentially more dangerous variants are circulating in the United States and could lead to even more devastating consequences. There is evidence to suggest the variants from the United Kingdom, South Africa, and Brazil are about 50% more contagious than the strain common in the United States.
How dangerous are these new variants? The short answer is, we don't fully know. But here's what we do know.
Multiple COVID-19 variants are circulating globally.
In the United Kingdom, a new variant called B.1.1.7 emerged in September of 2020 with a vast number of mutations. This variant spreads more easily and quickly than other variants. Currently, there is no evidence that it causes more severe illness or increased risk of death. It has since been detected in numerous countries around the world, including the United States.

In South Africa, another variant called 1.351 has emerged independently of the UK's variant in early October and has since been detected in the US. Preliminary data suggests this variant may spread more easily and quickly than other variants.

In Brazil, a variant called P.1 emerged and was identified in four travelers from Brazil and contains a set of additional mutations that may affect its ability to be recognized by antibodies. This variant has not been detected in the US.
Vaccines protect against the new variants.
So far, both vaccines authorized for use in the United States – one by Pfizer-BioNTech and the other by Moderna – appear to be effective against the known variants, based on the studies conducted so far.
Symptoms cannot identify the new variant.
The symptoms do not differ between COVID-19 and the variants identified so far. Even standard diagnostic tests cannot differentiate among variants. The only way to identify a variant is by sequencing its genes using samples from people who are sick.
We can prevent variants from spreading.
Slowing the pandemic is the best way to stop these variants and any future ones, scientists say. The more the virus is allowed to spread, the more likely variants will continue to evolve.
The best ways to stop transmission are mask-wearing, hand washing, disinfecting surfaces, avoiding crowds, and getting vaccinated as soon as possible, scientists say.
The Takeaway
With new variants appearing to be at least 50% more contagious, it's time to tap into the lessons learned early in 2020: be prepared for increased COVID-19 cases and community spread. Avoid gathering with individuals outside of your household, wear a mask (Fauci suggests double masking!), continue to be vigilant about hand hygiene and disinfecting high-touch surfaces.
Safetec of America, Inc.
Safetec continues to lead the fight against preventable infections and cross-contamination. Our shared vision of "protecting people" guides everything we do, from sales and marketing through manufacturing, new product development, and shipping. As a US manufacturer of infection control and first aid & OTC products, we provide end to end protection when you need it most.
In the ongoing COVID-19 pandemic, we know that our products are more critical than ever before. Safetec has made strategic investments to increase manufacturing capacity and meet the growing demand for our infection control products. As a US-based manufacturer, we continue to develop products with the vision of protecting people against the spread of infectious disease in your facilities and throughout our community.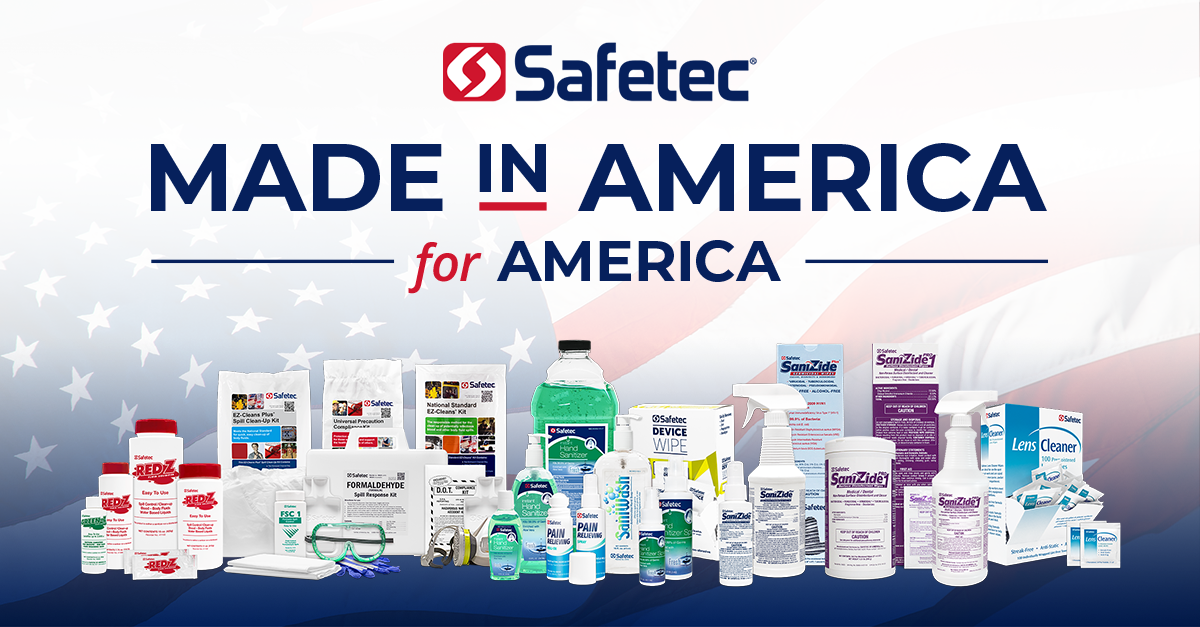 Sources:
https://www.usatoday.com/story/news/health/2021/01/26/new-covid-variants-brazil-uk-south-africa-explained/4257748001/
https://www.cdc.gov/coronavirus/2019-ncov/transmission/variant.html
https://cmmid.github.io/topics/covid19/uk-novel-variant.html