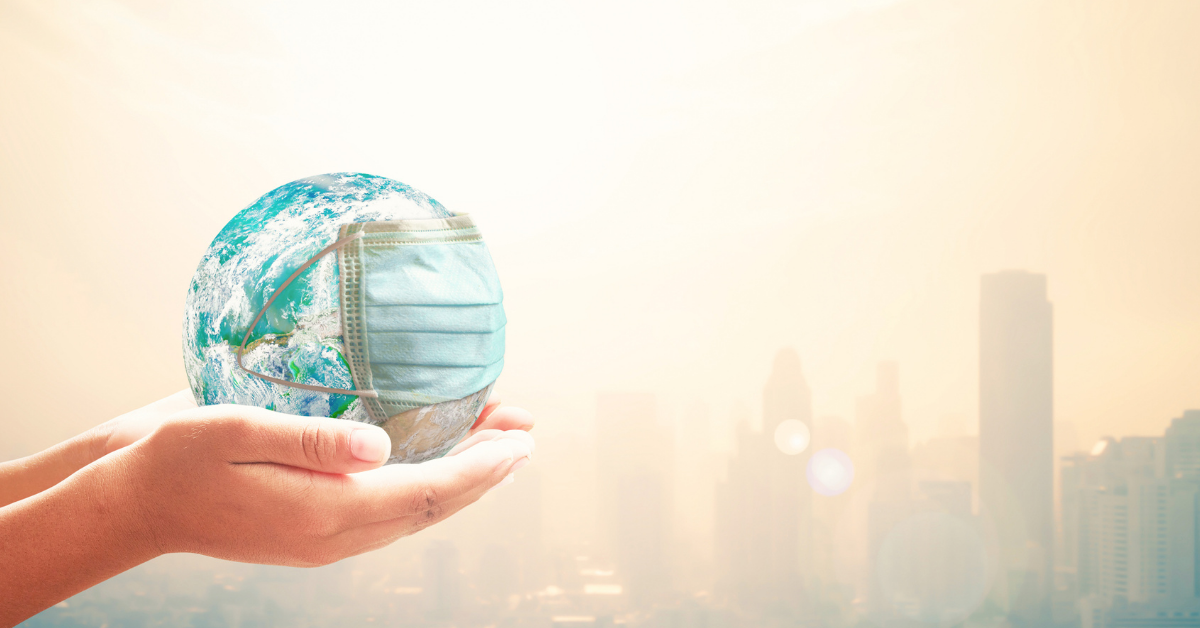 What can we expect from 2021?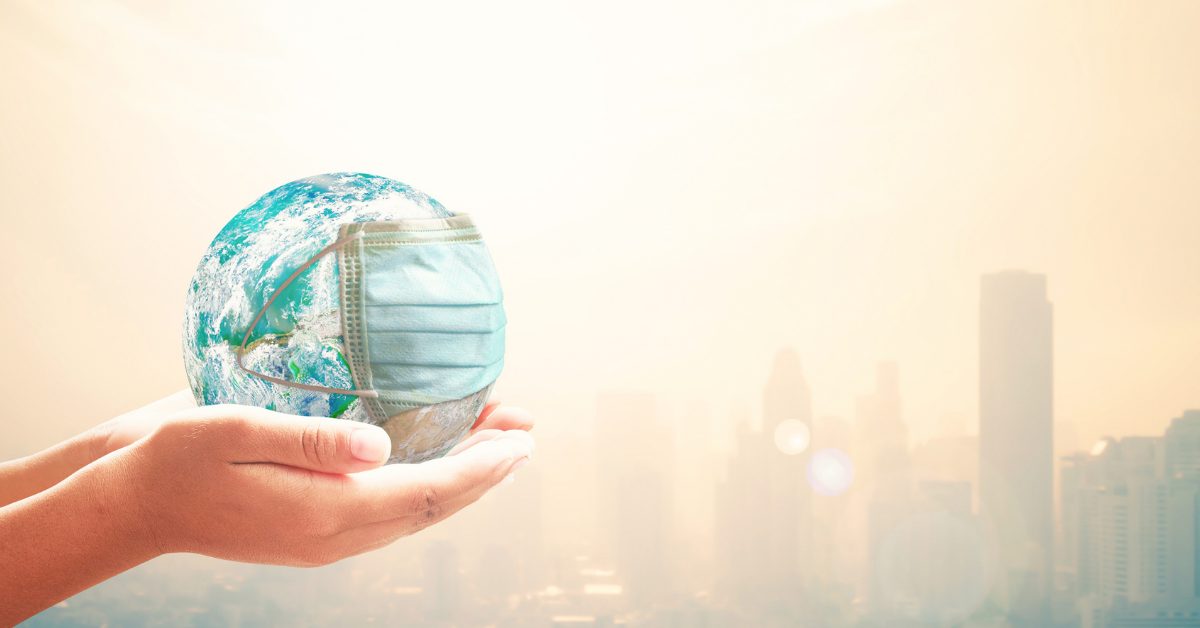 Most of us were not sad to see 2020 go. As a global pandemic ravaged the globe, forced lockdowns, and stressed the healthcare system to the brink, we faced PPE and infection control supply shortages and bottlenecks in sourcing raw materials. This past year challenged us all in ways we never imagined and changed how we live life, in some cases, permanently.
For the first time in nearly a year, we have hope that life could return to our pre-COVID normal with the rollout and distribution of the COVID-19 vaccines. Last year taught us to expect the unexpected. Will 2021 be the year we prepare for the unexpected?
Vaccine Distribution
Vaccine distribution is underway, slowly. Vaccine distribution will be a long road and a difficult one. Elimination of SARS-CoV-2/COVID-19 is a great goal, but the United States is a large country, and vaccine hesitancy runs deep. The virus will probably not immediately disappear, so we can expect to continue wearing masks, maintain a proper distance, and limit gatherings well into 2021.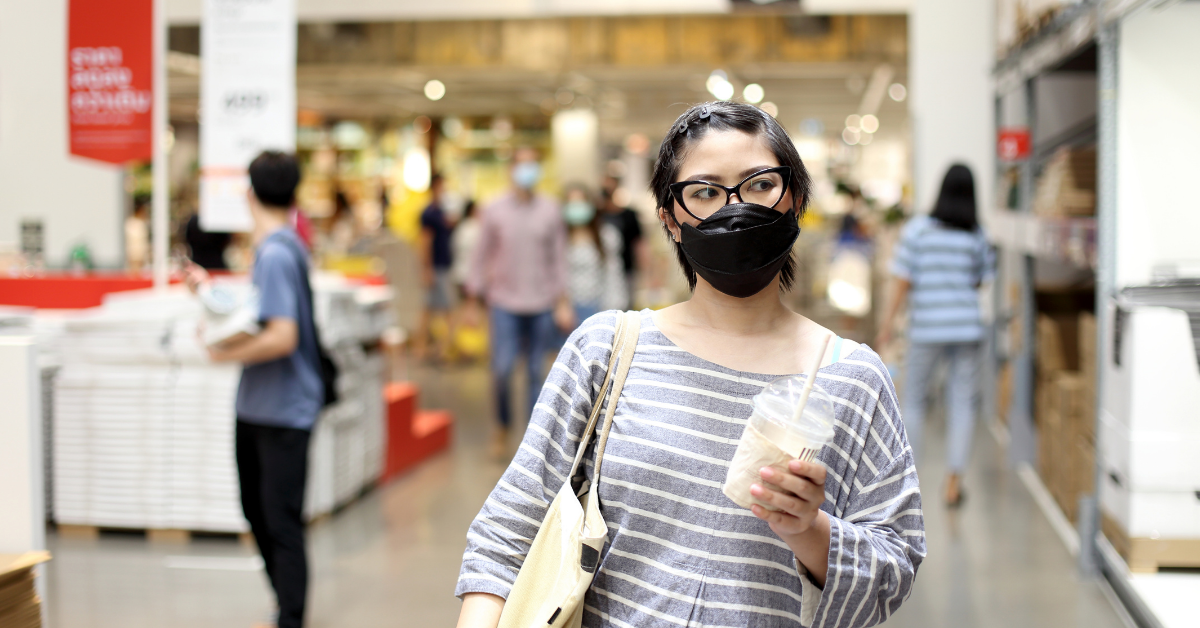 The "New Normal"
Not a phrase we love to hear! Most of us long for the old normal where we could travel, gather with friends and family, and share face to face conversations with coworkers. While it is likely that travel will resume at some point this year, some elements of the new normal will become a part of life. Mask wearing may carry on long after the pandemic, especially during cold and flu season. Zoom meetings will be here to stay as more businesses embrace the work from home life. Telemedicine has likely changed the healthcare landscape forever. Infection control practices will continue to be scrutinized and improved.
Disinfection and Hand Hygiene
Let's hope this one sticks around for a long time! As a society, we've become more aware of disinfection practices, the importance of a clean environment, and the role surfaces play in spreading infection and disease. The same can be said for hand hygiene. Hopefully, we all know how to wash our hands and use hand sanitizer effectively. To prevent common colds, infections, viruses, and future outbreaks, the emphasis on hand hygiene needs to stick around.
Preparedness
Possibly, the hardest lesson learned from the COVID-19 pandemic was how unprepared we were, as a country and as individuals. The immediate urgency of COVID-19 will dissipate eventually, but that doesn't mean our commitment to preparedness should. There will be future outbreaks. Paying the short term cost to prepare for or prevent them will be vital going forward. COVID-19 shown a light on the deadly gaps in our preparedness efforts. If there is only one lesson we carry with us, let it be the necessity to prepare for outbreaks, disease, and natural disasters. Health and safety will play a vital role in businesses as we start to bring back employees and guests to our facilities.
The Takeaway
There is reason to have hope going into the new year that life can return to some pre-COVID normalcy, but we should not quickly forget the lessons learned in 2020. Preparation will be crucial to the future of business, healthcare, and infection control. As we go into 2021 full of hope that the pandemic is nearing an end, let us not forget the hard lessons learned and the challenges we've overcome.
Safetec of America
Born out of the AIDS Epidemic, Safetec has been there throughout every outbreak, epidemic, and pandemic since 1992 with quality products that help stop the spread of infectious disease. From pandemics to everyday life, Safetec offers you end to end protection from bloodborne pathogens and HAIs to bacterial infections and viruses and everything in between.
At Safetec of America, we take a lot of pride in the fact that the products we work on end up helping people stay safe and lower infection risk. As a trusted infection control and first aid OTC product manufacturer for nearly 30 years, Safetec strives to keep people safe from infectious disease.