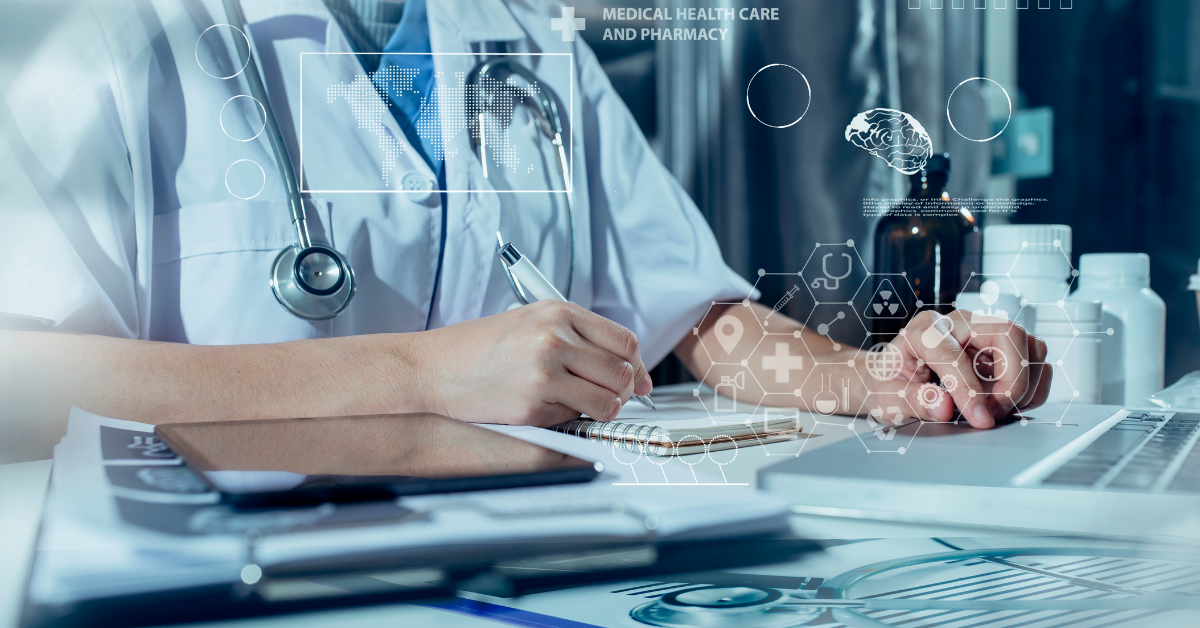 Lessons learned in a year of lockdown
03/25/21
By Dana Szymkowiak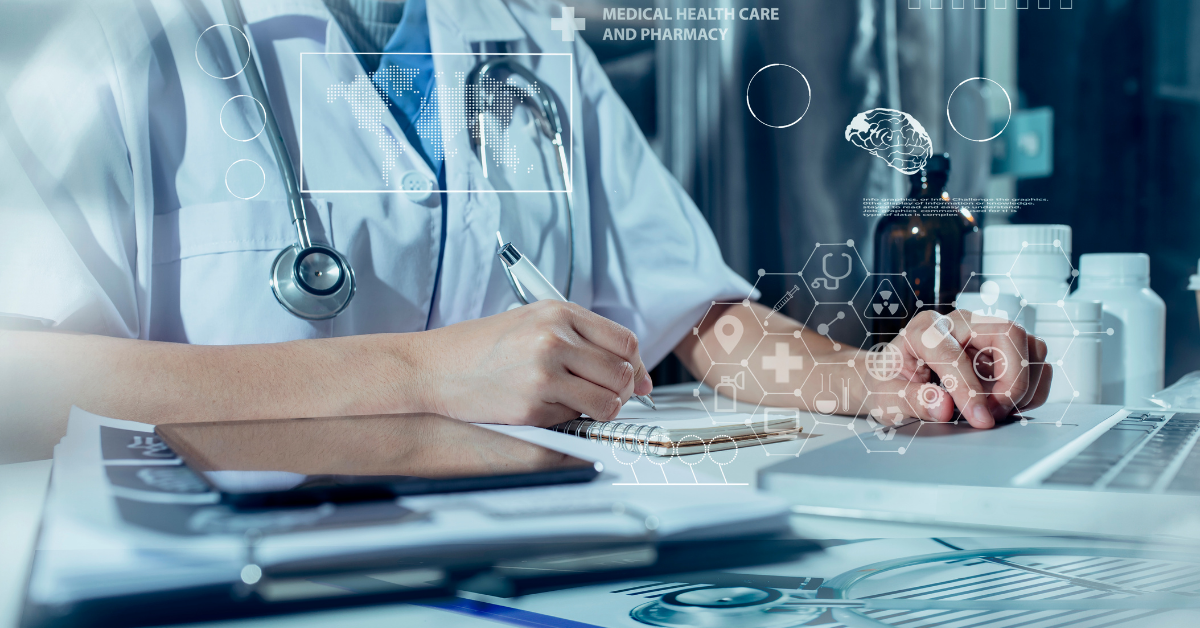 It's been just over a year since COVID-19 started spreading rapidly in the United States. WHO officially declared COVID-19 a pandemic on March 11, 2020. Starting in China and spreading to other Asian countries, the virus then shifted to Europe and, eventually, the United States.
In the past, diseases caused by coronaviruses like SARS and MERS, while severe, were manageable and could be controlled. Very few people in public health suspected a coronavirus could be this much of a threat for this long. However, SARS-CoV-2 proved to be much more difficult to stop.
Just over one year later, it's not over, but as we mark a sad anniversary, the end is finally in sight. With multiple vaccines approved and a national roll-out underway, hope is on the horizon.
While we hope for a summer full of hugs, concerts, weddings, and festivals, we need to remember the grueling year that got us here and lessons we take away from a year in lockdown.
We will be dealing with COVID-19 longer than we hoped.
We have come a long way since March 2020, and it seems as if we've settled into our pandemic response. From PPE to testing, tracing, and isolation precautions, we know the drill. Now, we turn to sustainability. New variants will challenge our testing capacity and ability to stay vigilant in both healthcare and the community. As five weeks of lockdown turned into a year, it was apparent even then that we will likely be dealing with COVID-19 for longer than we hoped.
Pandemic response is messy.
When learning about a new virus and figuring out how to stop it, a pandemic response is bound to get messy, especially with the whole public following along with science in a way that rarely gets that kind of attention. Mixed messages seemed to cost the U.S. public health officials support. 
For example, in March 2020, public health experts telling the general public they do not need masks, calling them "unnecessary." Fast forward a year, and the general public is advised to wear two masks for added protection.
Of course, it wasn't all bad. The development of the vaccines, which happened with unprecedented speed, was nothing short of an astounding achievement. 
It is time to prepare for 'inevitable' future pandemics.
This probably isn't the best time to ask "what's next?" but…what pathogens should we be concerned about going forward. It's not exactly breaking news that the world was not prepared for the COVID-19 pandemic. From supply chains breaking down to having enough PPE and infection control products for both the healthcare system and the general public, the need for continued preparation is clear.
The frequency of epidemics and pandemics will likely continue to increase, driven mainly by demographic trends, such as urbanization, environmental degradation, climate change, and globalized trade and travel. The time between outbreaks is getting shorter and shorter.
2021 seems to be the now-or-never moment to improve preparations in facing future pandemics. We can't know the nature of the timing for threats ahead, but they are inevitable. There is no time to lose in making preparations.
Made in America, for America
Since 1992, Safetec has responded to pandemics, epidemics, and outbreaks. Starting with the AIDS crisis and most recently with the COVID-19 pandemic, Safetec introduces new products to fight infectious disease and increased the production of proven-effective products.
In the ongoing COVID-19 pandemic, we know that our products are more critical than ever before. Safetec has made strategic investments to increase manufacturing capacity and meet the growing demand for our infection control products. As a US-based manufacturer, we continue to develop products with the vision of protecting people against the spread of infectious disease in your facilities and throughout our community.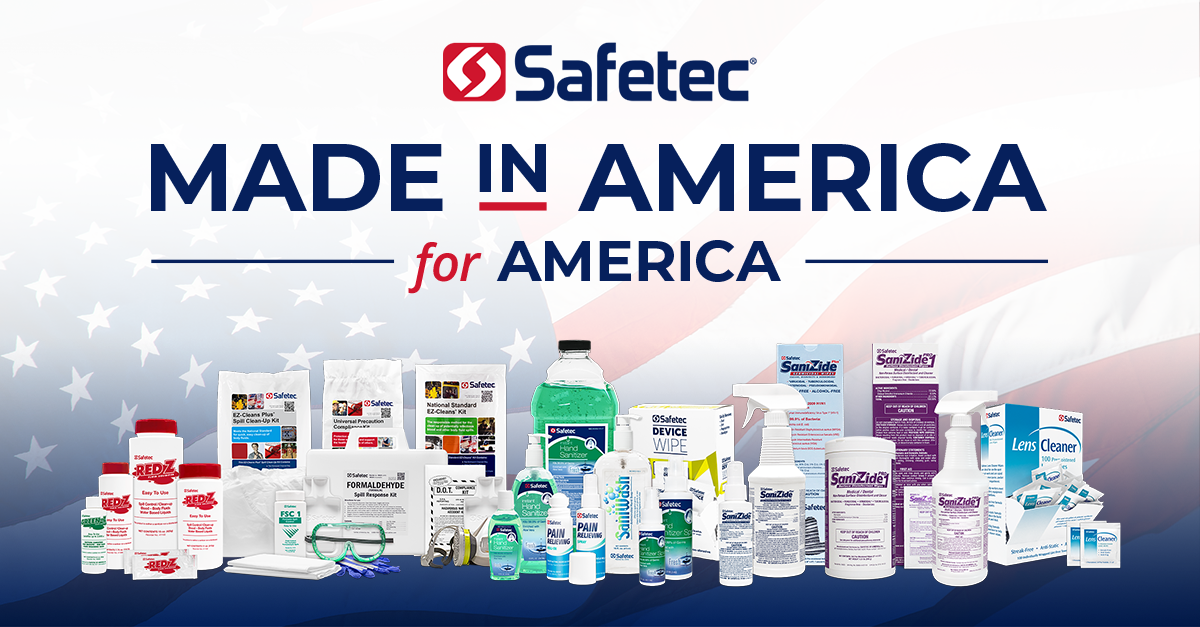 Souces: https://www.webmd.com/lung/news/20210311/year-of-covid-everything-we-thought-we-knew-was-wrong
https://www.who.int/news/item/30-12-2020-covid-19-anniversary-and-looking-forward-to-2021