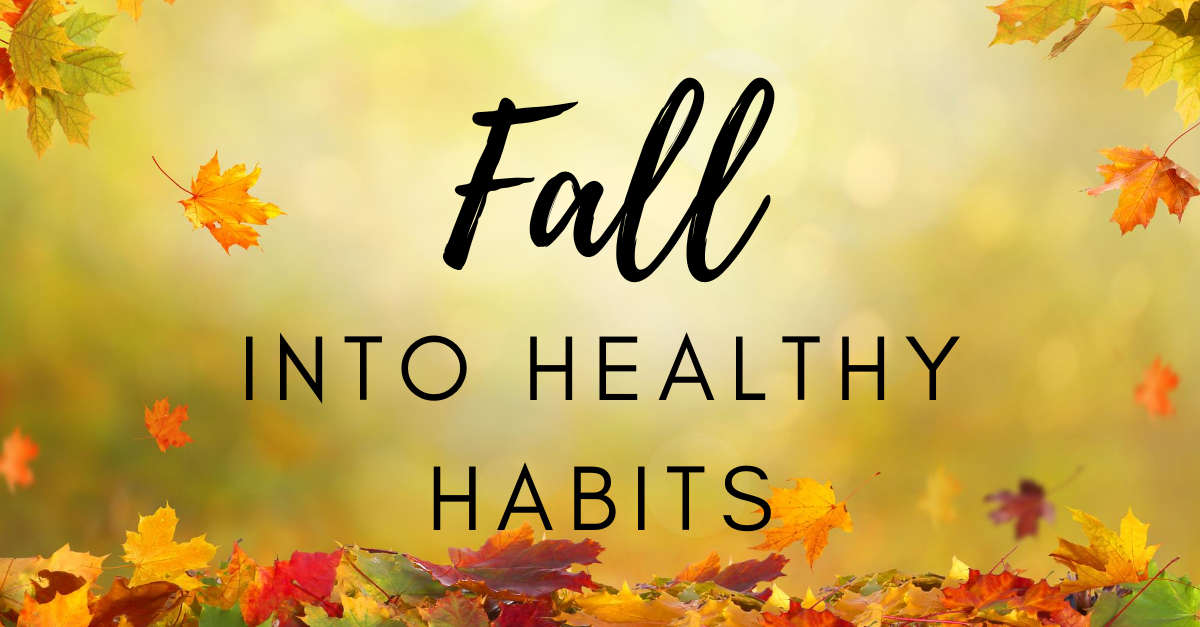 Fall into healthy habits
09/17/20
By Dana Szymkowiak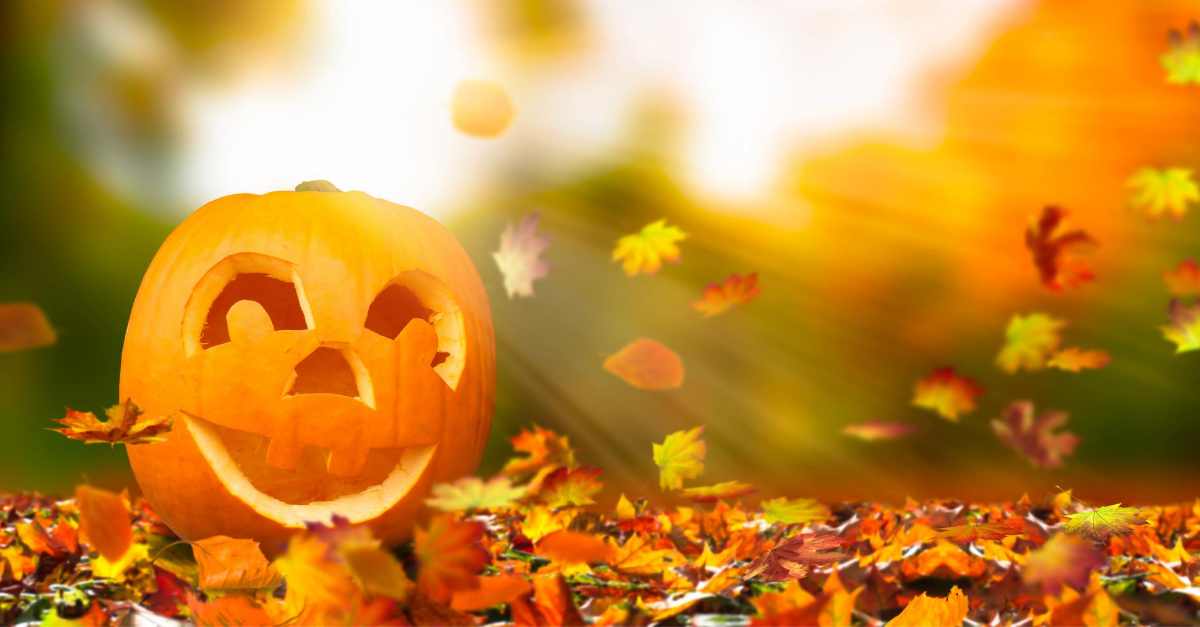 The air is getting colder; the leaves are changing color; the faint smell of pumpkin spice is in the air.
Fall is practically here! But unlike autumns past, safety in the Fall this year will have less to do with witches, ghosts, and ghouls and more to do with an invisible threat: COVID-19, the flu, and the common cold (oh my!). Since Fall is a time of transition, now is the perfect time to transform into a creature of habit and fall into patterns that keep you safe and healthy through all four seasons.
So, put on your favorite cozy flannel and grab a cup of hot chocolate. Threats to health and safety are downright tricky, let the Safetec experts treat you to some of our fall safety hacks.
Sleep Tight
Don't feel like a zombie this Fall! Filling your days in the apple orchard or pumpkin patch should tire you out. Insufficient sleep is associated with several long-lasting diseases and conditions, so get your 7-8 hours each night.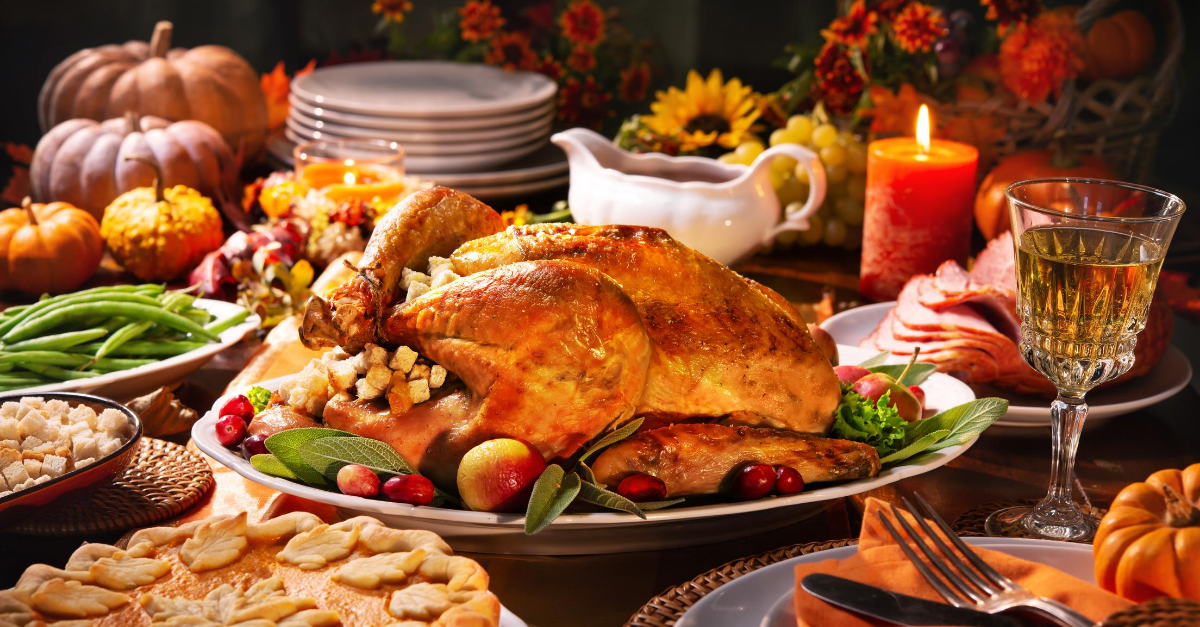 Food Safety
Food is the center of the fall and winter holidays, so it only makes sense that you take food safety seriously. Wash your hands and disinfect surfaces often. Separate foods to avoid cross-contamination and cook to proper temperatures.
Prevent Injuries
Make sure costumes fit well to avoid blocked vision, trips, and falls. Practice social distancing while partaking in fall activities as well as trick or treating. Wash your hands often and use hand sanitizer when soap and water are not readily available. Make Halloween festivities fun, safe, and healthy for trick-or-treaters and guests.
Prevent the Flu and Other Illnesses
We can't talk about the Fall and not mention the flu. This year, flu season is complicated by the ongoing COVID-19 pandemic. The cold & flu symptoms are incredibly similar to the symptoms of COVID-19. It is more important than ever to take extra precautions in preventing the spread of all viruses to avoid overwhelming the healthcare system: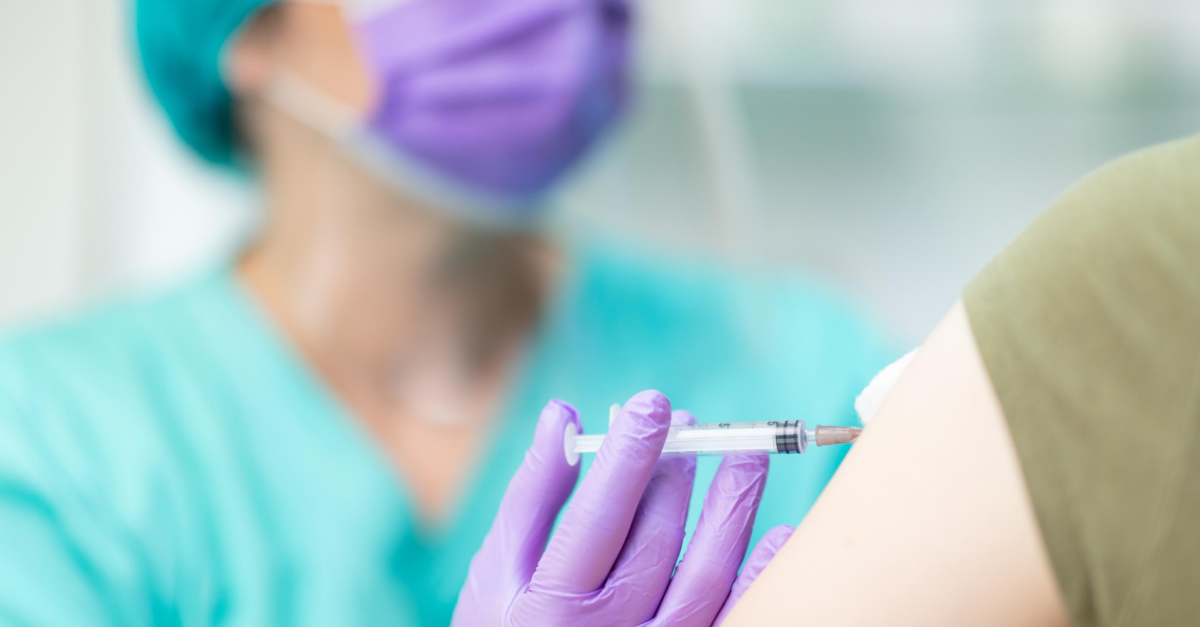 Get your flu vaccine. Flu vaccines prevent millions of illnesses, tens of thousands of hospitalizations, and thousands of deaths every season. Everyone 6 months or older should get one.
Practice proper cough etiquette. Cover your cough or sneeze with a tissue, then immediately discard. Cough or sneeze into your elbow if a tissue is not available.
Wash your hands. Practicing proper hand hygiene is the first line of defense against the spread of illness. It's best to wash your hands with soap and clean running water for 20 seconds.
Use hand sanitizer when soap and water are not available. Effective hand sanitizer should contain at least 60% alcohol.
Stay home when you're feeling ill, have been caring for someone who is sick, or been exposed to someone with a positive COVID-19 test.
Frequently disinfect high touch surfaces with an EPA registered disinfectant.
Proper Use of Antibiotics
Antibiotics can cure bacterial infections but not viral infections. The common cold and the Flu are viral infections, so avoid using antibiotics if you have one of these. Bacteria can become resistant to the antibiotic when using antibiotics unnecessarily. Therefore, bacteria grow stronger and harder to kill.
Fall is an exciting time full of change, tradition, football, school, and festivities, but it's also a time of increased cold and flu activity. Prepare for the demand of surface disinfectant, hand soap, and hand sanitizer to soar again and stock up now. Please have a safe and happy Fall season from all of us here at Safetec of America and remember to wash your hands!
A Name You Can Trust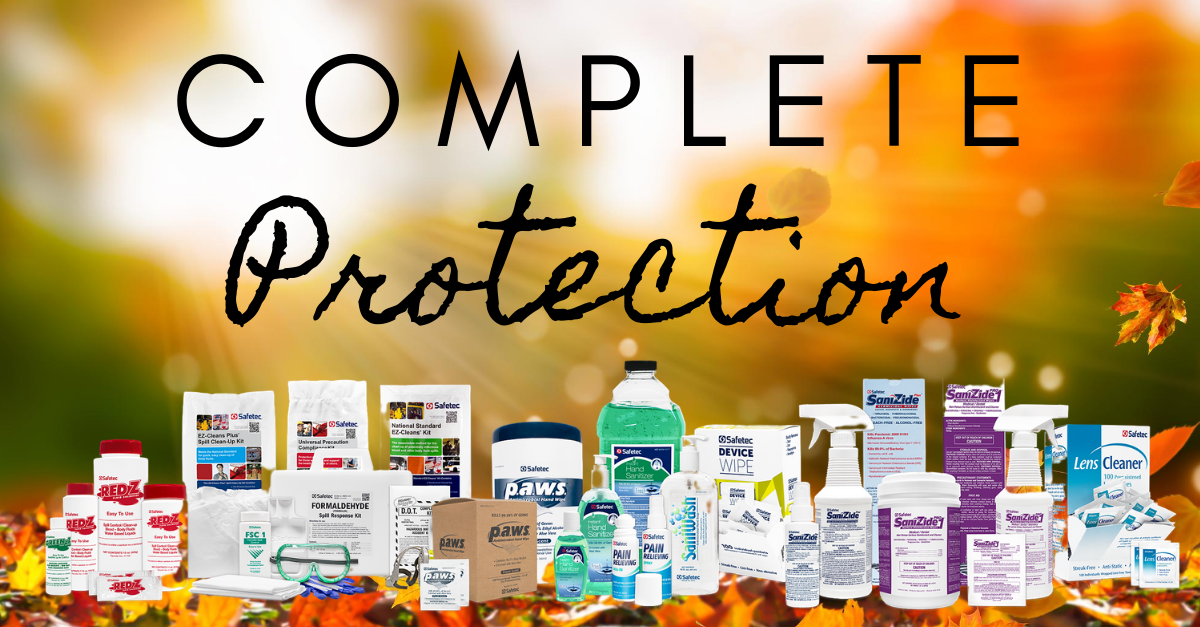 Safetec is dedicated to infection prevention. In response to the COVID-19 pandemic, Safetec has increased production of products that are effective against the Novel Coronavirus or will help prevent the spread. Click Here to view our COVID-19 product page.
A passion for effective, safe, and high-quality products has guided us in everything we do at Safetec. As a trusted infection control and first aid OTC product manufacturer for over 28 years, Safetec strives to keep people safe from infectious disease. Our team follows exemplary quality control procedures when developing and manufacturing products, and complies with the FDA Code of Federal Regulations and EPA guidelines.