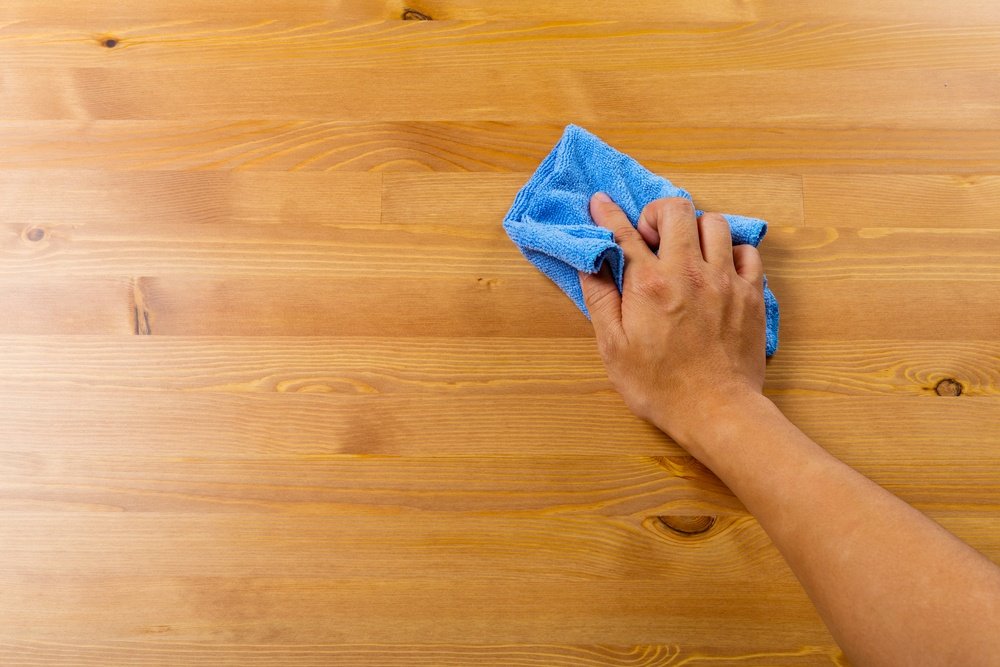 Hard To Disinfect Surfaces
05/22/17
By Dana Szymkowiak
The best time of the year in any facility is when a new budget is approved. You can purchase many new items that are necessary for operations. With this reward, comes a lot of responsibility. When thinking about new furniture, or equipment that will be a high touch surface, you need to make sure that surface can be cleaned and disinfected.
PIDAC's 2nd edition of Best Practices for Environmental Cleaning for the Prevention Control of Infections in All Health Care Settings was first published in 2009 and revised in 2012. A statement highlighted under section C, "Selection of Finishes and Surfaces in the Healthcare Setting in Areas Where Care is Delivered," reads, "If you can't clean it, don't buy it."
Some other pointers from this section read "Health care settings should have policies that include the criteria to be used when choosing furnishings and equipment for client/patient/resident care areas.
Prior to purchase, compatibility of materials and finishes with hospital-grade cleaners, detergents and disinfectants should be assured. When there is doubt about product compatibility, the manufacturer of the item should be consulted.
A process must be in place regarding the cleaning of the health care environment that includes:
choosing finishes, furnishings, and equipment that are cleanable

ensuring compatibility of the health care setting's cleaning and disinfecting agents with the items and surfaces to be cleaned

identifying when items can no longer be cleaned due to damage.
The ease of cleaning is an important consideration in the choice of materials for health care settings. This applies to medical equipment and all finishes and surfaces including materials for floors, ceilings, walls, and furnishings."
What are some hard to disinfect surfaces?
Wood – it is an organic material that contains moisture. With wood also being porous it cannot be confirmed that its surface can be fully disinfected.
Cloth Furnishings – Bacteria can not be effectively cleaned from upholstered furniture.
Seams – Seams in furniture can trap in bacteria, making the area hard to clean and disinfect.
The other issue that we face in any facility is keeping up with disinfecting these types of surfaces mentioned above. Wood is aesthetically pleasing, but when was the last time that it was thoroughly cleaned and disinfected? There are probably more cloth furnishings than you can count in your facility.
The next time that your budget is approved for spending, think about what you are purchasing and make sure that the surfaces can be easily disinfected. This will cut down on bacteria and germs being able to sit and infect those who interact with its surfaces.
Sources: https://www.reminetwork.com/articles/infection-control-downplayed-surface-selection/
https://www.picnet.ca/wp-content/uploads/PIDAC_Best_Practices_Environmental_Cleaning_2012.pdf