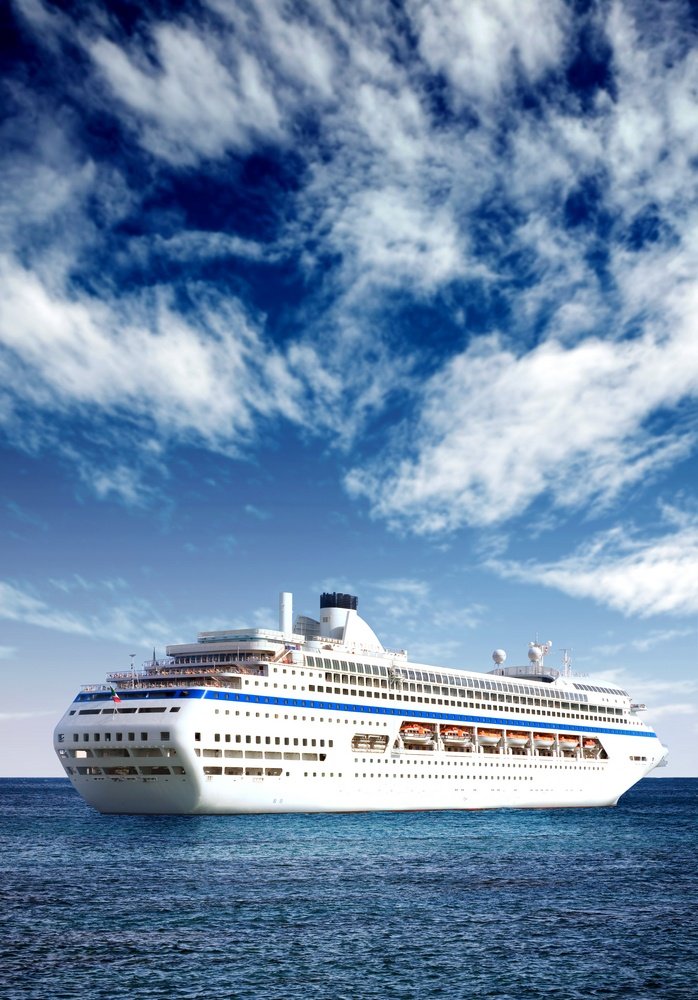 What Is The Outbreak Prevention Plan On A Cruise Ship?
07/18/18
By Lindsey McCarthy
Being on an enclosed ship, outbreaks of illnesses are a huge concern. Royal Caribbean Cruise's have an Outbreak Prevention Plan (OPP). This plan is their guide for preventing and responding to an outbreak of illness onboard their ships. The most common causes of land-based and shipboard outbreaks are gastrointestinal illnesses, which is the emphasis of the OPP.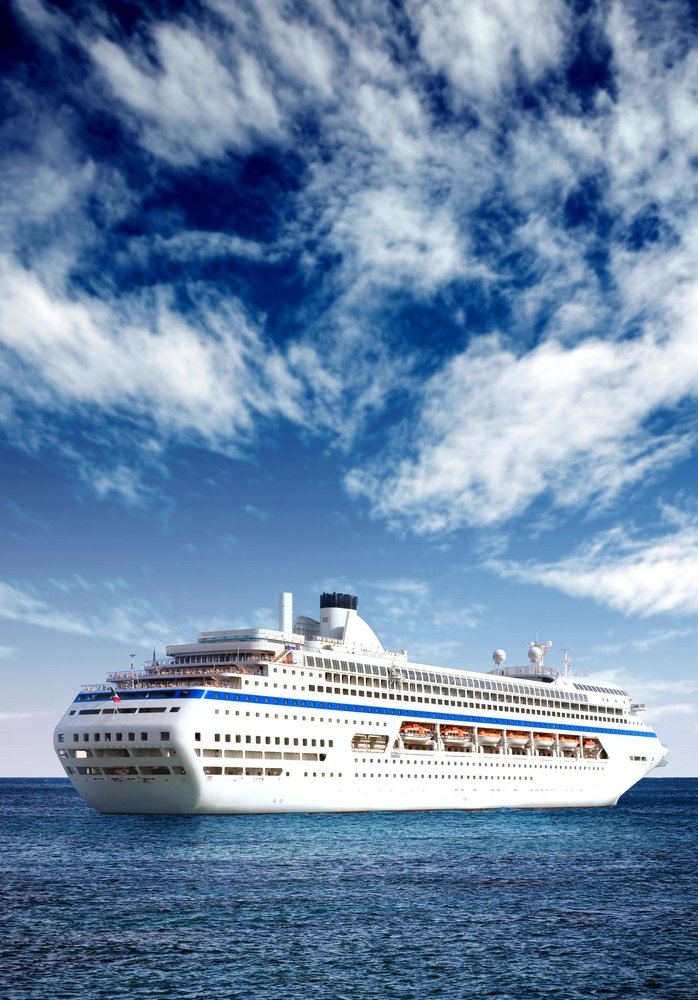 Their plan was designed with the help of internal and external public health and medical experts. It was intended to first prevent outbreaks from occurring and then to halt the spread if one develops. This plan includes an eight-step strategy including screening before anyone boards the ship, surveillance of any suspected outbreaks on board the vessel, high levels of sanitation and cleaning, high level of communication in the event of an outbreak, isolation of those affected as appropriate, complementary medical treatment, electronic reporting of cases and symptoms to identify origin or source of outbreak, and dismemberment for anyone who requires hospitalization.
All ships in the Royal Caribbean Cruise line has a medical facility, staffed with one to three doctors and two to five nurses. While the facilities are generally only open for 6 hours a day, medical professionals are available 24 hours. All the medical staff goes through extensive training and background check to make sure their credentials are valid.
The medical team is expected to have cardiac care skills, ability to manage respiratory and airway emergencies, sutures, orthopedic issues, interpret x-rays and perform primary laboratory analysis. Aboard are Automated External Defibrillators (AEDs), x-ray technology, a range of medications, and can perform blood transfusions right on board. Anything that the medical staff is not able to perform or handle will be evacuated to an appropriate shore side medical facility.
The Outbreak Prevention Plan and medical care are essential to Royal Caribbean Cruises. They take every precaution they can to ensure the care of their guests and crew members.
References:
https://www.rclcorporate.com/safety-security-health/