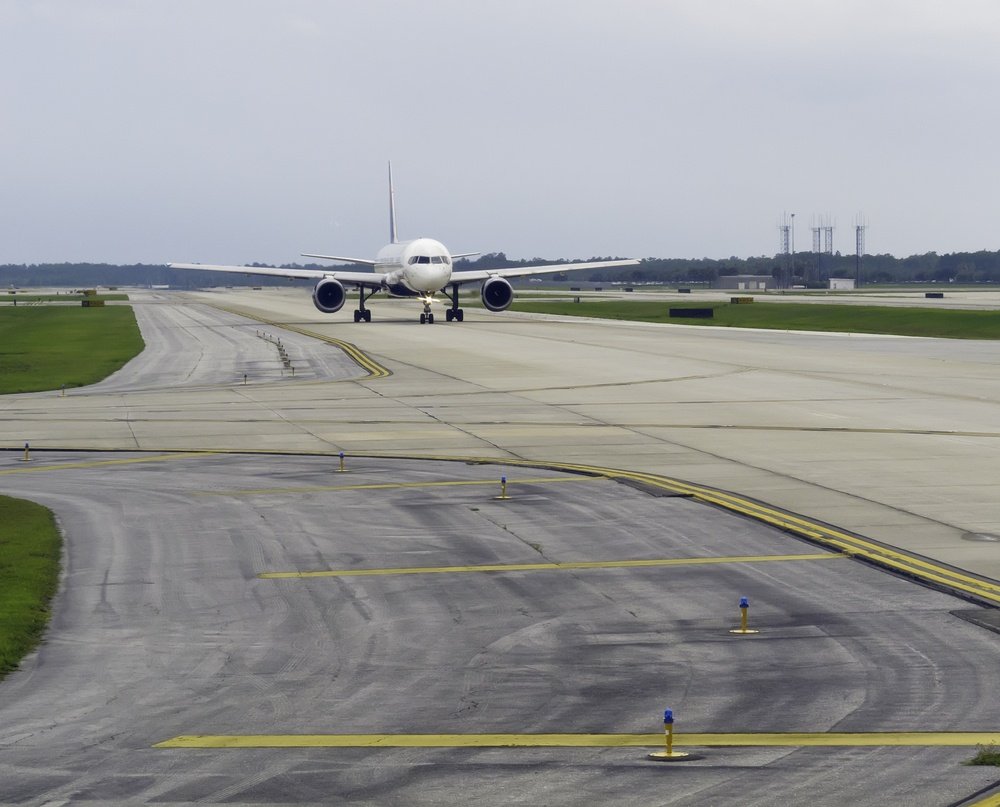 What Is The FAA's Control Program for Bloodborne Pathogens? (Part 1)
05/30/18
By Lindsey McCarthy
Safetec of America, Inc. wants to make sure you and your employees are protected in the event of exposure to bloodborne pathogens and other potentially infectious material. Below are the requirements from the Federal Aviation Administration Control Program listed under chapter 17.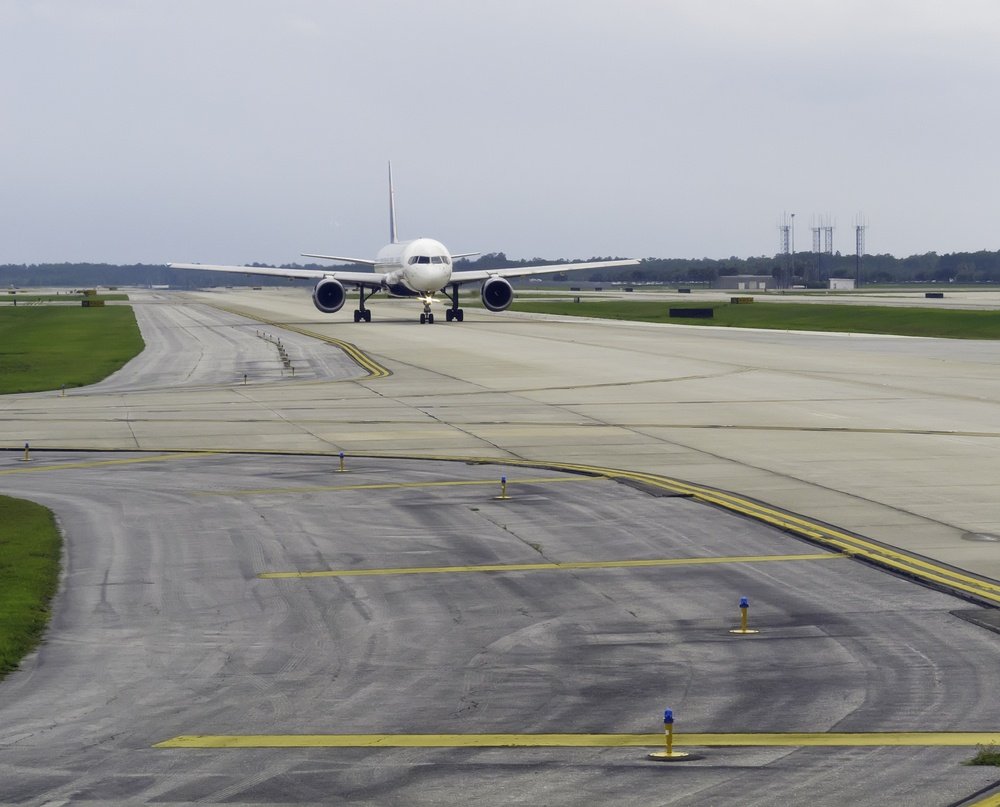 The Federal Aviation Administration (FAA) has a bloodborne pathogens (BBP) control program to ensure all FAA employees are protected if someone comes into contact with any blood or other potentially infectious material (OPMI). Aircraft accident investigators, health care workers, laboratory technicians, and designated first aid responders are FAA employees who may have occupational exposures to bloodborne pathogens.
Those who are FAA contractors or sub-contractors must have their own BBP program for their employees who are at risk for exposure. However, a person is not covered by BBP in every situation. If you are acting as a "Good Samaritan" to help another FAA employee or providing CPR, those situations do not constitute as occupational exposure by OSHA. Therefore, the person who acted as a "Good Samaritan" is excluded from the coverage by the BBP standard. However, the FAA allows a medical consultation based upon current medical protocols for an employee involved in an incident while acting as a "Good Samaritan" since OSHA encourages employers to offer follow-up procedures.
The offices with reasonable anticipation of occupational exposure must develop and implement a written BBP exposure control plan (ECP). Included in this plan must be detailed exposure determination information for affected employees, method and schedule of implementation for all required compliance methods, and the procedure for the evaluation of exposure incidents. Each office should also prepare a written exposure determination that is to be made without regard to the use of personal protection equipment (PPE). Annually and whenever deemed necessary, the ECP should be reviewed and updated.
Every office needs to designate a point of contact (POC) where all potential exposure incidents are to be reported to. This person will ensure all key elements of the program are carried out correctly. If there is ever a situation when there is difficulty identifying bodily fluids, all body fluids should be considered potentially infectious material. Also, the office should implement appropriate engineering and work practice controls. Personal protective equipment should be provided to all employees at no cost to them. The worksite must be maintained in a clean and sanitary condition. Any spills of blood or OPIM should be cleaned with the appropriate disinfectant.
There needs to be communication of hazards to all employees. Using labels that use the universal bio-hazard symbol in a fluorescent orange or orange-red color can do this. All regulated wastes must be handled accordingly and following all federal, state, and local laws. Annual training needs to be provided to your employees as well. This training needs to be tailored to the education and language of the employees during the regular work shift.
In the event the Assistant Secretary of Labor and Occupational Safety and Health or the Director of the National Institute for Occupational Safety and Health requests medical and training records, all records must be made available for examination and copying.
With Safetec of America's Universal Precaution Compliance Kit, it is straightforward to clean up blood or other potentially infectious materials. Make sure to keep your employees safe and follow the regulations of the FAA.
Reference:
https://www.faa.gov/documentLibrary/media/order/occ_safety/order3900/media/ch17.pdf