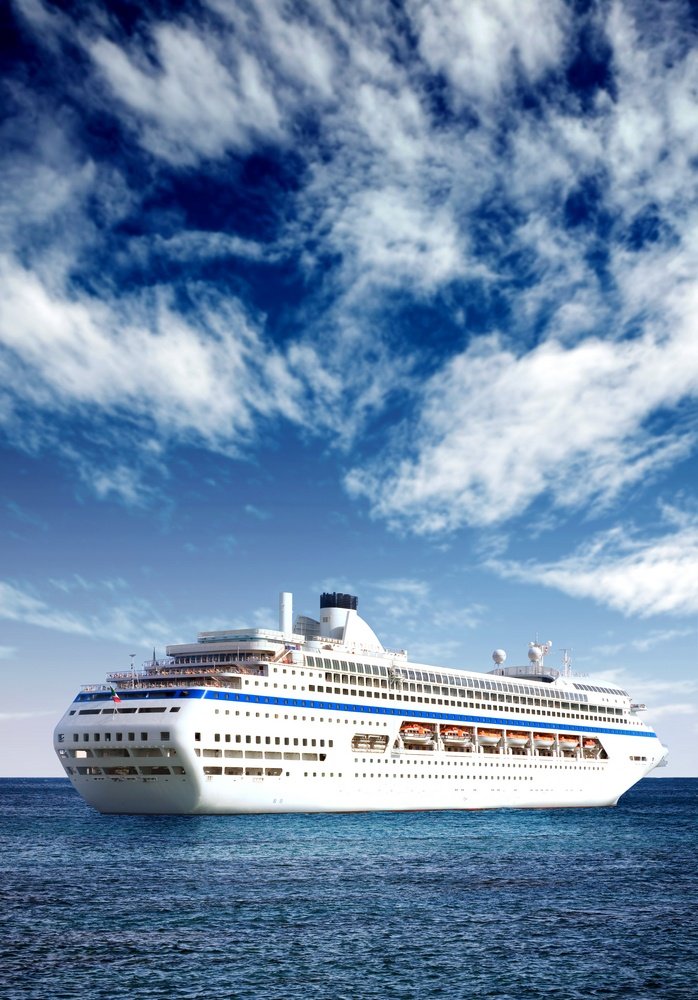 Food, Water and Safety Are All Taken Seriously By The Cruising Industry
07/11/18
By Lindsey McCarthy
Ever wonder what cruise ships do to abide by safety regulations and what these safety regulations entail? Right on Royal Caribbean Cruises LTD website states precisely what they do to make sure you have the most enjoyable experience possible.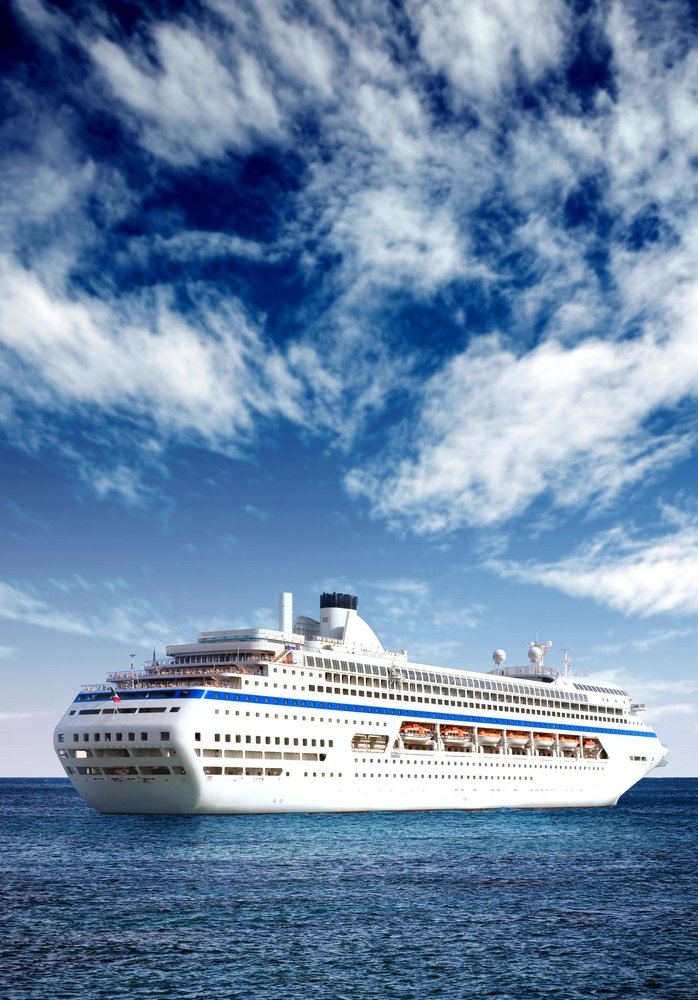 The guidelines the Royal Caribbean Cruise ships follow are listed in the US Center for Disease Control and Prevention's (CDC) Vessel Sanitation Program (VSP) comprehensive manual. This manual has detailed standards, procedures, and inspection criteria for all areas the ship controls. This includes recreational facilities, communicable disease prevention and management, food safety, and much more. Not only does Royal Caribbean Cruises abide by American guidelines, but they also work closely with the other governments where their ships sail. There adhere to Brazil's National Health Surveillance Agency (ANVISA) and the European Union's Ship Sanitation Strategy and Program (SPIHSAN). To measure compliance, governmental authorities, third-party public health experts, and their internal inspectors right on board inspect their ships. Each ship gets a visit twice a year by a team of public health inspectors. These inspectors evaluate a number of this onboard the vessel. The inspectors will also provide the crew with training on the best ways to maintain a healthy ship.
The cruise ships take the purity and the cleanliness of the ships water systems very seriously as a part of the comfort and safety of their guests and crew. There are systems aboard for potable water. The potable water is used for drinking water and used recreationally for swimming pools, whirlpools, and spas. Reverse osmosis (desalination) is used to on the ship to create potable water or is taken on board while the vessel is in a port. All the water is also chlorinated to eliminate any bacteria that may be harmful or present as a further precaution. To ensure water quality, all the water is tested and held in a tank until the results demonstrate it safe for consumption. The Royal Caribbean Cruise line goes above and beyond to ensure the quality of their drinking and recreational water. The CDC standards stated the water aboard is to be tested four times per month; however, the cruise line tests each ship's water 60 times per month. This also goes with the recreational water. Electronic chlorine and acidity (pH) level recording devices were installed to help ensure levels remain constant and at regulated levels.
The CDC also has food safety protocols and procedures to ensure food safety as stated in their VSP operations manual. The safety practices include prevention of cross-contamination, cleaning and disinfection of food prep areas, employee hygiene, and much more. Two of the most critical factors in ensuring food safety is time control and temperature regulation. For food to be allowed onto the ship, it must be at a specific temperature; otherwise, it will be rejected. Once on board, there are strict guidelines for the amount a time food is moved from the container to the fridge, how long food can be out before it is prepared, how foods are thawed, and how long food can remain in the buffet station. The Royal Caribbean has adopted seven principles of the food industries Hazard Analysis Critical Control Point (HACCP) approach to ensure the safety of the food they serve.
The strict regulations they follow are for our safety. They do everything they can to make sure all of their guests enjoy their visit while keeping safety in mind.
References:
https://www.rclcorporate.com/safety-security-health/