Aircraft Accident Sites & Hazards (Part 2)
06/20/18
By Lindsey McCarthy
Everyone knows the dangers of electrocution, but the dangers of noise are not as widely known. There are certain precautions to take for each situation on the aircraft accident site.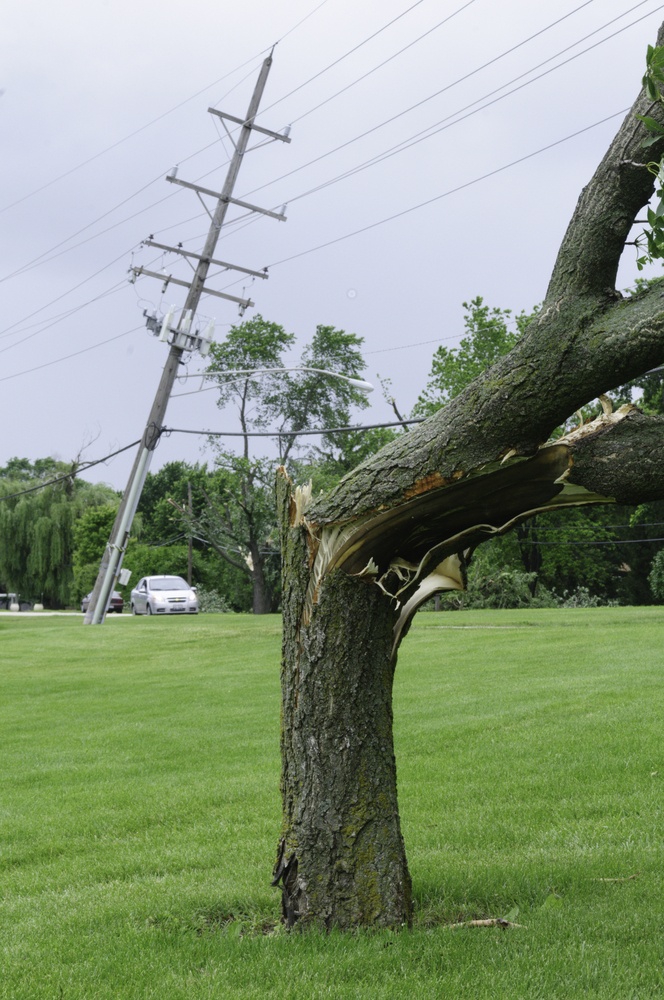 In many accidents, electrical sources such as down power lines and power poles become a hazard. Before AFS inspectors enter the accident area, an authorized person must mitigate the electrical hazards. It is common to have power cords leading from a generator to power tools or light stands during a field investigation site. These cords then become a hazard to the workplace, especially at night and during wet conditions. To help avoid these hazards, all workers need awareness, a flashlight, and rubber-soled boots, to prevent trips and electrocution. In high traffic areas, protective shields should be covering the power cords to prevent damage. AFS inspectors need to obtain a pre-entry safety briefing when working at forensic reconstruction facilities. The safety briefing should include information about site-specific electrical hazards and the facility's lockout/tagout electrical source safety program.
At aircraft accident investigation sites, noise hazards with sound levels capable of damaging hearing are a standard encounter. Every AFS inspector should be carrying earplugs and ear muffs at every crash site, whether they are enrolled in the AFS Hearing Conservation Program or not. If the noise level causes you to raise your voice to be heard, ear plugs/muffs should be used.
Reference:
https://www.faa.gov/documentLibrary/media/Order/FAA_Order_3900.69.pdf