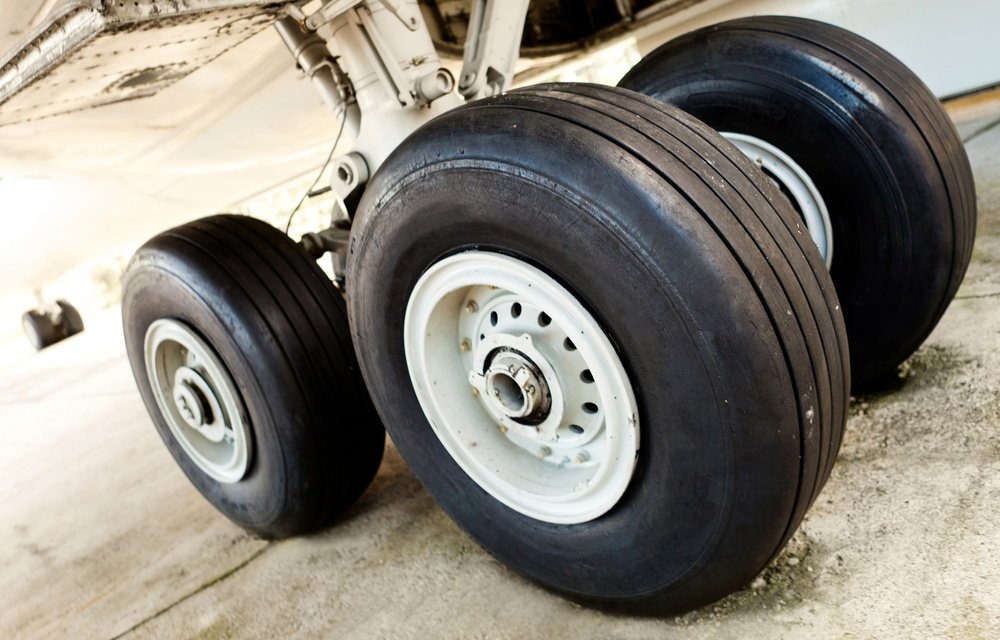 Aircraft Accident Sites & Hazards (Part 1)
06/06/18
By Lindsey McCarthy
Aircraft accident sites create a lot of hazards, no matter the size of the accident. It is essential to know what dangers you may come across and exactly how to handle each situation.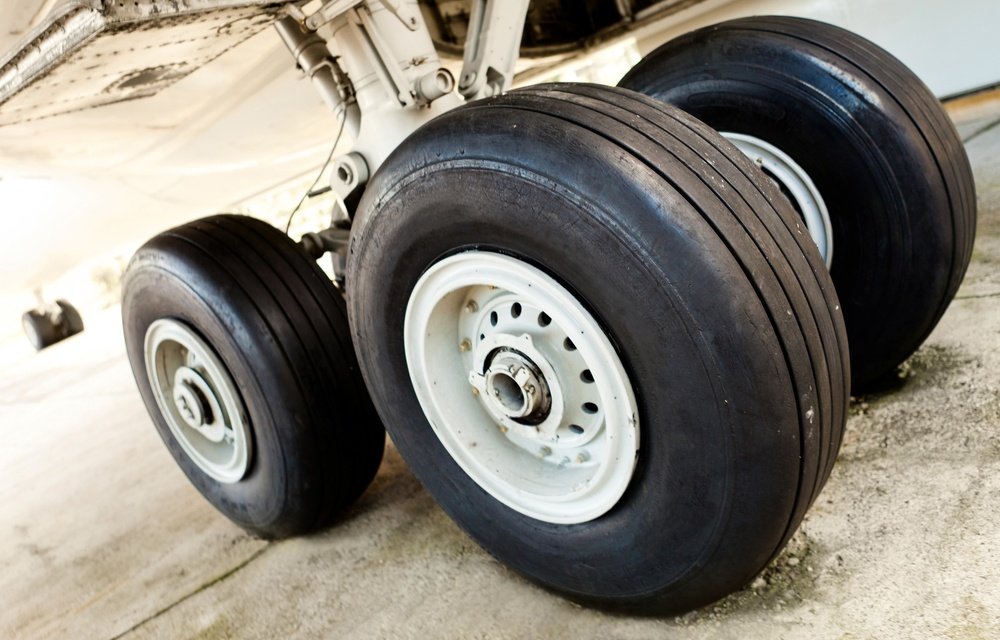 The Flight Standards Service (AFS) has an Aircraft Accident Investigation Safety (AAIS) Program to ensure the safety of the AFS employees. Chapter 3 of the AAIS mentions unsatisfactory condition reports (UCR), hazard identification and control, personal protection equipment (PPE), injury/illness prevention, and training regulations. If there are unsafe or unhealthful work conditions, employees are not expected to work until the hazards are taken care of and deemed safe.
Unsatisfactory condition reports need to be made whenever an employee feels they can't do their job safely because of a hazard. If this is the case, the inspector is expected to report the hazards to their Front Line Manager. An inspector should be the person to do the reporting, but employees also have the right to declare the unsafe or unhealthful work conditions and request an inspection of the workplace. These reports can be submitted electronically or in writing. Preservation of evidence from the scene of the accent is in the control of the FAA when the Nation Transportation Safety Board (NTSB) is not participating.
Aircraft accident sites present many different hazards. These hazards require careful analysis and preparation by the AFS investigators before site entry. At the aircraft crash site, there is the possibility of human biological hazards. This includes blood borne pathogens (BBP). Other risks include environmental biological hazards, chemical hazards, radioactive hazards, electrical hazards, slip, trip, and fall hazards, mechanical hazards, noise hazards, physical hazards, temperature, visibility, altitude, and weather hazards, and impact area hazards. All hazards should be removed from the workplace before work can be done. Employees are allowed to work before the hazards are removed as long as it is a safe distance away. Be sure that the inspectors and their supervisors are practicing good judgment when hazards can't be removed. They should also be sure to use practical hazard elimination measures to ensure the safety of their employees. Engineering controls should be used to control the risk when the hazard can't be eliminated. To mitigate accident site hazards, the inspector may adjust work procedures. When other control measures are determined not practical, PPE should then be used.
Before entering any aircraft accident site, the AAIS personal protective equipment must be visually inspected by the inspectors. There is a PPE inspection checklist for aircraft accident investigations. This is to be used before making any inquiries to make sure the PPE is safe and functional.
For injury/illness prevention systems for aircraft accident investigations, a site assessment is the first thing that needs to be done. The inspector needs to speak with first responders to gather information about the victims, the location of debris and other debris hazards, information on cargo, chemicals, electrical hazards, and environmental concerns, and fuel spills. Once the inspector has done that, it is their job to assess any other safety hazards and post signs/warnings marking these hazards.
When it comes to the biological, chemical, and radiation hazard protective measures, OSHA PPE standards for hazmat have four different levels of protection. All levels include the use of hard hats, safety toe boots, and eye protection. Levels A and B both contain encapsulating suits, air respirators, gloves, and boot covers. Hazmat experts must remove or mitigate the hazards before any AFS inspector can enter the site. Levels C and D both need a protective coverall, but level C needs an air-purifying respirator, gloves, and boot covers, where level D requires the most basic level of protection. With these two levels, AFS inspectors can enter the site. There may be an incident commander or safety officer the AFS inspector needs to report to upon arriving at the site. If hazmat is involved, the incident commander can establish hot, warm, and cold zones. There has been initial isolation and protective action distances that the U.S. Department of Transportation created.
At field sites and forensic reconstruction facilities, AFS inspectors can expect to encounter fall hazards. Therefore, inspectors are expected to complete AFS Fall Protection Program training. AFS inspectors have to visually inspect the PPE using the procedures stipulated in the AFS Fall Protection Order and the Fall Protection User Level training before using the fall protection PPE provided by host employers. The fall protection PPE may be requested from the Field Office Fall Protection Program Administer (FO-FPPA).
Reference:
https://www.faa.gov/documentLibrary/media/Order/FAA_Order_3900.69.pdf