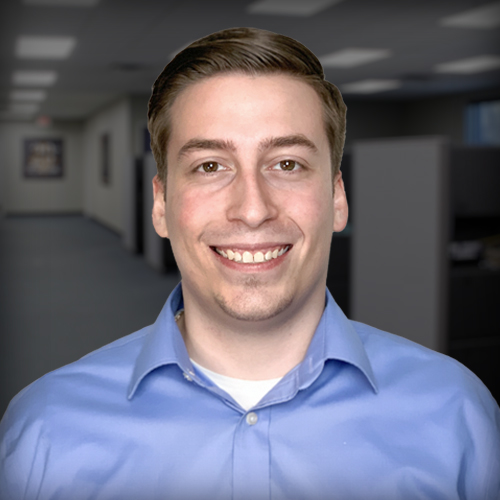 Sales / Marketing
Phil Bifulco
Senior Account Manager
As a Senior Account Manager, Phil's priority lies in finding the best product solutions for any business. Phil builds long-lasting relationships with the customers of Safetec, both existing and new. Getting his start as an intern at Safetec in 2016, Phil proved himself an asset and went from intern to Account Manager to Sr Account Manager in under three years!
Phil's educational background in Sports Management at Medaille College taught him what it means to be a good teammate and cultivate a healthy work culture. That is what drew Phil to Safetec in the first place, the close-knit family-like culture.
In his spare time, Phil enjoys time with his family and friends. He is also a huge Buffalo Bills fan and loves going to Bills Stadium to watch them live, but when it comes to basketball, Phil takes his fandom across the country to the LA Lakers.
Fun Facts
Avid daily fantasy sports player

Considers himself a successful gambler