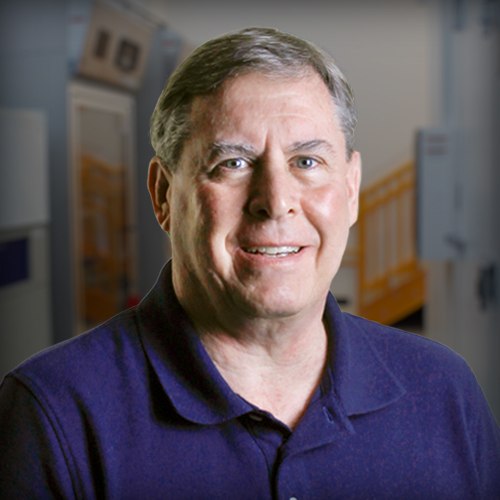 Quality / Regulatory
Mike McCormick
QA/QC Manager
Mike has been a valued addition to the Safetec team since 2014. In his role as the QA/QC Manager, Mike manages and coordinates efforts to ensure that performance, validation, and quality programs are managed using a data-driven focus. This sets priorities for compliance and improvements that are aligned to Safetec's ongoing strategic initiatives.
Before coming to work at Safetec, Mike earned his degree in Business Administration – Management at Medaille College in Buffalo, NY. He worked with Westwood Squibb for 16 years, followed by six years at Contract Pharmaceuticals Limited, where he was in the Quality Assurance Department.
In his spare time, Mike enjoys reading, bicycling, and traveling.