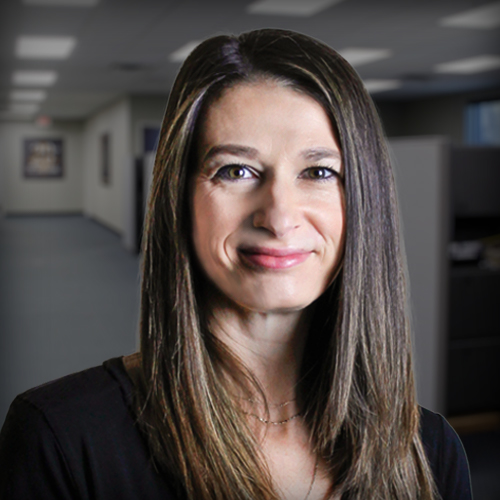 Sales / Marketing
Megan Malke
Digital Marketing Specialist
With nearly a decade of digital marketing experience, Megan has a special appreciation for marketing's combination of creativity, innovation, and analytics.
Before joining the Safetec Marketing Team as the Digital Marketing Specialist, she spent eight years holding various roles in the Digital Advertising department at The Buffalo News, specializing in digital marketing, content marketing, on-site/off-site SEO, social media, and managing digital strategies. She has a Bachelor's Degree in Communication from St. Bonaventure University (Go Bonas!).
As our Digital Marketing Specialist, Megan handles Safetec's website updates, SEO, content creation, E-mail marketing, and enhancing Safetec's social media presence. Because she has a type-A personality, Megan is a whiz at organizing large projects and is responsible for implementing project management software and processes.
When she's not at her desk, you'll likely find her singing loudly to Disney movies with her three kids, exploring local parks and nature trails, reading, and rocking the stands at Bills Stadium.
Fun Facts
Bills season ticket holder

Has a competitive streak

The Office trivia expert