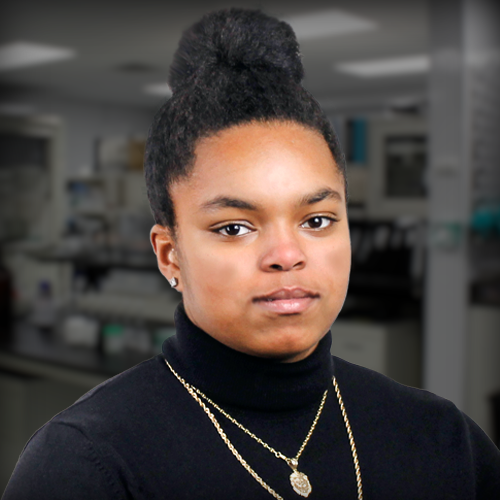 Chemistry / New Product Development
Maurisa Dacosta
Chemist II
Maurisa joined our Chemistry Team as a Chemist I and came to Safetec with a Bachelor's in Chemistry from the University at Buffalo. She is excited to use her knowledge of instrumentation and prior lab experience to test batches, finished goods, raw materials, and stability samples. In addition, Maurisa will be assisting in manufacturing validation testing and calibrating instruments.
Through her previous job, Maurisa learned that a lab environment was the perfect place for her to be with great attention to detail, structure, and the ability to learn new things daily. "Learning new things is basically food for my mind, and who doesn't love to eat!"
Outside of chemistry, Maurisa enjoys going to the gym, playing basketball to stay active, and traveling. She enjoys binge-watching lots of shows in her downtime and recently sparked an interest in anime.
Fun Facts
Aspires to become a research scientist and travel the world
Hopes to one day have a scientific discovery of her own